Culture
Kevin joined the Nu Skin team in 2005, and has spent almost 15 years advancing through several roles and wearing many creative hats. We sat down with Kevin to learn about his professional journey, and he gave us four tips on how to be continually innovative.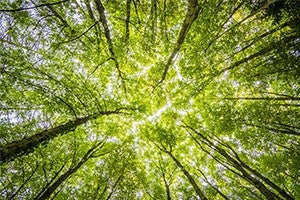 "Discovering the Best You" with Joe Chang
Dr. Joe Chang, Nu Skin's chief scientific officer and executive vice president of Product Development, believes that discovering the best you begins with a consistent routine.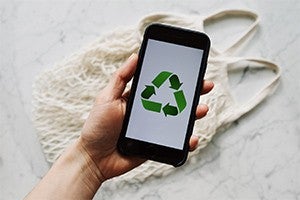 Nu Skin Global Impact: 2017-2018

At Nu Skin, our company mantra is to "Discover the Best You." Learn all the ways Nu Skin has made an impact around the globe in the last year.
Join us this week for updates from our first-ever live event. Read on for your guide to Nu Skin LIVE!.