What Are "Key Ingredients" and Why Are They Important?
What Are "Key Ingredients" and Why Are They Important?
May 24, 2013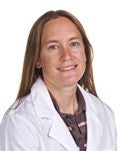 You've probably heard or read the phrase "key ingredients" in advertisements for personal care products, but what exactly are they?
Key ingredients are the compounds in a product formulation that are specifically linked to a desired benefit. For example, some ingredients may be linked to benefits like moisturizing your skin or reducing the appearance of fine lines and wrinkles. Key ingredients are the heart and soul of cosmetic formulations. And although many key ingredients are not commonly known, they serve as the powerhouse of skin care formulations to deliver results to your skin.
Key ingredients are sometimes mistakenly called "active ingredients." While these terms may seem synonymous, they actually are quite different. Active ingredients are ingredients that are biologically active in a pharmaceutical or over-the-counter drug (OTC) and are regulated by the FDA or similar government agency depending on the market. OTC active ingredients are included in cosmetic products in order to make certain specific claims such as sun protective, anti-acne or anti-bacterial. These active ingredients are also key ingredients, but not all key ingredients are active ingredients.
To view the ingredients in any of Nu Skin's products, visit www.nuskin.com, select your market, and click Product Information Page listed under the RESOURCES drop down menu: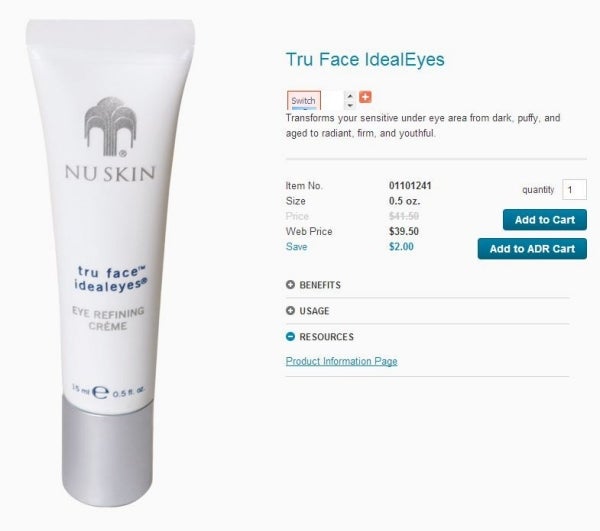 If you have questions on key ingredients, leave them in our comments section and we'll address them in a future Ask the Expert article.
---
You Might Also Like:

In order to use the right skin care products and target the right areas of the face, it is helpful to know how wrinkles and other signs of aging progress. While the onset and progression of aging differs between individuals, some similarities within different ethnicities have been identified.

Epoch® IceDancer® has been used to cool and soothe achy legs since its launch in 2001. It was created in anticipation for the 2002 Olympic winter games in Salt Lake City and given to competing athletes. IceDancer is particularly useful for figure skaters and ice dancers because the light gel can be applied over nylons without a sticky mess or worry of staining.