Reap the Benefits of Multiple Skin Treatments in One Simple, Low-Maintenance Step
May 11, 2015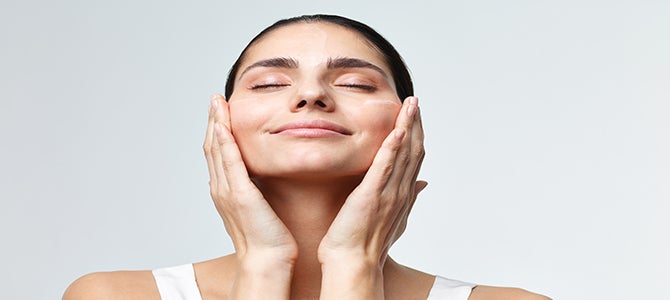 At Nu Skin we have your unique skin care needs in mind and strive to address those needs on an individual basis. Our goal is to provide high quality anti-aging skin care products that deliver amazing results. With a wide variety of products available, you have the ability to choose what works best for you personally and fits your lifestyle. Many individuals prefer a low maintenance approach to caring for their skin. They want great looking skin but don't want their daily skin care routine to be a time consuming hassle. They tend to gravitate towards a product that delivers the benefits they are looking for in a quick regimen, both morning and night.
Addressing a Specific Aspect of Aging
An all-in-one serum is a great solution for you if you are noticing your skin is beginning to age in a way that is not pleasing, but have not pinpointed a specific area of concern. Adding an all-in-one serum to your routine can target the common characteristics of skin aging such as lines and wrinkles, cell turnover, and pigmentation in one simple step.
Targeting Multiple Concerns
If you are looking to ensure you are covering all your bases, recognize that all-in-one anti-agers will tackle multiple aspects of the appearance of aging and can deliver great results. However, this approach may target areas that are not of concern and potentially compromise some results in the areas of greater concern. The convenience of an all-in-one product is valuable if you prefer a low-maintenance approach. For a simple, no fuss solution you may opt for a single product in place of multiple steps in your skin care routine.
A Streamlined Skin Care Routine
All-in-one products may also appeal to you if you use more than one targeted anti-aging product and have reached a point where you want to streamline your skin care routine. An all-in-one product can be used alone or in combination with other products to maintain the look of healthy, more youthful skin. This all-in-one product can serve as a foundational anti-aging step in your skin care routine. When combined with additional targeted products, you can better address and improve areas of greater concern. ■
Written by:
Molly Nielsen
Technical Comm/Education Manager
Nu Skin