Nu Skin's 6S Quality Process: Part 3
July 18, 2018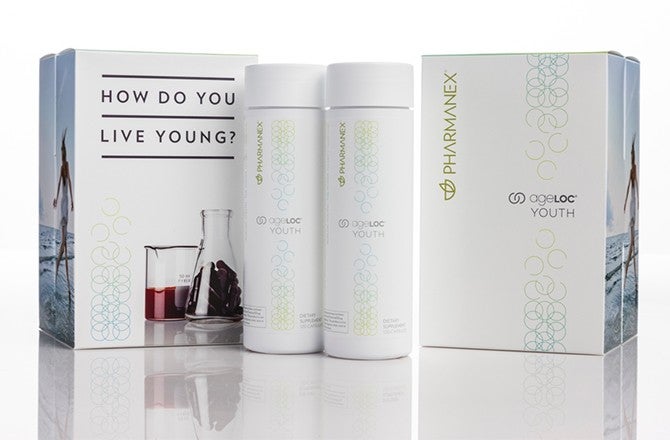 Welcome back to the third and final article on Nu Skin's 6S Quality Process. Check out parts ONE and TWO if you missed them. In these previous articles, we reviewed each of the six steps of the 6S Quality Process and then looked at an example during each step. Here, we will take one product, ageLOC Youth, through all six steps for a deeper look at how this valuable set of standards helps Nu Skin develop high quality products from start to finish.
We used a combination of scientific literature and our own in-house method of screening ingredients for their impact on gene expression to select the ingredients that provide the specific anti-aging benefits of ageLOC Youth. Additionally, these ingredients are not easily obtained through diet alone for a variety of reasons. These reasons might include personal preference (not everybody enjoys eating foods that provide all the nutrients found in Youth), geography (some Youth ingredients are not readily available through diet everywhere in the world), and consistent, precise dose (it is difficult to get some of these nutrients in the average, daily diet).
Not all sources of ingredients are equal. In fact, when we were looking for a supplier for the purple corn extract in ageLOC Youth, we found that there was a wide range of quality in the raw materials that were commercially available. There ended up only being one material that met our criteria for quality and had the desired impact on gene expression; which is the one we use in ageLOC Youth.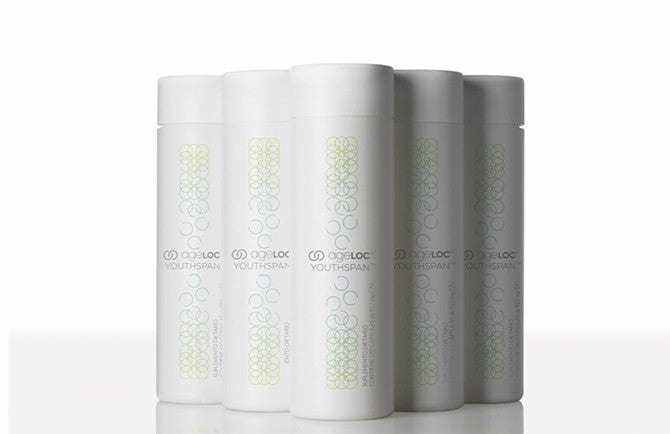 Each ingredient in ageLOC Youth has its own unique specifications to ensure efficacy and quality. For example, the specifications for the citrus bioflavonoids used in ageLOC Youth state that this ingredient must contain two specific flavonoids: hesperidin and naringin. These two bioflavonoids were shown in our research to be important for the benefits we wanted to achieve with ageLOC Youth.
Several ingredients in ageLOC Youth are standardized to provide specific amounts of active compounds. Some examples include rosemary extract (which is standardized to carnosic acid), purple corn extract (which is standardized to anthocyanins), and fish oil concentrate (which is standardized to provide specific amounts of EPA and DHA).
Each of the ingredients included in ageLOC Youth have been independently assessed for safety parameters in third-party literature. On top of that, Nu Skin scientists commissioned a third-party research organization to evaluate ageLOC Youth for safety as well; ensuring that it is safe and well-tolerated at the recommended dose. Finally, each ingredient is tested for heavy metals, harmful bacteria, and other potential contaminants.
Not only are there many third-party research studies conducted on the ingredients in ageLOC Youth, Nu Skin scientists have further substantiated the benefits of the product through multiple clinical studies. These clinical studies have demonstrated benefits with cell protection and inflammatory balance, brain health, antioxidant protection, and skin health, as well as impact on gene expression.
As you can see, the 6S Quality Process plays a critical role in ensuring ageLOC Youth meets our strict standards for quality and efficacy. This same set of standards applies to all our other products as well, ensuring that no matter which ones you are using, you can feel confident that they are backed by the 6S Quality Process.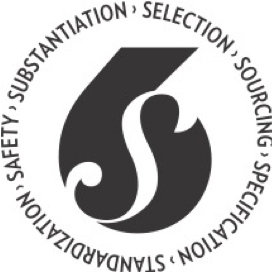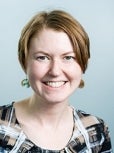 Written by:

Rebecca Major
Technical Communication & Education Manager
Pharmanex
One of the key differentiators that sets Pharmanex apart from the competition is Nu Skin's 6S Quality Process. First created in 1996, the 6S Quality Process embodies the set of standards that Nu Skin applies to our development and manufacturing processes to ensure our products are of the highest quality. Below, we will briefly go through the first three of the six S's that comprise the 6S Quality ...