Nu Skin's 6S Quality Process: Part 2
July 16, 2018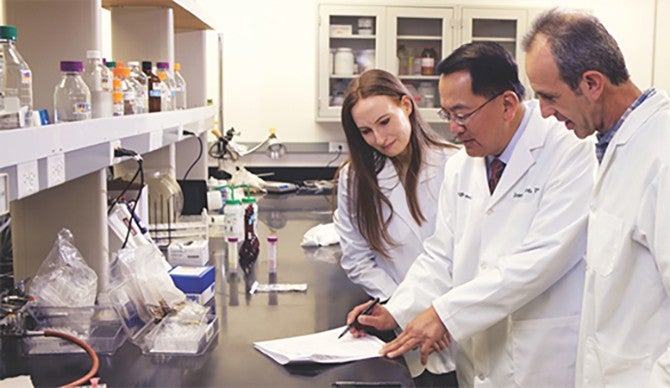 In Part 1 of this series, we talked about the first three S's in the 6S Quality Process: Selection, Sourcing, and Specification. Now let's discuss the last three, which are Standardization, Safety, and Substantiation.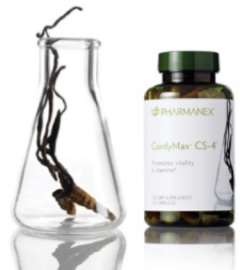 STANDARDIZATION is the fourth S in the 6S Quality Process. Nu Skin raw materials must meet our specific standards to certify for product manufacturing. When there is a wide variety of nutrients within these materials, we select only those that provide a specific amount of the needed ingredient. Furthermore, our scientists strive to formulate products to contain ingredients at the concentration or strength shown to be effective. Once manufactured, Nu Skin products are tested to ensure high quality goods before they leave the manufacturer.
One example of how STANDARDIZATION is applied to our products is CordyMax Cs-4. CordyMax Cs-4 is a standardized extract of Cordyceps sinensis mushroom (a mushroom like substance used in ancient medicines), which promotes stamina and vitality. We use a documented and consistent fermentation process to produce CordyMax Cs-4, which is a unique strain that is standardized to adenosine and mannitol to control the process and achieve a high-quality product as seen in pre-clinical and clinical studies.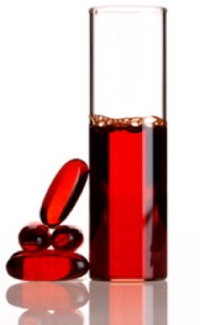 The fifth S is SAFETY. Nu Skin scientists take the safety of our customers very seriously. We adhere to high product safety standards by reviewing scientific literature and conducting standard safety studies. Nu Skin conducts standard tests specific to nutrition and personal care products respectively.
Marine Omega provides an excellent example of SAFETY. Marine-sourced materials can sometimes be exposed to elevated levels of specific contaminants, so Pharmanex starts by sourcing our fish and krill oil from pristine waters. These ingredients are then tested to ensure they are safe. For example, the fish oil is tested for heavy metals and microbes. Once the final product is finished it is tested to ensure it meets our strict specifications for safety.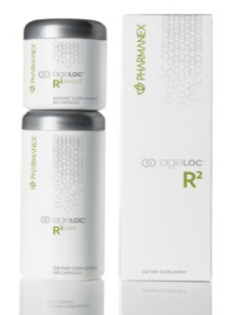 The last S in the 6S Quality Process is SUBSTANTIATION. While all the other steps in the 6S Quality Process are important, Nu Skin takes great care to ensure that our products and ingredients are also effective. Each product claim is supported by scientific literature and/or research studies. For key products, we also conduct documented clinical studies to determine product and ingredient efficacy and support product and ingredient claims.
An excellent example of SUBSTANTIATION is ageLOC R2. Our gene expression science, coupled with literature and clinical studies, has allowed us to explore the genetic causes of aging and identify ingredients to target aging at its source. Using our proprietary gene database, we developed ageLOC R2 to support cellular energy and purification. We've conducted many studies on the efficacy of ageLOC R2 and have presented our research at numerous conferences around the world.
Throughout our company history, we believe our focus on scientific innovation has made Nu Skin a leader in the nutritional and personal care industries. Our 6S Quality Process helps us address the many variables that can affect the safety and efficacy of personal care and nutritional products. With this insight, we can continue to expand our proprietary anti-aging science into the future as we develop innovative products to help people live younger longer.
The third and final part of this series will follow one product through all 6 steps of the 6S Quality Process.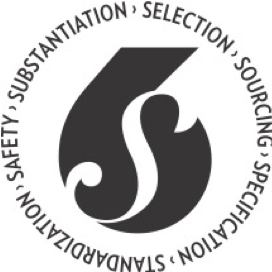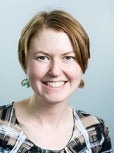 Written by:

Rebecca Major
Technical Communication & Education Manager
Pharmanex
One of the key differentiators that sets Pharmanex apart from the competition is Nu Skin's 6S Quality Process. First created in 1996, the 6S Quality Process embodies the set of standards that Nu Skin applies to our development and manufacturing processes to ensure our products are of the highest quality. Below, we will briefly go through the first three of the six S's that comprise the 6S Quality ...