Nu Skin Japan Enjoys World Star Tour in Dubai
March 31, 2016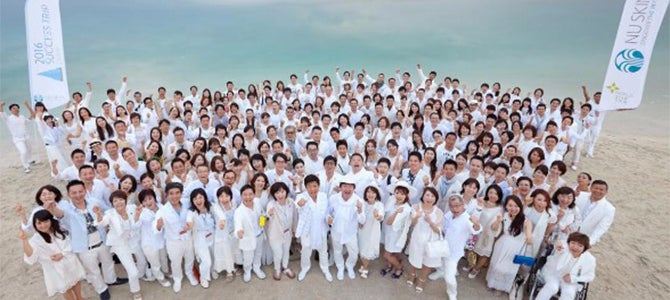 Sales leaders from Nu Skin Japan celebrated their success this month with a trip to Dubai. Following a trip to Singapore in 2015, this leg of the journey was the second stop on the World Star Tour, honoring leaders who have made the commitment to "Be. Duplicate. Multiply Stars."
Special pre-trip events, including an extra night's stay, were awarded to 1+2 and 1+3 Star achievers. The special events for these sales leaders included a shopping experience, helicopter ride and exclusive private dining with Japan Representative Director & General Manager Kazunori Kobayashi.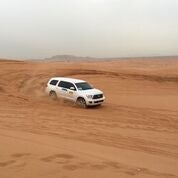 The remaining invitees were welcomed a day later. Following orientation, attendees were treated to a 4WD desert Safari! Guests said it was like being on a rollercoaster ride! The 4WD tour concluded with a "Nu Star Arabian Night" welcome dinner at Al Hadheerah restaurant in the middle of the desert. Guests were greeted by Nu Skin Japan staff dressed in traditional local attire and enjoyed a wonderful buffet of local cuisine.
Next up on the trip was a free day, giving attendees time to explore Dubai and experience the local culture and beauty of the natural surroundings. Optional tours were also offered. The third day began with a special seminar including speeches from Melissa Quijano, Kaz Kobayashi and top leaders from all over Japan. The day concluded on Nu Star Island! Guests were taken to a private island by boat where they enjoyed cocktails, dinner and recognition.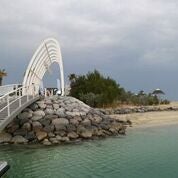 All attendees returned to Japan motivated to work hard to qualify for the next leg of the World Star Tour in 2017... PARIS!