Nu Skin Americas Region Pumping Out Talent
October 28, 2014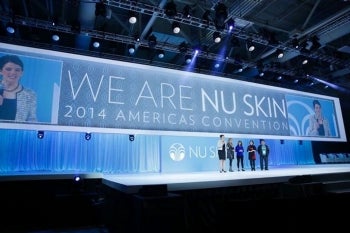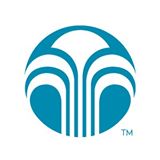 Nu Skin continues its 30th Anniversary celebration at the 2014 Americas Regional Convention. Nearly 3500 attendees gathered from the Americas—US, Canada, Argentina, Colombia, Mexico, and Venezuela—in recognition of the growing success of leaders within the region.
With a focus on "vision of future," the convention was replete with inspiring events and entertainment that lent their way to an overall feeling of unity, accomplishment, and acknowledgment of a job well done.
One of the more highly anticipated events of the convention was Nu Skin's Woman to Woman Luncheon.  Nearly 1,000 of Nu Skin's women distributors attended the luncheon, honoring 11 years of tradition. The meeting included a presentation of Nu Skin's annual Woman Entrepreneur of The Year awards, providing an empowering afternoon for our sales leaders.
It was a pleasure for Nu Skin to receive Michael Abrashoff as keynote speaker. A U.S. Navy Commander, he took command of the worst-performing ship in the fleet and made it the top performer by changing his leadership style and the culture – not by changing the crew. His story of innovation, leadership, and organizational transformation offered a great deal of inspiration and wisdom for attendees in their varying leadership roles and responsibilities.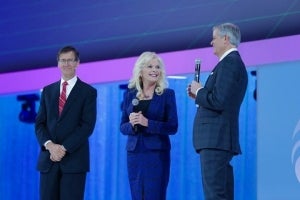 Finally, top submissions from Nu Skin's Got Talent competition showed their stuff. Attendees had the opportunity to submit their talents for judging, and top selections were invited to perform at convention. It was clear that talent exists in each individual who performed as well as all other sales leaders.  
To see more pictures of Nu Skin's Americas Regional Convention, please visit: https://www.facebook.com/nuskinNA ■
You Might Also Like:
The 2014 EMEA Convention, held in Barcelona, Spain was a resounding success with the nearly 3000 enthusiastic Distributors coming from more than 30 countries. Each attendee shared in the energy and spirit of renewal and opportunity prevalent during the event. The convention presentations fueled the audience with passion to raise the bar for 2015 and reach out for stellar goals ahead. During conve...