In June of 2017, sales leaders, employees, customers and volunteers from more than 20 countries worked together to make the world a better place and improve the lives of children by celebrating Nu Skin's annual Force for Good Day.
Americas
Canada
Nu Skin Canada employees raised awareness of the Epidermolysis Bullosa (EB) disease and provided comfort to affected families as they hosted their annual Good Butterfly Day event at the Cambridge Butterfly Conservatory.
United States
Nu Skin and its employees partnered with United Way of Utah County and local schools to assemble and donate 10,000 back-to-school kits and more than 200 learning kits for children's summer programs. Employees also beautified nearby streets by planting shrubbery and painting kiosks.
Europe, Middle East and Africa
All of Nu Skin EMEA's region joined forces to run, walk or bike and donate money for every mile to a nonprofit organization.
Belgium
Employees in Belgium donated items such as strollers, baby chairs, sheets, pillows, blankets, hygiene products, towels and school materials to Moeders voor Moeders, a nonprofit organization focusing on children in need.
Denmark
Nu Skin Denmark employees provided painting sessions and arranged sporting events for children. The employees also provided some extra fun as they helped with the hospital's happy clown project.
Hungary
Nu Skin Hungary employees collected toys, food, money and gifts for children with disabilities.
Netherlands
Employees of Nu Skin Netherlands gathered toys and delivered them to Eastern European orphanages.
Israel
Employees collected and assembled 200 food packages for children and families in need.
Netherlands
Nu Skin Netherlands employees collected and donated clothes and toys to the Szekelyhid Orphanage of the Saint Francis Foundation and Fundatia Casa Copilului de Tineretului Kajanto Maria.
Russia
Nu Skin Russia employees spent the day at the Khotkovo boarding school. Employees cleaned up the school grounds by mowing lawns, planting trees and painting curbs.
South Africa
Nu Skin South Africa hosted a charity event, "Kids Haven's Got Talent," for the Kids Haven orphanage, which cares for more than 150 orphans. All proceeds from ticket sales were donated to the orphanage. The event consisted of performances by the children at the orphanage, a motivational success story from a former orphan from Kids Haven, and an art auction.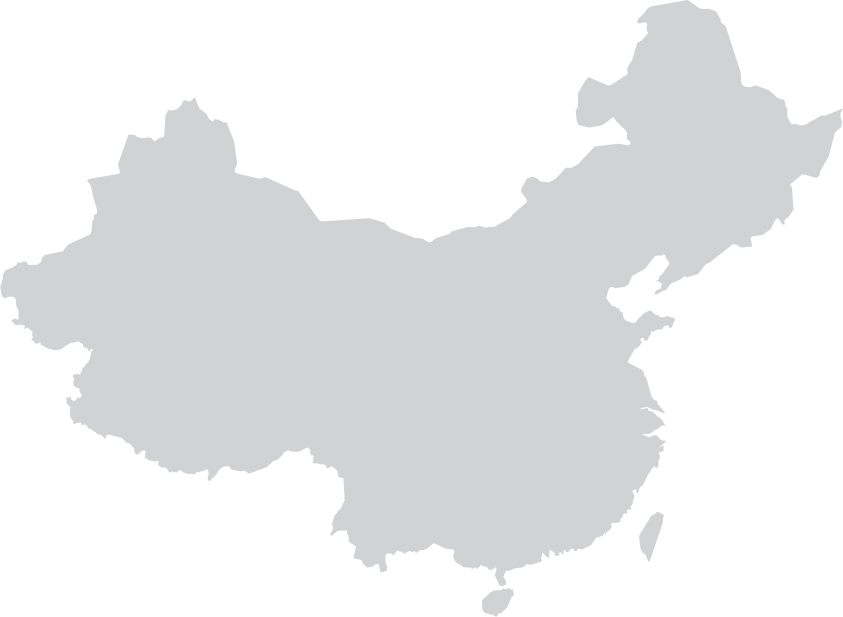 Greater China
Mainland China, Hong Kong and Taiwan
Throughout the month of June, employees participated in a bottle recycling activity to improve the environment for children. The bottles collected will be reprocessed into other products that will benefit children.
Taiwan
More than 100 Nu Skin employees, sales leaders and other volunteers spent the day at the Eden Foundation reading and spending time with mentally disabled children.