How to Help New Team Members Succeed
How to Help New Team Members Succeed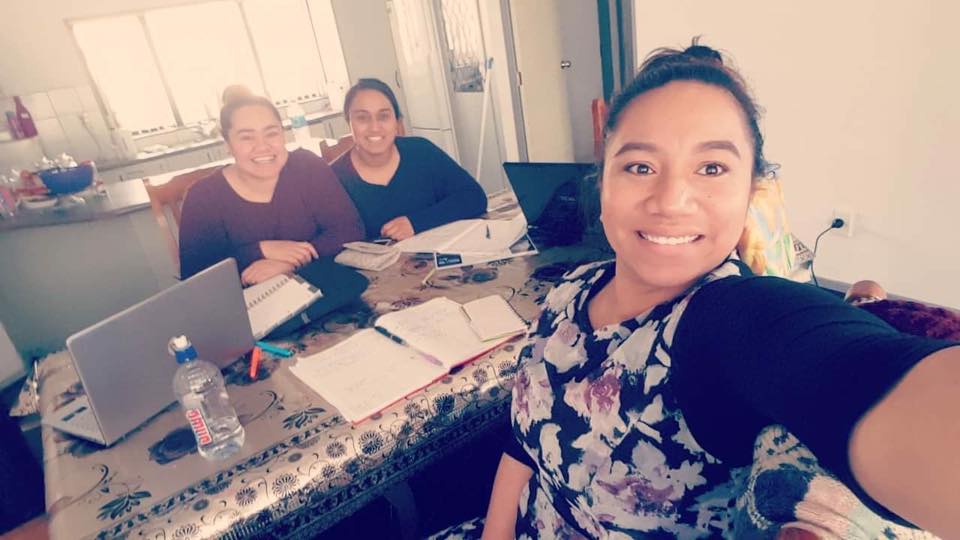 Malo e lelei! As the Pacific Young Entrepreneur of the Year, I am excited about the future of our market and the future of our families! I'm thankful to Nu Skin and the great vehicle it has been in changing my life. My husband and I are now full-time parents and our financial stress has dramatically decreased. This has been a drastic change since living in a garage and living pay cheque to pay cheque. My favourite thing is helping others get what they want and need. So let's talk about how to get people started with Nu Skin.
Congratulations! Someone new has joined your team! Everyone has their own methods of how to get someone started but here are my top tips. Some people may believe there is a secret magic pill of how to get someone started correctly but I'm sorry there isn't any. However, I can offer you secret magical PRINCIPLES, which I have found helpful in my own experiences.

Principle Number One: "Don't overfeed your duckling."
Getting someone started is like feeding the ducklings. Imagine throwing crumbs of bread and your little duckling along the water is loving the crumbs and always wanting more. Now imagine opening the duckling's beak and putting an entire loaf of bread down its throat! You've just completely overfed and overwhelmed your previously excited and enthusiastic little duckling. How? By overfeeding it! This can happen to people too. You can overwhelm new team members and destroy their excitement and curiosity by over-feeding them TOO MUCH INFORMATION. On social media, if you are getting someone started they don't need to know the average earnings of Blue Diamonds or the ingredients in every single product, or even be given a full list of all the Nu Skin products. Simply get their first Facebook post up! Just like my upline Kenton Worthington always says "A fine mist of information, not a fire hose". I don't know about you but I wouldn't personally volunteer to stand in front of a fire hose and neither would any of your new team members. So remember to keep their curiosity and excitement alive.
Principle Number Two: "People don't care how much you know until they know how much you care."
Something that has stood out for me as a first-time mother starting this business venture has been the number of stay at home mother's I have come across and introduced this opportunity too. All these amazing women have shared their stories with me and how financially they would love to contribute to their family income but at the same time they do not want to miss out on anything with their young children or pay the expensive costs of day care. I was moved that I wasn't alone, this was my very reason I started, and I did not realise there were so many other mothers out there feeling the same way! So since October I have been so fortunate to share this opportunity with other mothers not only in NZ but all over the globe and see how they have been able to financially help their families all from the comfort of their homes!
Principle Number Three: "Don't underestimate the POWER OF PROFIT"
My mistake when I first joined was that I was so focused on making a commission that I forgot about all the work I could do now! We don't have to wait till the 15th to earn a commission. Before the social media revolution, I found it very, very hard to help someone new make money. But now, social media has provided us with a tool to introduce how easy it can be to make a profit off of simple posts, or even face to face. By helping someone make money in their first week they will understand how simple it is and will be able to teach others. Yes someone may make only $20, $50 or even $200 from their first week, but it is money they never had before. And money that was earned in an entirely new way of working. The Power of Profit is a great way to introduce someone to the business. We never know what can happen from one post.
So get out there! Have fun and let's help change lives!
Written by our 2017 Young Entrepreneur of the Year, Tui Mulitalo.