The Pacific Source

---


Beauty Blog
We live in a world of customisation. Almost every element of your life can be tailored to your unique needs and specifications. The ability to control your skin care regimen puts you in the driver's seat, ensuring that you'll be treating your skin in the best way possible for YOU.
Check out all the essential Beauty Tips we have for you in store.


Health and Fitness Blog
From diet and exercise to entertainment and media consumption, the power to customise your experiences lies within your grasp, Statistics show that 80% of New Year's resolutions fail by February, as we automatically return to our old habits. If this is you, then we are here to help you focus on starting, continuing and remaining fit and healthy this year.
---
---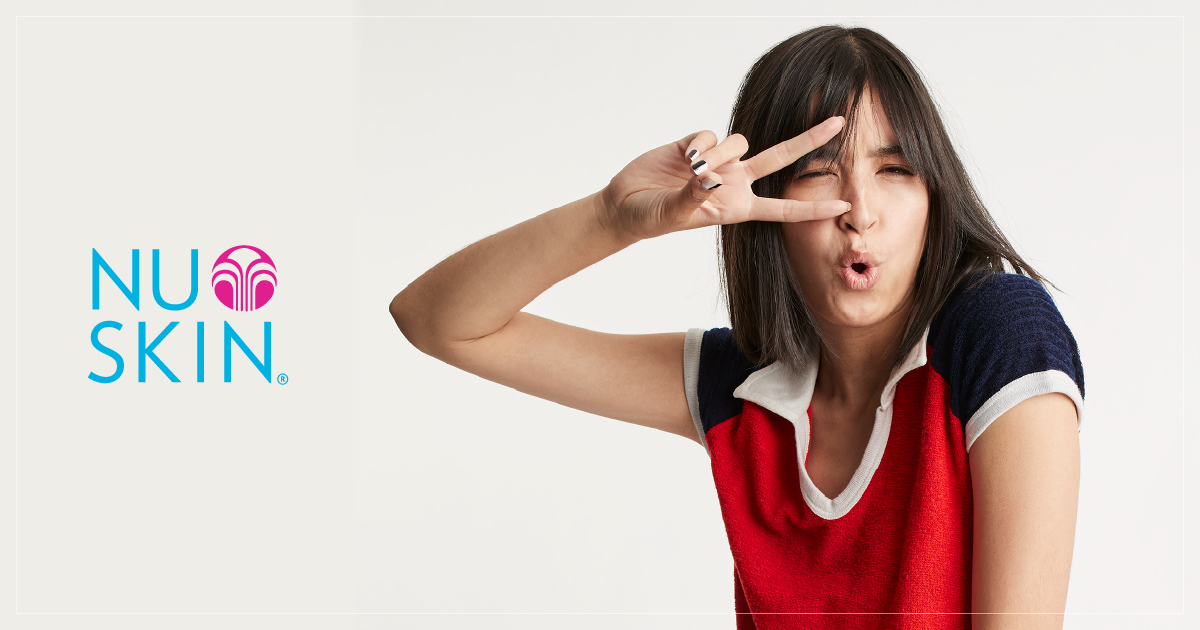 LOOK YOUR BEST FOR THE SPRING RACES
"The racing season is here and its important to start thinking about your beauty essentials. The stakes are always high during the spring racing calendar and the pressure is on to look your best."
LOOK AFTER YOUR LOCKS AS THE WEATHER TURNS HOT
"The sun, saltwater, chlorine and sand all wreak havoc on your hair. As the weather starts getting hot you may notice that your hair looks thin, stressed and ageing. Getting healthy, younger looking hair and maintaining it this summer is easy."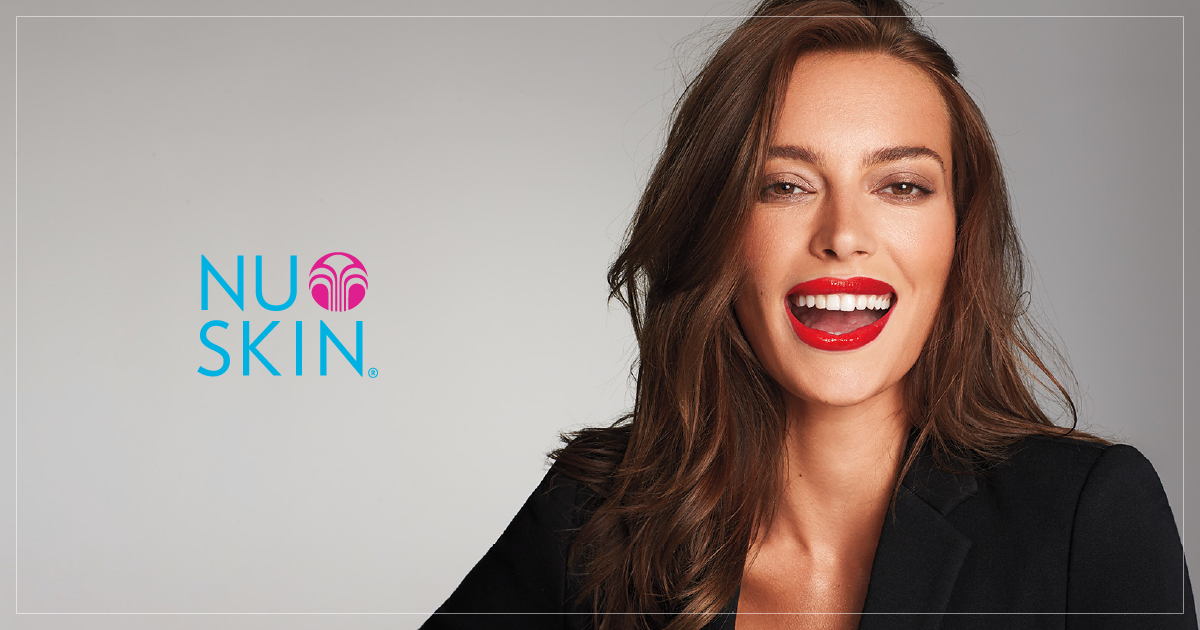 HOW TO GET YOUR SUMMER BODY READY
"Wouldn't it be great to kick of summer feeling fit, energetic and confident in your summer body? The following Nu Skin supplements and lifestyle choices are recommended for maintaining and boosting bodily functions, including metabolism, and supporting good weight control."
---


force for good blog
The heart of Nu Skin's business is its ongoing mission to be a force for good. Whether at home or abroad, we strive to lift and empower people. But our endevours don't stop there- we're always looking for meanugful ways to grow our global force for good through education, economic opportunity, health and disaster relief.

Success Drivers Blog
The key to success is to be passionate about what you're doing and always give everything a go. Here at Nu Skin there are many opportunities for you to succeed and grow your business. Check out all our success tips here.
---