ageLOC LumiSpa®

Just how remarkable is ageLOC LumiSpa®?
Skin-Perfecting Treatment
Always Selfie-Ready
LumiSpa®'s skin-perfecting treatment stimulates the skin using our proprietary Micropulse Oscillation technology. This precise motion and frequency help promote dynamic skin renewal, revealing smoother, softer skin after just one use. Now you can enjoy healthier, younger looking skin and be selfie-ready anytime, anywhere.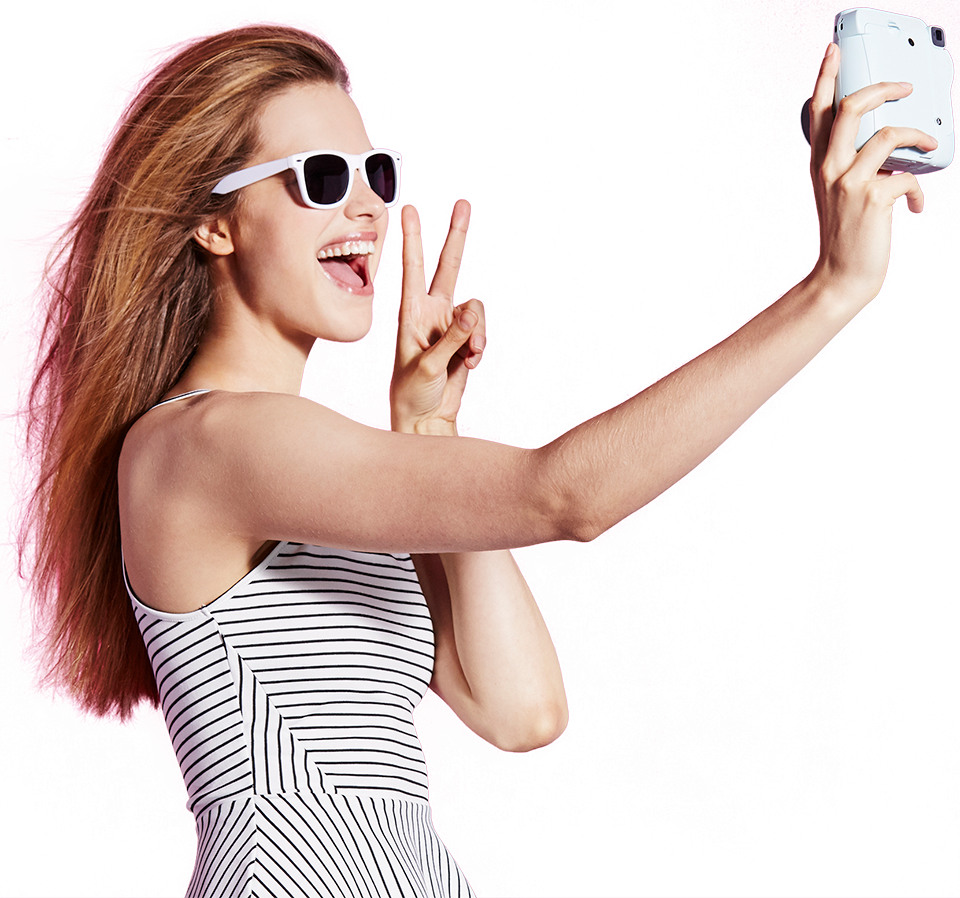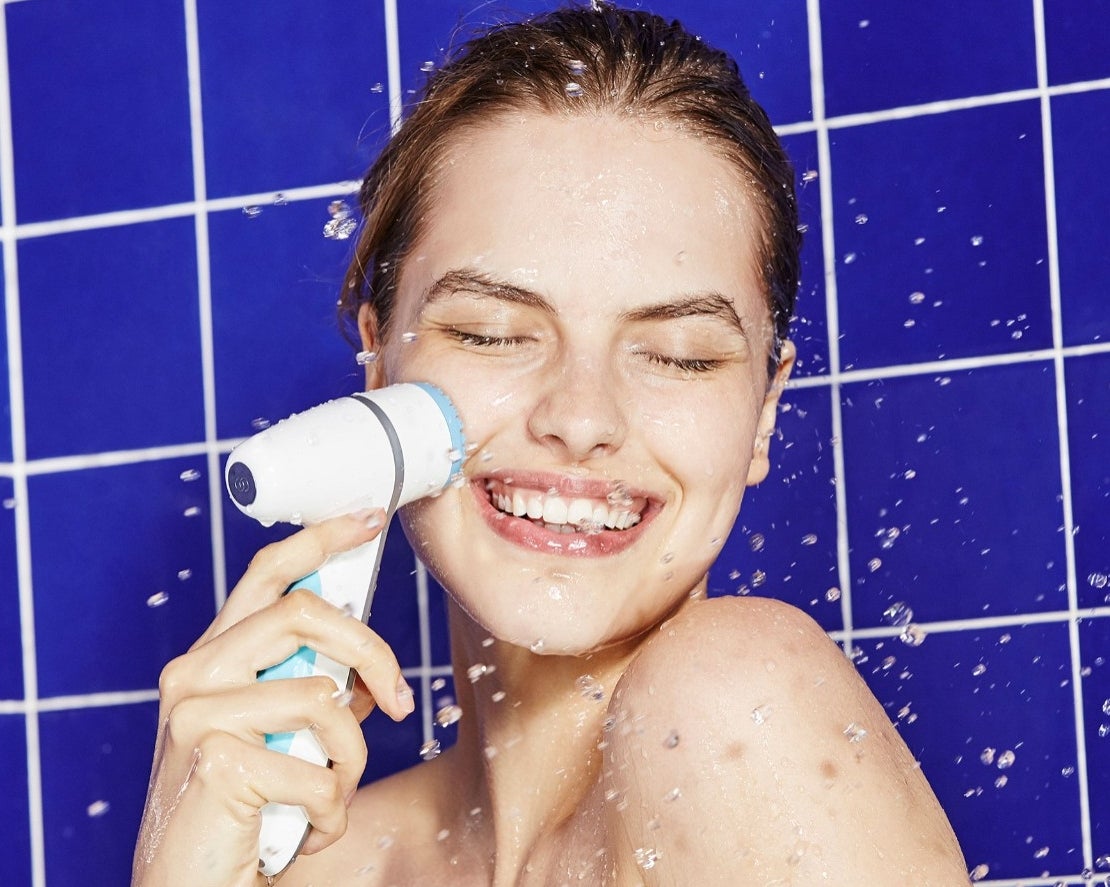 Deep-Cleansing Power
2 Minutes to Glowing Skin
LumiSpa® gently—yet deeply—cleanses away dirt, oil, makeup, and toxins through its proprietary counter-oscillating, pore-purifying action, leaving skin smoother and purer while reducing the appearance of pores.

1 STEP, 2 MINUTES, 7 SKIN BENEFITS
In just 1 step for 2 minutes twice a day, you can promote these 7 dramatic skin benefits that will intensify as you continue to use your LumiSpa®.
Skin Renewal
Skin Smoothness
Increased Radiance
Refreshed Skin
Purified Skin
Minimized Appearance of Pores
Increased Appearance of Skin Volume and Density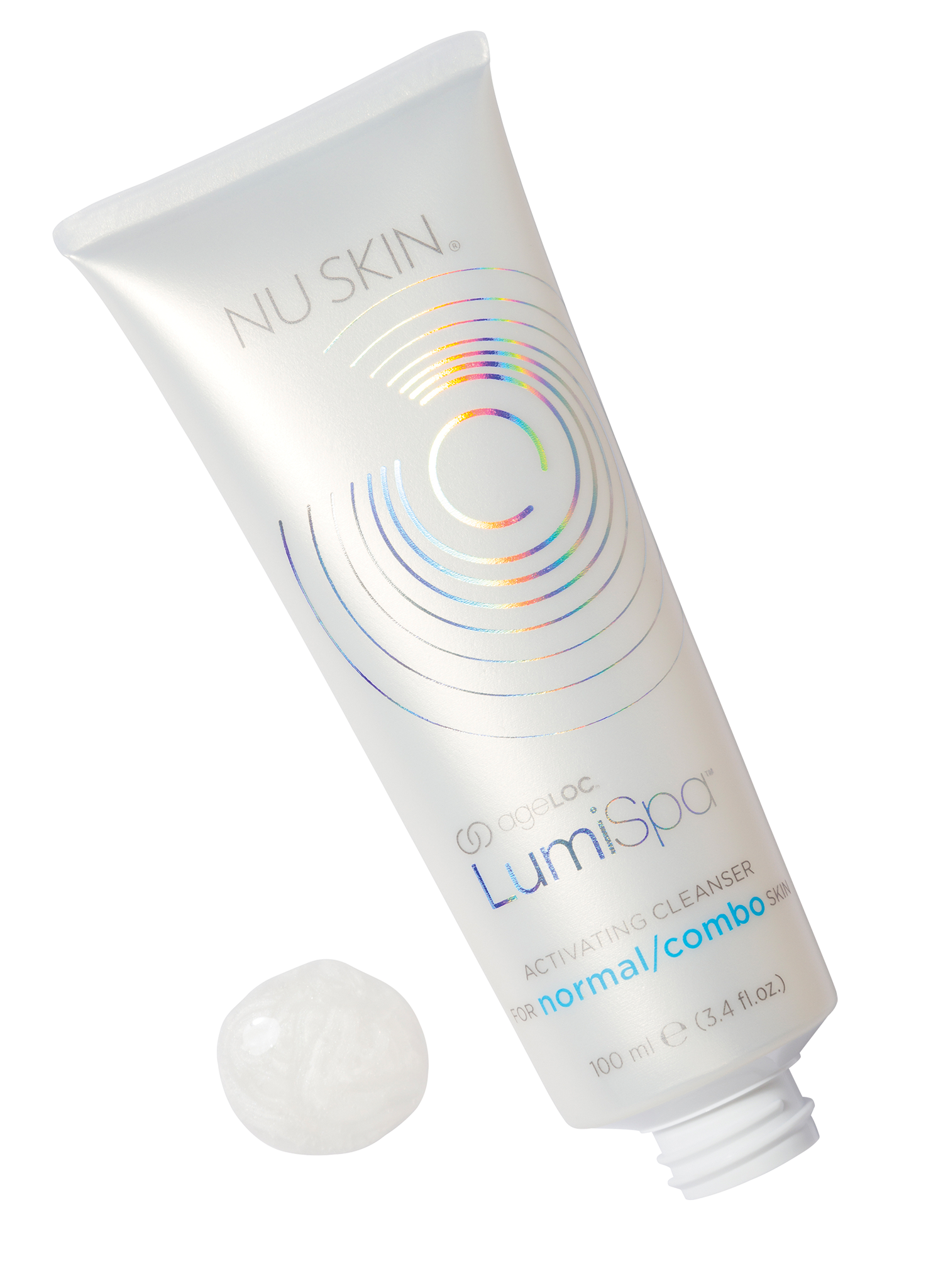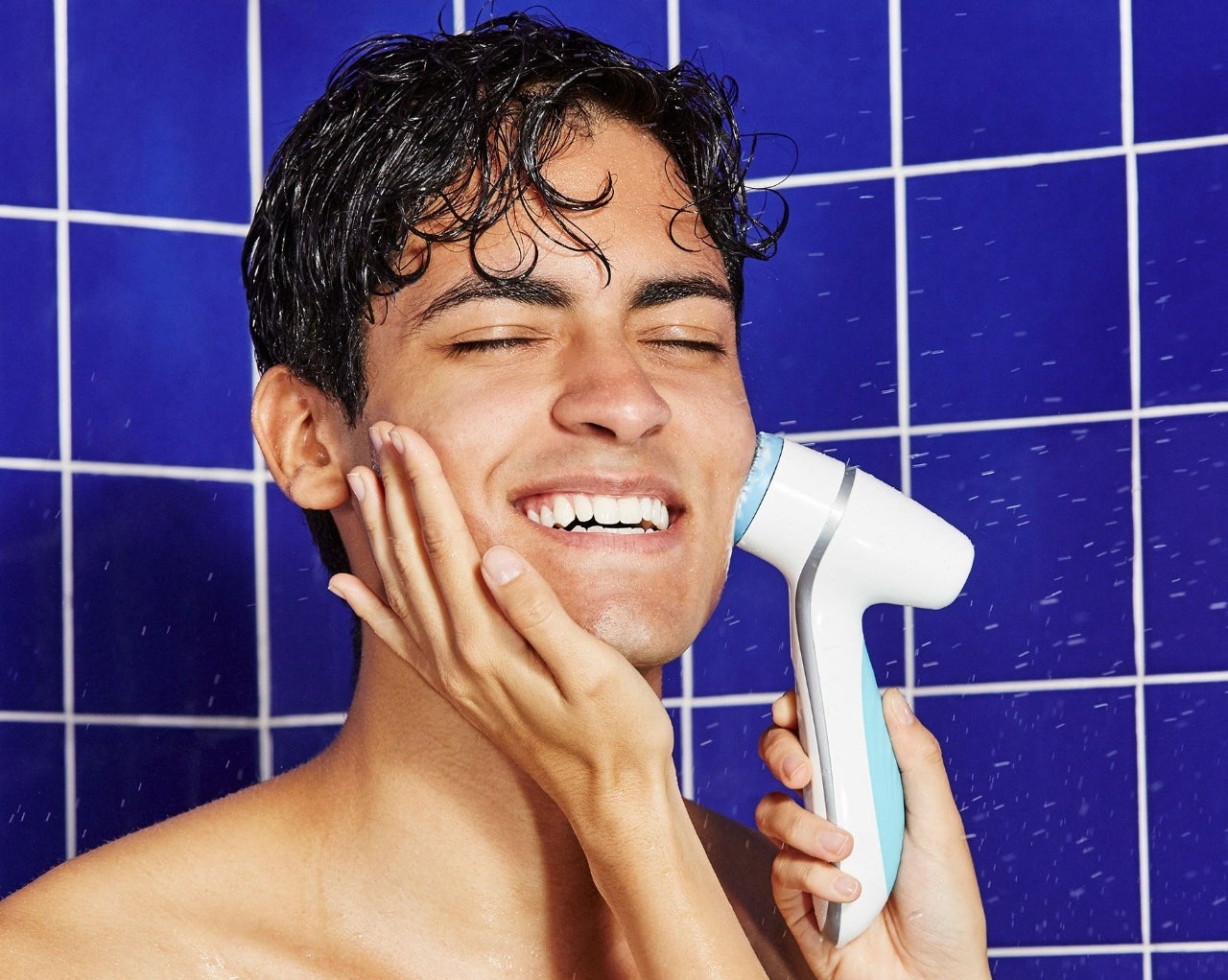 Waterproof
A skin care regimen that actually saves time? Believe it! LumiSpa® is completely waterproof, so you can use it in the shower. That's right—your busy mornings just got a whole lot easier.
Gentler & More Hygienic
Unlike other cleansing devices that feature bristle or brush heads that can trap makeup, dirt, and debris (YUCK!), LumiSpa® uses hygienic silicone treatment heads that are antimicrobial and super easy to clean! With their soothing massaging action, LumiSpa®'s treatment heads also provide a much gentler clean and won't damage or irritate the skin.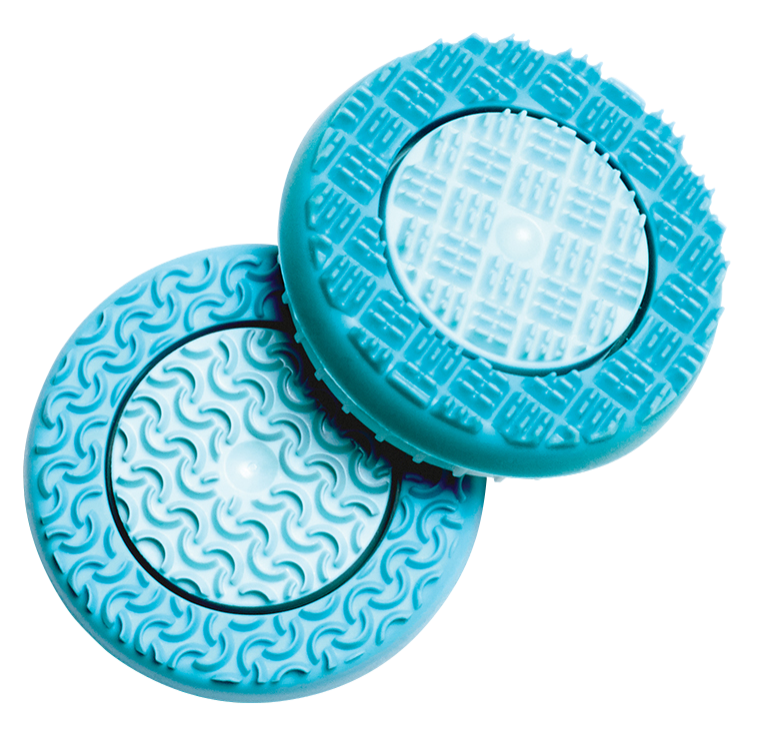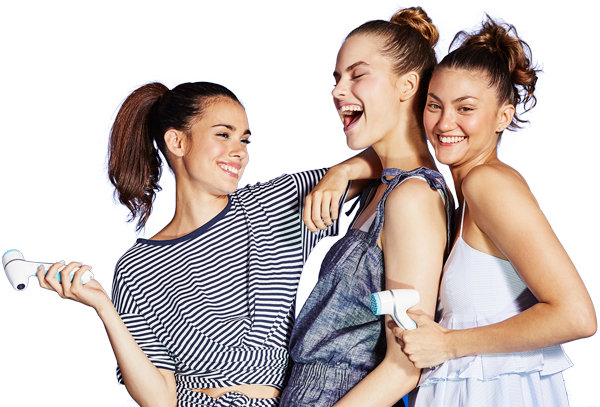 Exclusive to
Nu Skin
We have multiple patents for the science and technology of ageLOC LumiSpa®. Our extensive research has yielded amazing benefits exclusive to Nu Skin—and to you! 😊😊😊