Awards: Nu Skin For The Win
ageLOC LumiSpa won Silver at the Golden Bridge award ceremony for the Products and Services! See full list here.
ageLOC Me was awarded silver in the Edison Awards - Personal Care category. The Edison Awards honors excellence in new product and service development, marketing, human-centered design and innovation. See the full list of this year's winner here.
ageLOC Me won silver in the Best of Biz International Awards in the Most Innovative Product of the Year!
Truman Hunt was named Executive of the Year for 2017 by Utah Valley Business Q. Truman was CEO of Nu Skin for more than 14-years. Read the feature story on Truman here. 
Direct Selling News announced that Nu Skin is one of the best places to work in 2017. See the full list here. 
ageLOC Me won Marie Claire's Greater China Anti-aging Product of the Year!
Nu Skin's ageLOC Me won highly commended for Best Premium Skincare product at the Beauty Awards from OK! Magazine.
Nu Skin's ageLOC Me won Happi's second annual Readers' Choice Anti-Aging Product of the Year contest. Read more here.
Epoch Hibiscus Hair and Body Wash won the editor pick for the Beauty Shortlist Baby Awards! See the full list here. 
ageLOC Me was awarded Gold in the Best New Premium Skin Care Product category for Pure Beauty Awards 2016. See full list here.
ageLOC Youth was a finalist for Best Specialty Supplement at CPG's Editors' Choice Awards. Read more here. 
Malaysian Women's Weekly named ageLOC Tru Face Essence Ultra was as a Beauty Buy for 2016 for being the best anti-ageing serum! Read more here. 
Convoy of Hope has recognized Nu Skin with its Global Impact Award that honors companies for their humanitarian efforts across the globe. Read more here.
ageLOC Me won Gold in Consumer Product, Service, Upgrade, or Innovation entry at Consumer World. See full list here. 
Sponsored by TechWorld, ageLOC Me received the 2016 Techie award for the Most Innovative Retail Product, which celebrates innovation, disruption and entrepreneurship in the UK. 
ageLOC Y-Span was given a Bronze award for Innovation in Consumer Products & Services from the Asia-Pacific Stevie Awards. 
ageLOC me won the 2016 Beauty Shortlist award in the Best Beauty Supplement/Device/Skincare Innovation category.
ageLOC Me received a platinum A' Design Award in the  Beauty, Personal Care and Cosmetic Products Design category. The A' Design Awards recognize projects that focus on innovation, technology, design and creativity. 
Nu Skin was named was one of the best places to work in 2016 by Direct Selling News! 
See the full list here.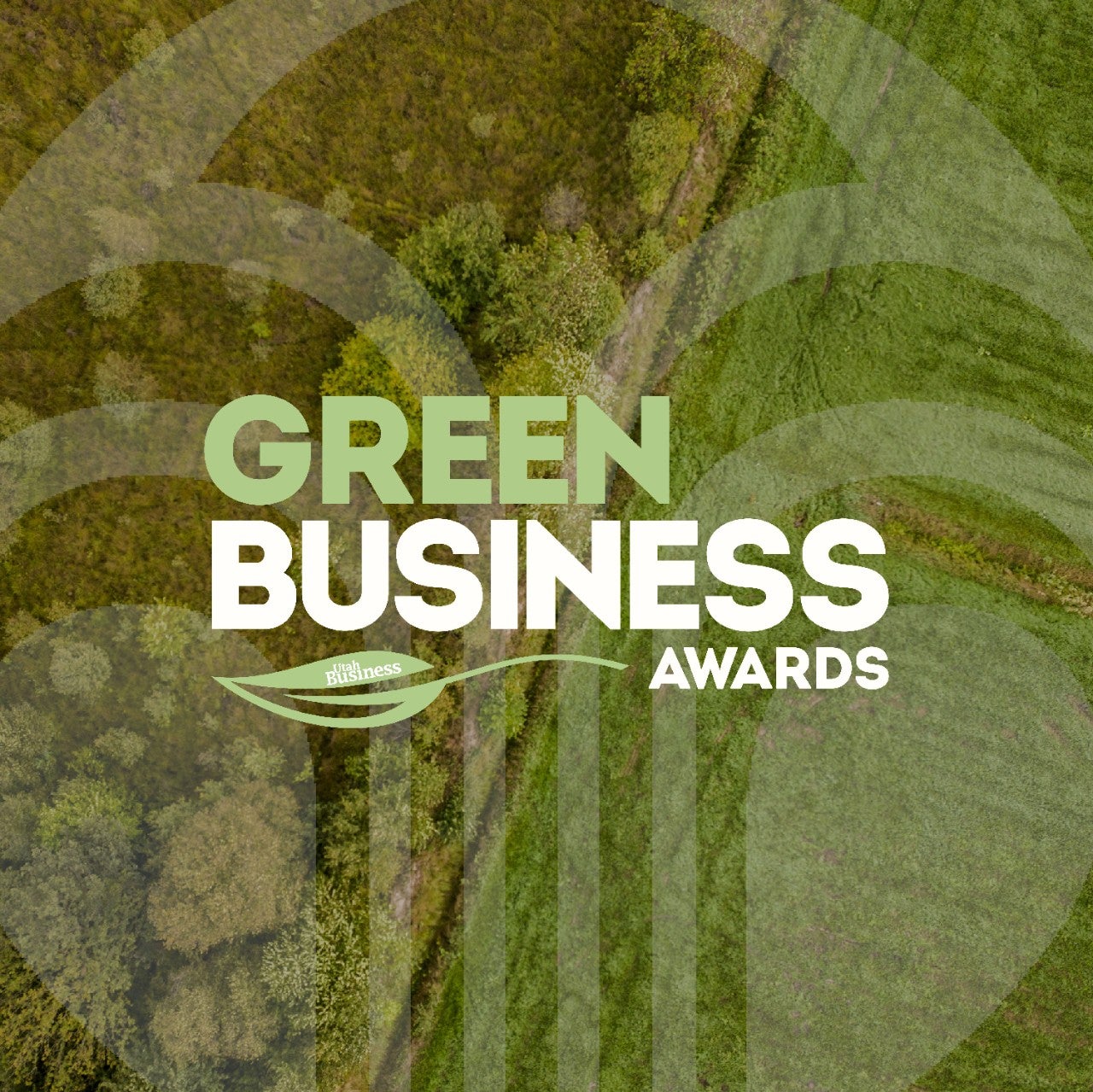 Nu Skin ageLOC Me was honored as a winner in the 2015 Good Design Awards by Chicago Athenaeum: Museum of Architecture and Design and The European Centre for Architecture Art Design and Urban Studies.
As a finalist in the 2015 Spark Design awards, ageLOC Me was honored for its solution that solves everyday problems for people. 
Pharmanex BioPhotonic S3 Scanner won gold in the Consumer World Awards
ageLOC Me was recognized in the 2016 BIG Innovation Awards, which are sponsored by the Business Intelligence Group. This awards program recognizes companies who have brought new ideas to life and seek to change the way people experience the world.
Nu Skin's ageLOC True Face Essence Ultra received a 2015 My Face My Body Award for Best Skin Tightening Treatment or Product
Epoch Essential Oils was a gold winner in the 2015 Golden Bridge Awards.
Nu Skin Polishing Peel was honored with a Best Beauty Buys award from Malaysian Women's Weekly.
Nu Skin's ageLOC Tru Face Essence Ultra Won Best New Premium Anti-Ageing Product in Pure Beauty Awards 2015