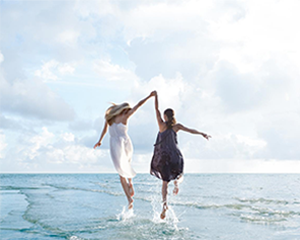 Our bodies were designed to LIVE YOUNG. They learn, evolve and repair themselves.
But over time, external and internal influences can disrupt your natural youthful activity and accelerate ageing effects.
The key is to give your body what it needs, so you can continue to LIVE YOUNG.
Introducing
AGELOC Y-SPAN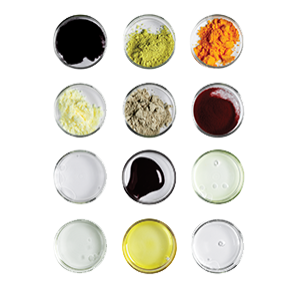 ageLOC Y-Span is Nu Skin's most advanced anti-ageing supplement ever.
ageLOC Y-Span is an innovative ingredient blend that provides nutrients not readily available even from a healthy diet.

Each ingredient was carefully selected for its unique health benefit and ability to positively impact gene expression.
The results: an innovative formula that strengthens and supports our ageing defence mechanisms.