GREATER CHINA CHILDREN'S HEART FUND
Congenital heart defect (CHD) is the most common type of birth defect, and it is the leading cause of infant mortality in China. Approximately 216,000 infants with CHD are born every year; many of these children don't receive timely treatment due to their families' inability to pay for the heart surgery. In 2018, the Greater China Children's Heart Fund (GCCHF) provided critical heart surgeries to 1,454 children with congenital heart defect (CHD) and provided 20,621 children with free screenings–480 were diagnosed as CHD. Over the course of 2018, 131 volunteers accompanied 393 children with CHD for 524 hours of their screenings and treatment.
0

8,500+ lifesaving surgeries since 2008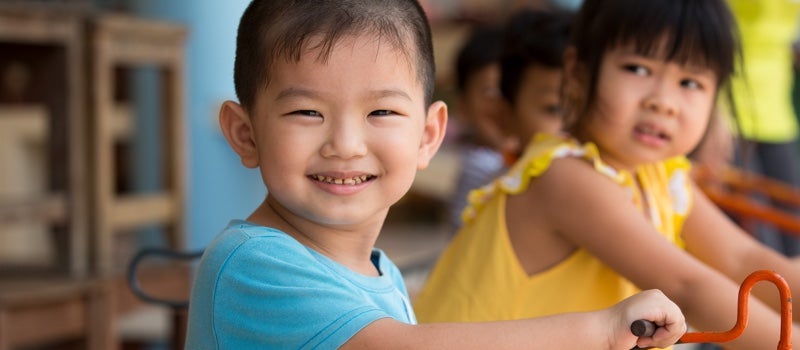 SOUTHEAST ASIA CHILDREN'S HEART FUND
The Southeast Asia Children's Heart Fund (SEACHF)provides an opportunity for low-income children with congenital heart disease in Thailand, the Philippines, Singapore, Malaysia, Indonesia, and Vietnam to receive critical heart surgeries. Last year, 912 children got the surgeries they needed. The Fund has been able to continue its efforts through the generous donations from Nu Skin sales leaders and since 1999 it has provided grants to help more than 10,600 children receive lifesaving heart surgeries. At the end of 2018, more than 17,000 sales leaders in Southeast Asia committed to donating 1% commission to the Southeast Asia Children's Heart Fund. To learn more, visit www.seachildrenheartfund.org
0

10,600+ children saved
EPIDERMOLYSIS BULLOSA MEDICAL RESEARCH FOUNDATION
Epidermolysis Bullosa (EB) is a devastating skin disorder that ranges in severity from mild to fatal. Patients are nicknamed "butterfly children" because their skin is as fragile as butterfly wings. Since 1996, the Nu Skin Force for Good Foundation has provided grants to the Epidermolysis Bullosa Medical Research Foundation (EBMRF), which funds research at Stanford University School of Medicine's Department of Dermatology. Funding primarily comes from Nu Skin's commitment to donate US $0.25 from the sale of each Epoch® Glacial Marine Mud product to EBMRF. Nu Skin Korea sales leaders also generously donate money to support EB patients and research at Gangnam Hospital.
SYRIAN REFUGEES: EMEA
In 2018, Nu Skin EMEA expanded its support for the families of Syrian refugees. In support of International Women's Day, 600 additional women and young adult girls received life-skills training sessions aimed at enhancing self-confidence, adapting to difficult circumstances, and learning hygiene and positive social interaction. This effort came on the heels of supporting more than 6,270 refugees in 2017.
0

6,800+ families supported to date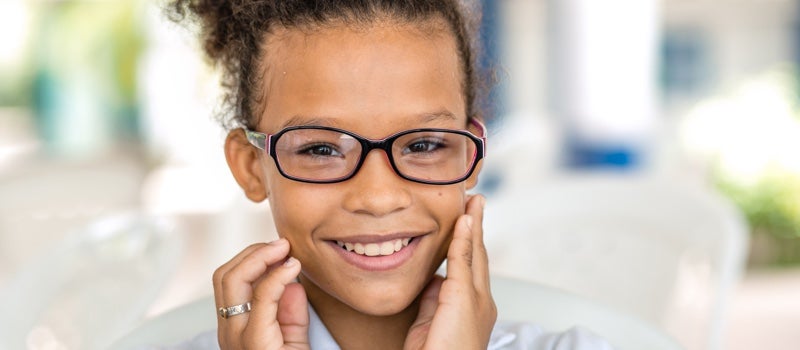 QUIERO VER (I WANT TO SEE): COLUMBIA, ARGENTINA, AND UNITED STATES
The Nu Skin Force for Good Foundation and CharityVision partner to provide free eye screenings and eye glasses for low-income children in Columbia, Argentina, and the United States. More than 2,697 pairs of glasses were given to kids, enabling them to see clearly in their classrooms. Since the program started in 2015, nearly 30,877 children have been screened for visual health impairments in 134 schools.
0

30,870+ children screened for visual impairments
WELLS OF HOPE: MALAWI
The Foundation provided funds to drill 55 water wells in villages throughout Malawi. These wells were given to the School of Agriculture for Family Independence (SAFI) and SAFI Extension families to help provide access to clean water.
0

86 water wells since 2016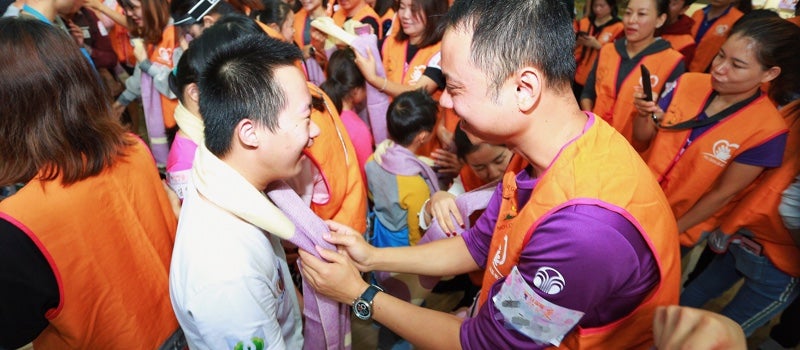 NU VOLUNTEER: MAINLAND CHINA
Nu Volunteer is a platform for Nu Skin staff and business partners in Mainland China to help others by participating in volunteer activities. In 2018, more than 7,130 volunteers contributed 28,593 hours and brought smiles and happiness to 26,158 elders.
0

7,130+ volunteers
FOOD ASSISTANCE TO CHILDREN: JAPAN
In 2018, Nu Skin Japan donated funds each month to Second Harvest Japan to provide food to 7,000 children in 120 foster homes. Since the partnership began in 2006, Nu Skin Japan has donated more than US $3 million to the food bank.
0

7,000 foster children fed
Twinkling Gift Box with Nu Skin
The 'Twinkling Gift Box with Nu Skin' is a donation project to give the gift boxes which consist of sanitary pads, Nu Skin products to teenage girls of low-income families. The project was planned by a famous charity named of Good Neighbors in Korea. The Nu Skin Korea is an exclusive sponsor with this project. Since the project started in 2017, a total of 6,000 gift boxes were delivered to teenage girls who need help.
0

6,000 gift boxes delivered