EDUCATE THE CHILDREN: MALAWI
Educate the Children (ETC), in partnership with the Nu Skin Force for Good Foundation, provides scholarships to secondary and post-secondary students who are children of families in the SAFI and SAFI Extension programs. These scholarships allow children who come from families with very little means to get the educations they need to lift themselves and their communities out of poverty. The scholarships cover the costs of their tuition, uniforms and books. In 2018, ETC gave scholarships to 37 new students and continued to support 151 other students, removing the financial burden of education and enabling them to take full advantage of their school years.
0

37 new scholarship recipients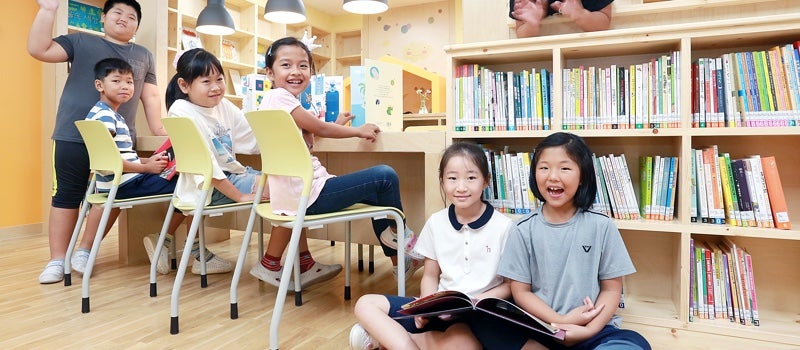 NU HOPE LIBRARY: KOREA
In 2018, Nu Skin Korea completed a library at Maam Elementary School, making it the 22nd Nu Hope library. These libraries provide facilities, materials, and technology-based learning tools to help low-income students living in rural areas of Korea get the resources they need to continue their educations. As a result of these 22 libraries, 6,700 children now have access to tools that will enable them to learn and achieve their educational goals.
0

22 libraries completed since 2008
SEACOLOGY
The Nu Skin Force for Good Foundation partners with Seacology to bring unique solutions to the issues of poverty and environmental conservation. Through partnerships with local islanders, Seacology helps villagers learn practices to preserve marine habitats, and in exchange, Seacology builds schools, community centers, water systems, and health clinics to improve the lives of children in the villages. For over 25 years, Seacology has helped protect 1.34 million acres of marine habitat, and just this year, with funds from the Nu Skin Force for Good Foundation, they provided a mangrove education center and boardwalk in Bangladesh, a community center in Madagascar, and built a women's meeting center in Micronesia.
0

140+ projects funded in 40 countries
NU SKIN PARENTAL EDUCATION, WE ARE ALL MOTHERS: KOREA
We Are All Mothers was launched by the Nu Skin Korea Force For Good Committee in 2016. The committee supports immigrant mothers with multicultural parenting education to help with their integration into Korean society and provide education for their children. The Committee donated US $100,000 to this program in 2018. Furthermore, the project was awarded the Korea Social Contribution award, which is the most reputable award supported by the National Assembly for the contribution of multicultural family support. Since the program started, US $296,000 has been donated and a total of 264 families have benefited.
0

264 families benefited since 2016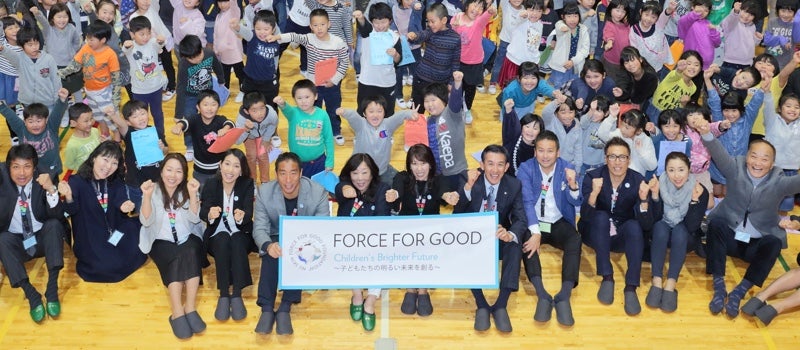 THE LEADER IN ME: JAPAN
Nu Skin Japan's Leader in Me project helps children prepare for the future by teaching them leadership skills. This program is based on Stephen R. Covey's book, The 7 Habits of Highly Effective People. Throughout the year, children learn the necessary skills to become leaders and understand how to make positive changes. In 2018, 5,669 students at 13 elementary schools in Japan participated in this program.
0

5,600+ students and leaders