Our Products
Nu Skin has a strong record of developing innovative products. We demonstrate our tradition of innovation through our comprehensive and growing portfolio of over 200 premium-quality anti-aging products.
Nu Skin:
Our Nu Skin personal care and cosmetic products target the sources and signs of aging to help you look and feel younger. Click here to explore our Nu Skin anti-aging and cosmetic products.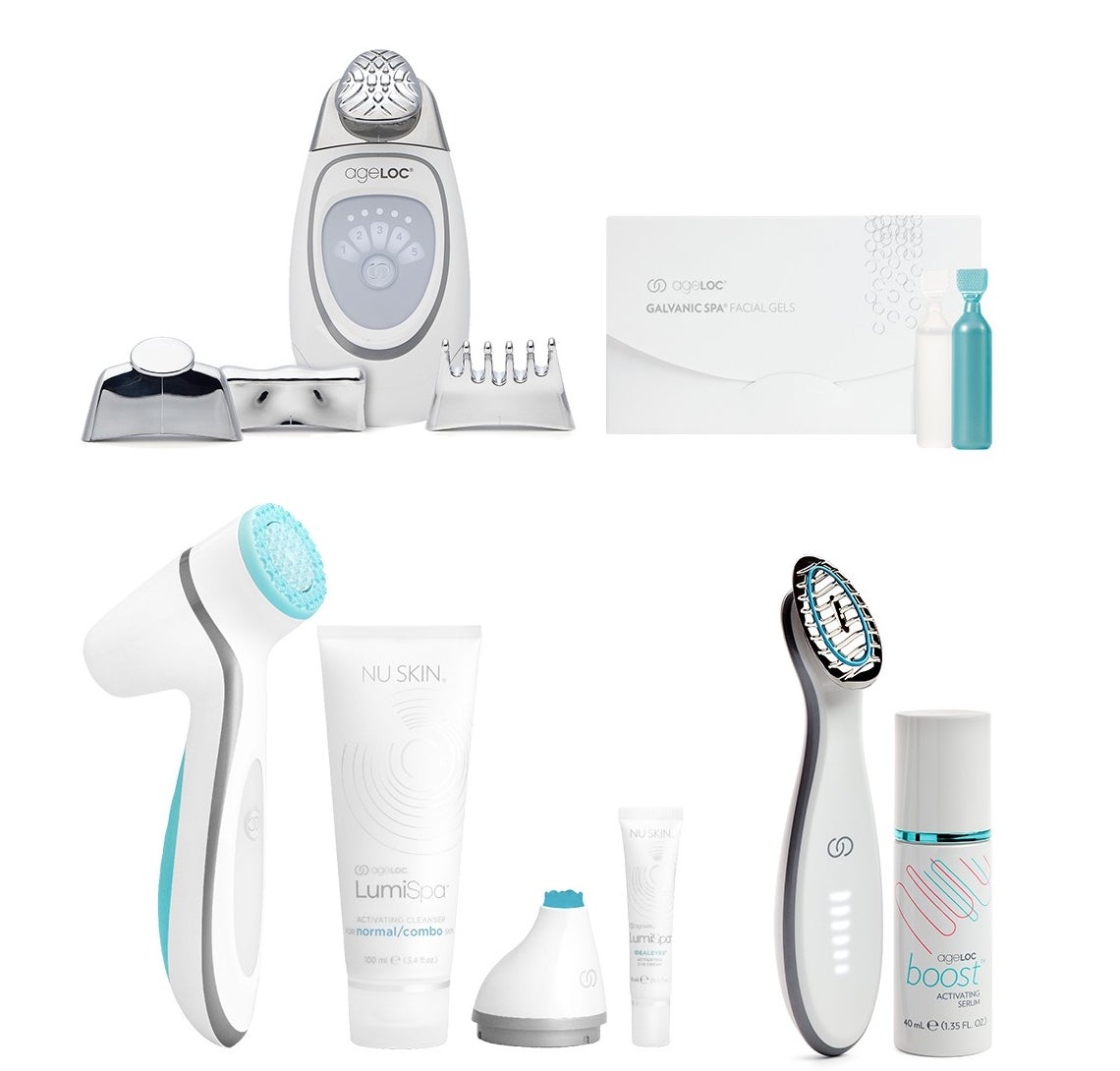 ---
Pharmanex:
Our Pharmanex products provide nutritional solutions that enhance the way you feel and unlock your youthful potential. Click here to explore our Pharmanex nutritional products.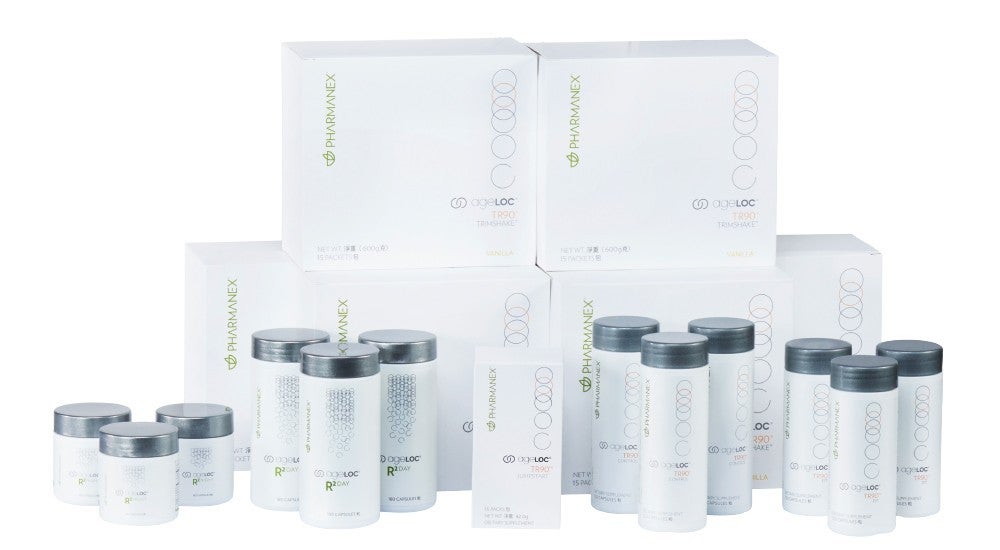 ---
Backed by a world-renowned Scientific Advisory Board and a team of over 75 in-house scientists, we are revolutionizing the industry with products that offer comprehensive anti-aging solutions as we propel our research forward into new frontiers. Click here for more information on Nu Skin science.