Power of EcoSphere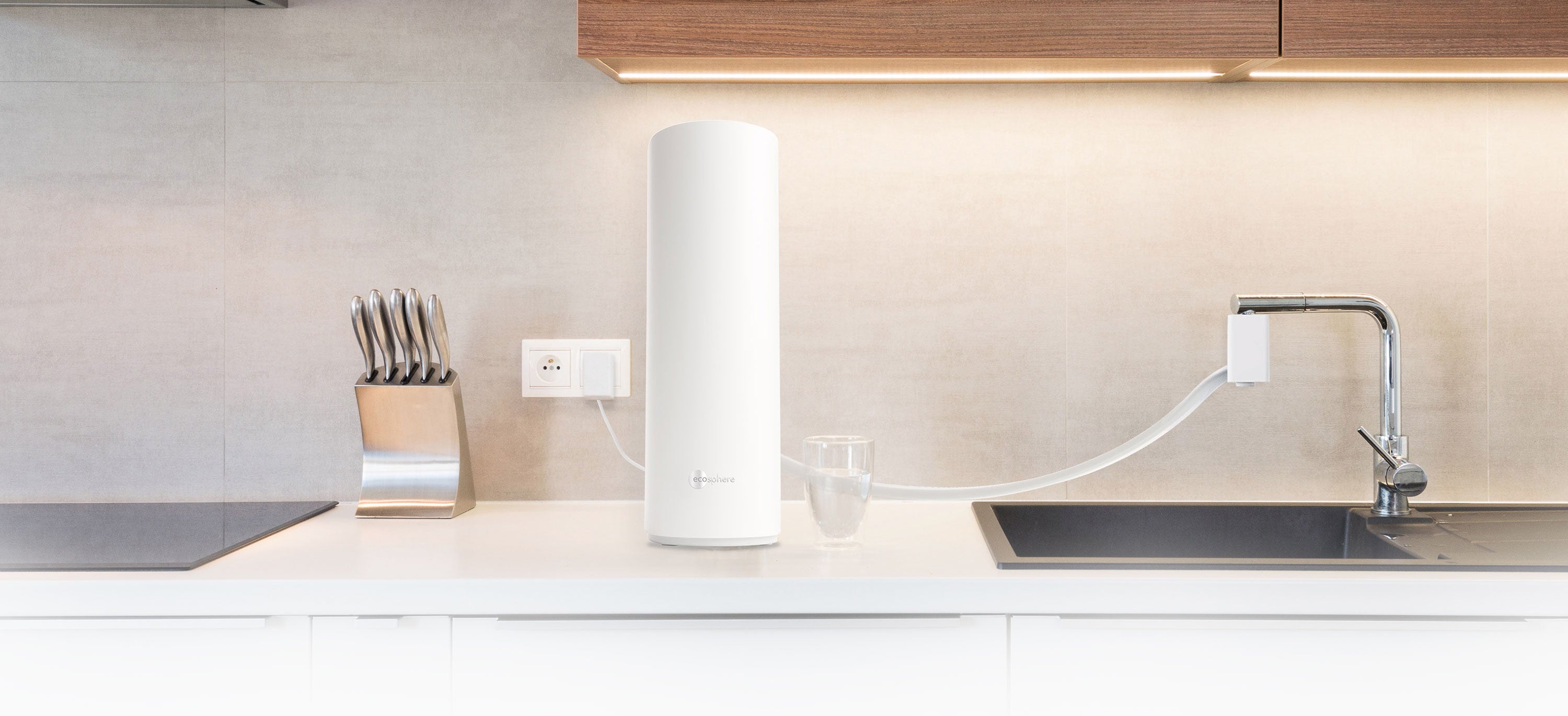 Introducing ECOSPHERE WATER PURIFIER, a home living device built with our hallmark of innovative technology and superior quality materials. Designed for health enthusiasts like you who cares deeply about creating a clean, safe home for your individual and family's wellness. Equip yourself with the healthy water opportunity now to protect you and your family's health with clean, safe water that is free from everyday toxins, contaminants and pathogens.
A product tells its own story.
Clean
Sleek
Premium
Design
• Clean tubing
• Sleek size
• Premium diverter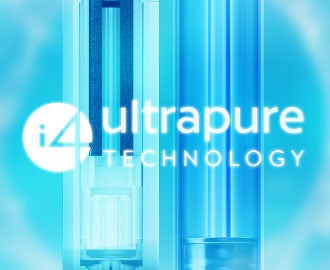 Intelligent
4-stage ultra
purification
technology
• Kills up to 99.9999%1 of impurities
• Use each cartridge up to 1 year2
• Built-in UV lamp with no replacing

1. Based on bacterial reduction results from in-house study
2. Varies from user to user depending on usage and water quality
Easy user
experience
in simple
steps
• Easy installation in 3 min
• Easy maintenance in 3 steps
• Easy access in 3 steps

Product Numbers don't lie
4 stage
filtration process
99.9999%
filtration effectiveness1
5200L
water capacity
per 3in1 cartridge
---
NEW CUSTOMERS
I'm new, tell me how I can buy?