Introducing ECOSPHERE WATER PURIFIER, designed for health enthusiasts who deeply care about creating a clean, safe home for their family's wellness. Developed with our hallmark of innovative technology and superior quality materials, equip yourself with the healthy water opportunity to protect you and your family's health with

clean, safe water

Do you know even if a glass of water looks clean to your naked eye, it can still contain harmful impurities that threatens your health?

that is free from everyday toxins, contaminants and pathogens. Just as you are, we want our parents to age gracefully and children to grow up happily all in the pink of health!

Key Product Numbers
4 stage
filtration process
99.9999%
bacteria* reduction1
5200L
water capacity
per 3in1 cartridge
PITCH
You will rethink what you know.
If you think tap water is definitely safe to drink after boiling, think again! The fact is, though boiling can reduce microbiological contaminants such as bacteria* and viruses, other dangerous contaminants may still remain. What's even worse — boiling actually increases the chemical toxicity of these stubborn contaminants by evaporating away pure water!2
DANGER ALERT!
Tip: Swipe right when viewing on mobile
Heavy metals

Lead • arsenic
copper

Synthetic chemicals

Fertilizers
Pesticides

Pollutants

Fuel • Sediment
Sewage • Rust
But fret not. EcoSphere Water Purifier is here to change the game. It reduces and purifies away all these dangers in your tap water to ensure clean, safe drinking water to protect you and your family's well-being. A healthier home awaits you!
DESIGN
More than meets the eye.
Seamless Installation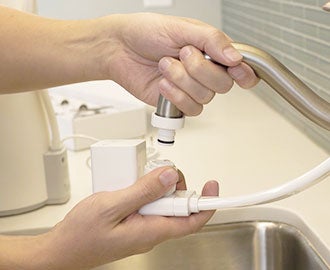 Seamless installation to your kitchen table top and sink design with no extra modifications needed!
Clean Tube Design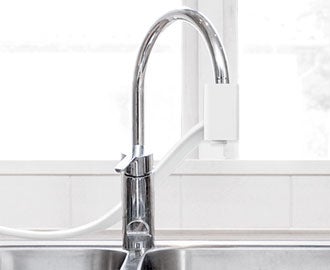 Clean and minimalist tubing design built with superior quality materials that fits your existing kitchen.
Sleek Size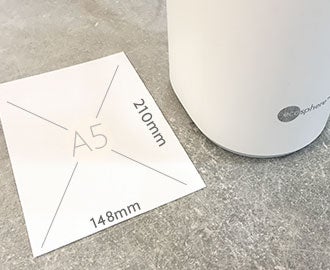 Sleek, space-saving device that sits on a compact area even smaller than the size of an A5 paper!
Premium Diverter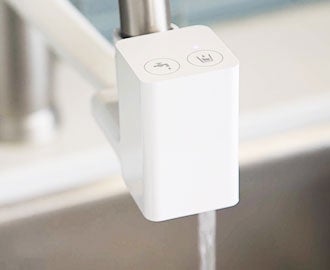 Premium electronic faucet diverter that is easy to understand and powered with LED indicators!
TECHNOLOGY
4 breakthroughs in 1 innovation.
With breakthrough innovations, EcoSphere Water Purifier is powered by an intelligent 4-stage ultra purification technology that reduces up to 99.9999%1 of certain bacteria* and filters out harmful impurities from your tap water.
Tip: Swipe right when viewing on mobile
POLYPROPYLENE PLEATED PREFILTRATION
Removes large particulates
such as dust, sediment

COMPRESSED ACTIVATED CARBON BLOCK
Removes organic contaminants,
chemicals, chlorine, lead

POLYETHER SULFONE MEMBRANE
Removes microbiological
contaminants and impurities
such as bacteria*, viruses

COLD CATHODE
LAMP UV LIGHT
Effectively reduces certain
bacteria*, viruses and cysts
PERFORMANCE
Style that packs a punch.
Water Capacity
• 5200L of water
• Use up to one year3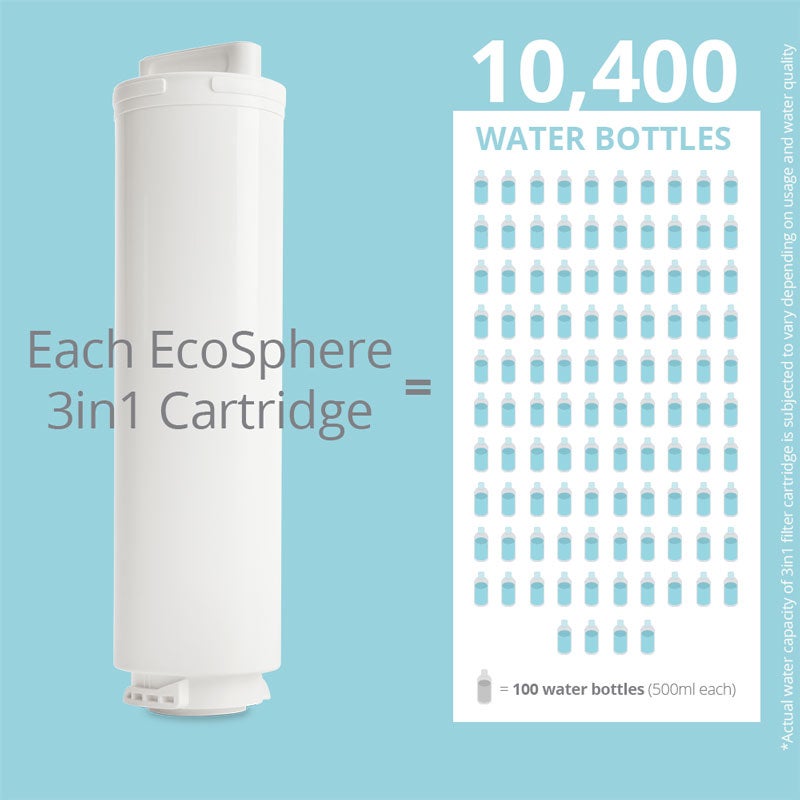 Each 3in1 cartridge purifies up to 5200L of water, letting you enjoy 10,400 bottles (500ml) of clean, safe water!
Lifespan of UV Lamp
• Built into device
• No replacement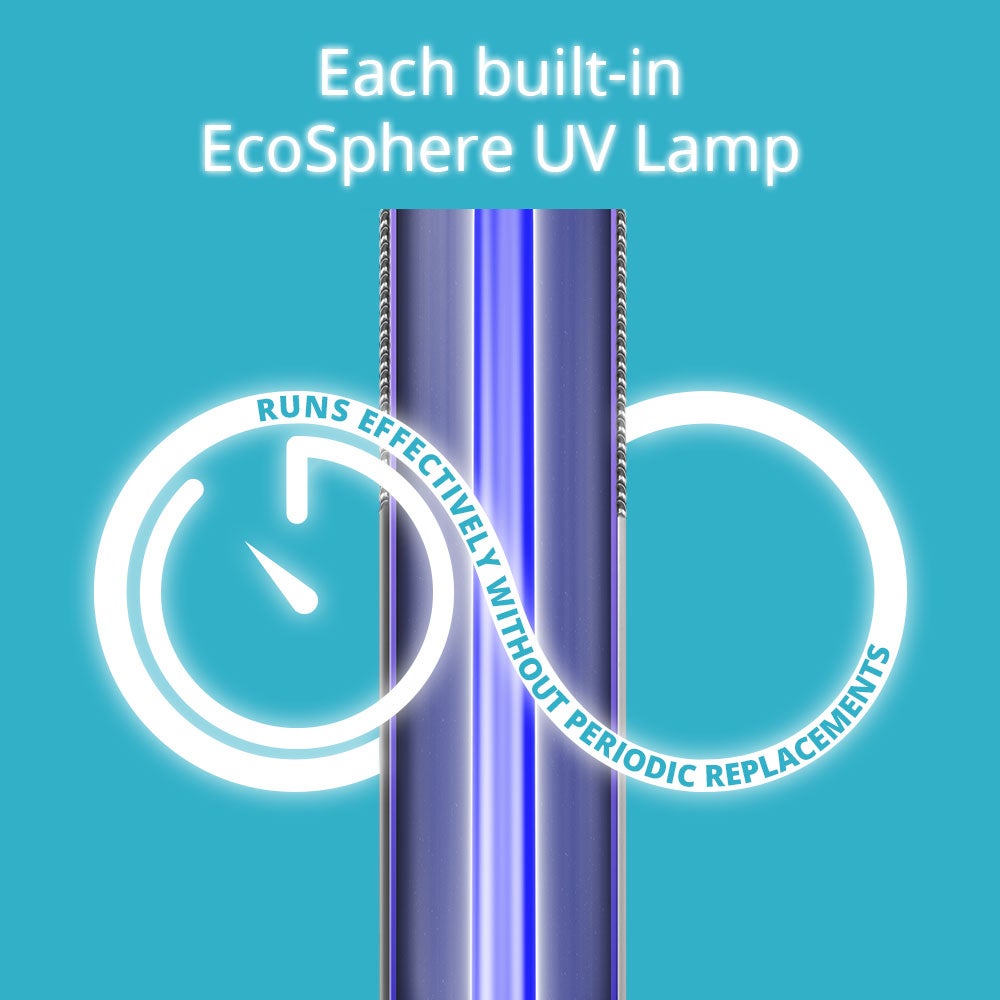 UV lamp is built into the device and designed to run effectively without requiring any periodic replacement.
"Our i4 Ultra Purification Technology® is representative of our commitment to superior water purification. It consists of an intelligent 4-stage ultra purification technology that supports overall wellness and helps you avoid health risks by effectively reduces 99.9999-percent1 of bacteria*."
_______
- Dr Mark Bartlett, Vice President of Global Research and Development for Pharmanex
EXPERIENCE
Easier done than said.
Easy installation in 3 min
Twist and click, press and turn!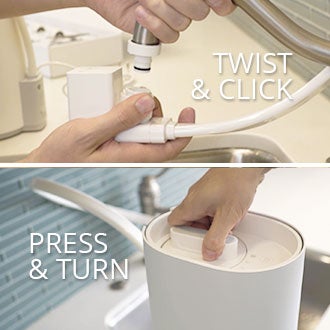 Easy maintenance in 3 steps
Order, unbox and replace yourself!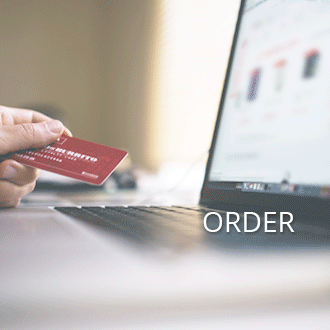 Easy access in 3 steps
Turn, touch and drink!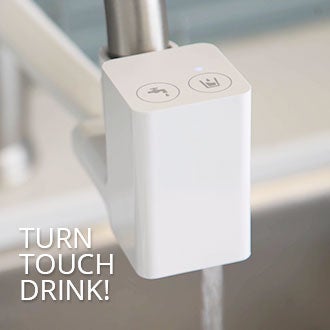 You are just a click away from drinking healthy!
With well-thought design, innovative technology, efficient performance and easy convenience, ECOSPHERE WATER PURIFIER is a 'real winner' amongst home water filtration devices. Purifying away the dangers of water contamination, you can now ensure the cleanliness and safety of drinking water for you and your family with a peace of mind.
Tap into the power of the EcoSphere Water Purifier. Drink healthy with clean, safe water!
---
1. Based on bacterial reduction results from in-house study and the test from an ISO/IEC 17025 accredited independent laboratory
2. Source: Water on Tap: What You Need to Know. U.S. Environmental Protection Agency, 2009
3. Varies from user to user depending on usage and water quality