How it works?
How does Galvanic work?
Harnessing the power of charged galvanic currents, Nu Skin Galvanic System can enhance delivery of key potent charged ingredients to help visibly rejuvenate key areas of the face, body, scalp & hair—exactly where you need it. Galvanic treatments work by applying specially formulated products to the skin, and then using ionic charges from a device with the same or opposite charge. Like magnets, products with the same charge as the device are pushed away by the galvanic currents and driven to the skin for better absorption. Products with the opposite charge are pulled toward the device, removing them (and impurities) from the skin.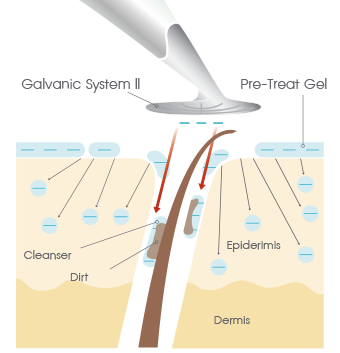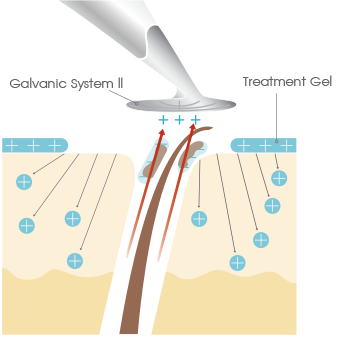 How does Galvanic work?
Nu Skin Galvanic System is a versatile and innovative beauty device that brings the luxury experience home to you, at your convenience and comfort. It is a single device designed for multiple uses. By switching the interchangeable conductor attachments and matching with compatible products, you can indulge in a comprehensive beauty solution for face, body, scalp & hair. Even for face, you can go from visibly rejuvenating your complexion to targeting the appearance of lines and wrinkles.
This small-but-mighty device innovatively harnesses the power of galvanic technology to enhance the delivery of key potent ingredients for faster, more noticeable and visible results. A range of compatible products specially formulated and scientifically proven to deliver key ingredients with demonstrated results are available for your selection depending on your target concern.
---