Nu Skin Galvanic System ll Multiple Uses
Single Device, Multiple Uses
Initially launched in 2001, the Nu Skin Galvanic System device has become a long sought-after beauty must-have.
Globally, more than 6 million* units have been sold since its launch. In its latest makeover, Nu Skin Galvanic System device gets a facelift with an intuitive user interface that makes this personal luxury beauty device even mightier.
Nu Skin Galvanic System offers multiple uses with just one single device.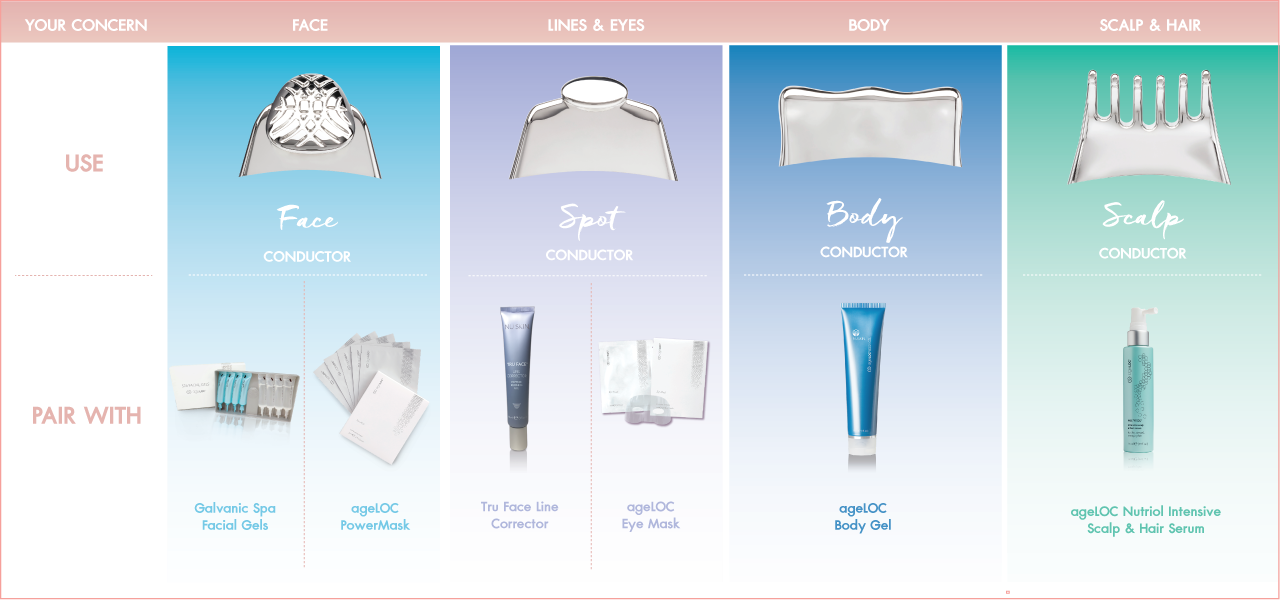 Use it with device-compatible products and the galvanic currents will activate charged ingredients to provide a head-to-toe beauty experience and solution. Nu Skin Galvanic System now comes with four interchangeable conductor attachments that allow you to target the face, body, spot and scalp areas – a single device, with multiple uses.
*Globally Nu Skin has sold 5,820,512 units of Nu Skin Galvanic System since its launch in 2001 till 1 June 2019.
---
The Facial Gels feature ageLOC—a proprietary ingredient blend that targets aging at its source. The result-skin that immediately feels refreshed, hydrated, and incredibly soft and clean.
Usage
Use after cleansing and toning with the Nu Skin cleanser and toner of your choice. Use the Spa Facial Gels with ageLOC with the Galvanic Spa Instrument two to three times a week.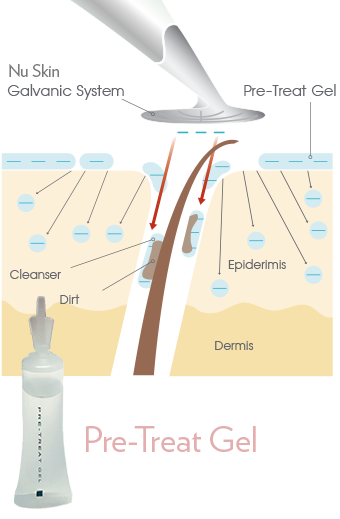 Benefits
Removes impurities, allowing pores to breathe.
Soothes and conditions the skin.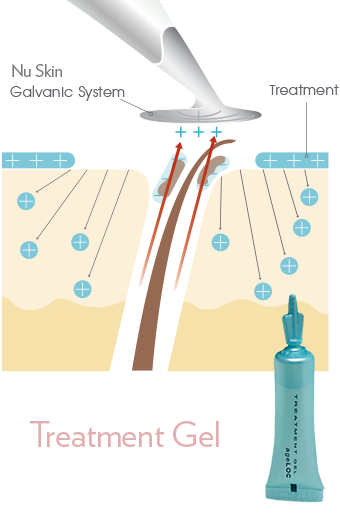 Benefits
Slows visible signs of aging at their source with ageLOC technology—a revolutionary anti-aging ingredient blend.
Facilitates recovery from stress; revives and invigorates tired skin by promoting cellular energy.
Enhances skin hydration, leaves skin feeling incredibly soft, clean,and refreshed.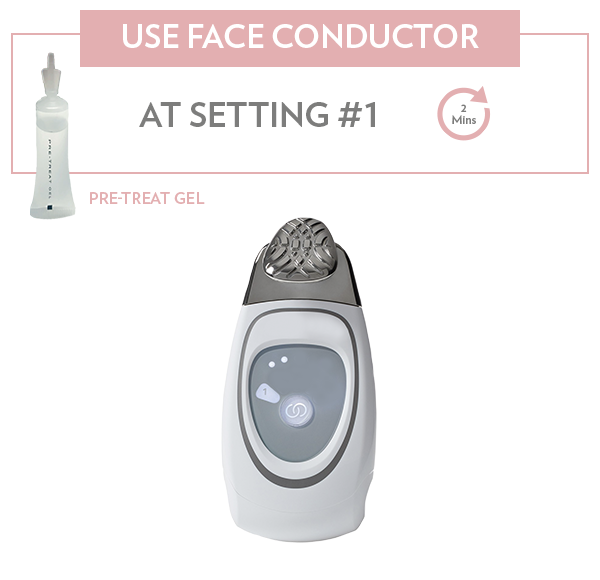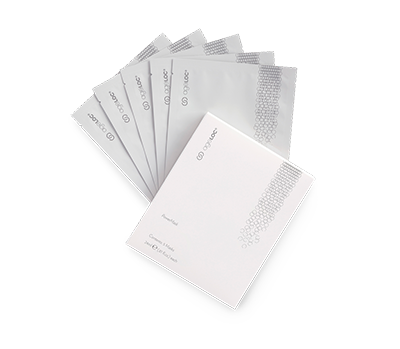 Meet ageLOC PowerMask
Could your skin use some instant revitalization? Give it the boost it needs with ageLOC PowerMask. This ultramodern treatment harnesses the power of the ageLOC to give you instantly refreshed, plumped, hydrated, and visibly renewed skin. This quenching mask, made with biocellulose to deliver maximum hydration, contains a proprietary blend that's infused with charged hydration particles. When paired with ageLOC Galvanic's current, the hydration particles mobilize to deliver a surge of refreshing hydration to your skin while targeting aging at its source.
benefits
Instant treatment delivers a blend of moisture particles for intense hydration.
Instantly nourishes and visibly plumps, giving skin a youthful bounce.
Increases skin radiance for a brighter, more even complexion.
Supports softer, smoother-looking skin.
Nourishes and hydrates tired skin for a healthy, well-rested appearance.
Reduces the appearance of fine lines and wrinkles.
Biocellulose mask fits snugly and delivers excellent levels of hydration.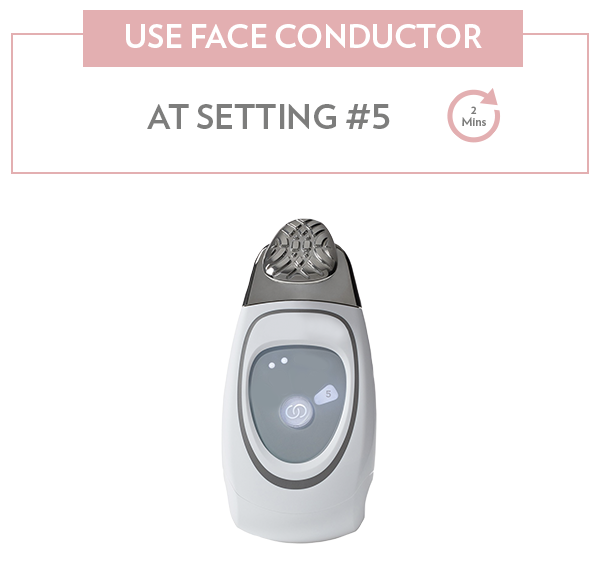 ---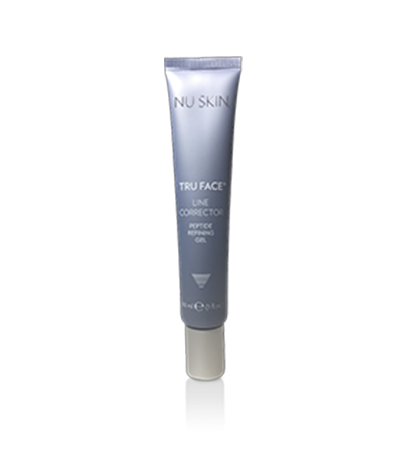 Tru Face Line Corrector helps soften the appearance of moderate to deep lines around your mouth, eyes, and forehead. This targeted approach helps diminish the most aggressive signs of aging while still being gentle and safe for all skin types.
Benefits
Reduces the appearance of moderate to deep lines and wrinkles.
Minimizes the appearance of dermal creases around the mouth and forehead.
Smoothes the appearance of crow's feet.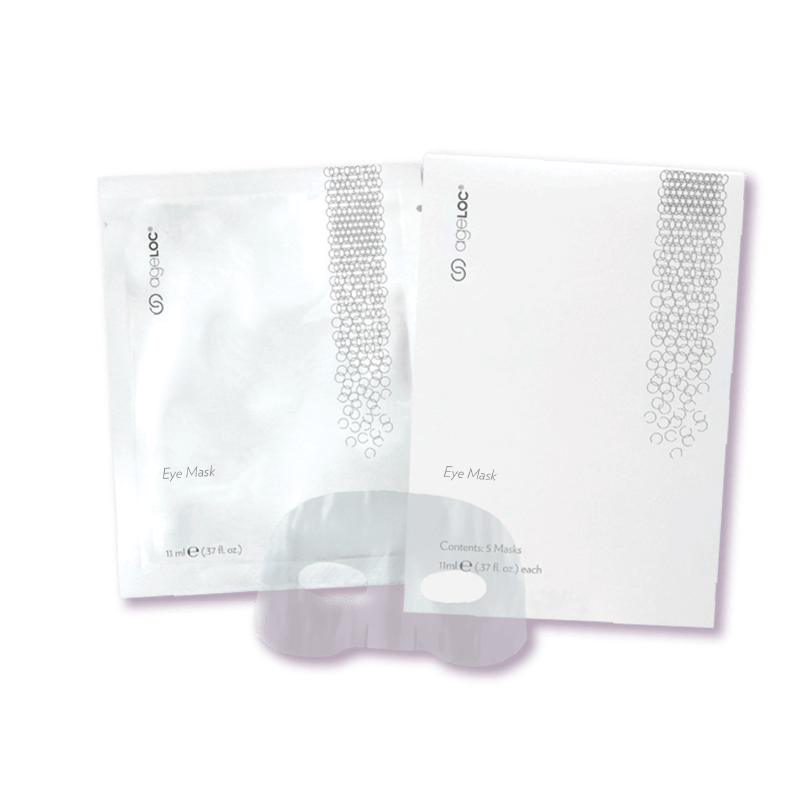 Mask that will help revitalize tired skin around the eyes and lack of your rest to look bright, smooth and moist.
Properties of the mask, form a cellulose sheet Will have a texture that feels relaxed, moist and highly flexible Make it fit the face shape To restore moisture to the skin around the eyes Along with lifting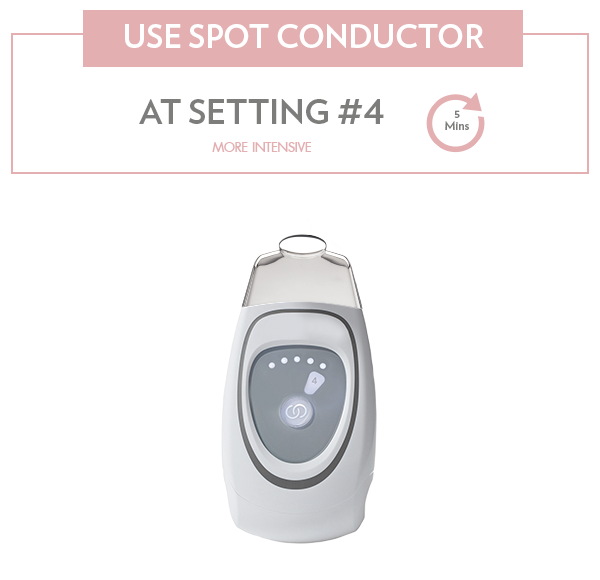 ---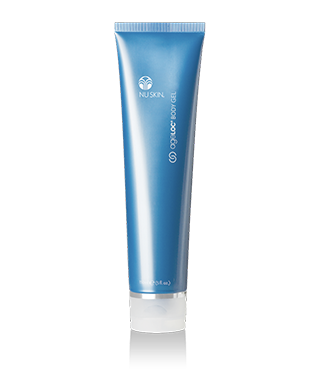 For a more contoured, firmer, smoother you. ageLOC Body Gel that help for smooths and helps improve the overall appearance of the skin.
Benefits
ageLOC technology - preserve the look of youth and reduce the appearance of aging.
Helps minimize and smooth the appearance of fat and cellulite for a more contoured appearance.
Evens out the appearance of dimpled areas.
Improves appearance of skin's firmness for a more youthful look.
Helps maintain healthy looking skin.
Helps improve overall appearance of skin.
---

ageLOC Nutriol Intensive Scalp &
Hair Serum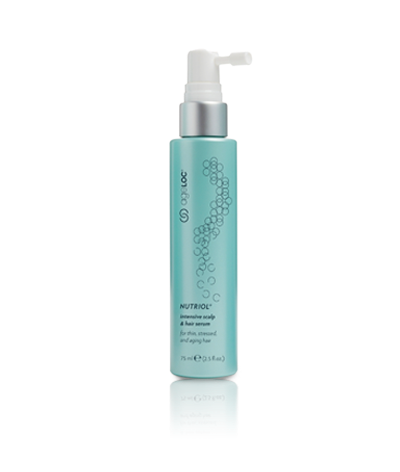 Benefits
Red Clover and Peptide Blend
Helps hair look stronger, thicker, and fuller while​ preventing breakage
Licorice Root Extract Blend
Support healthy follicles and hair
Scalp- and Hair-Loving Protein Blend​
Revitalizes the scalp and promotes the appearance of stronger, thicker, healthier looking hair that resists breakage​
ageLOC Proprietary Blend for Scalp​
For healthier-looking hair​
Vitamin E and other antioxidants​
Protects scalp and hair from free radicals​
Panthenol​
Contributes to soft and shiny hair