ageLOC R²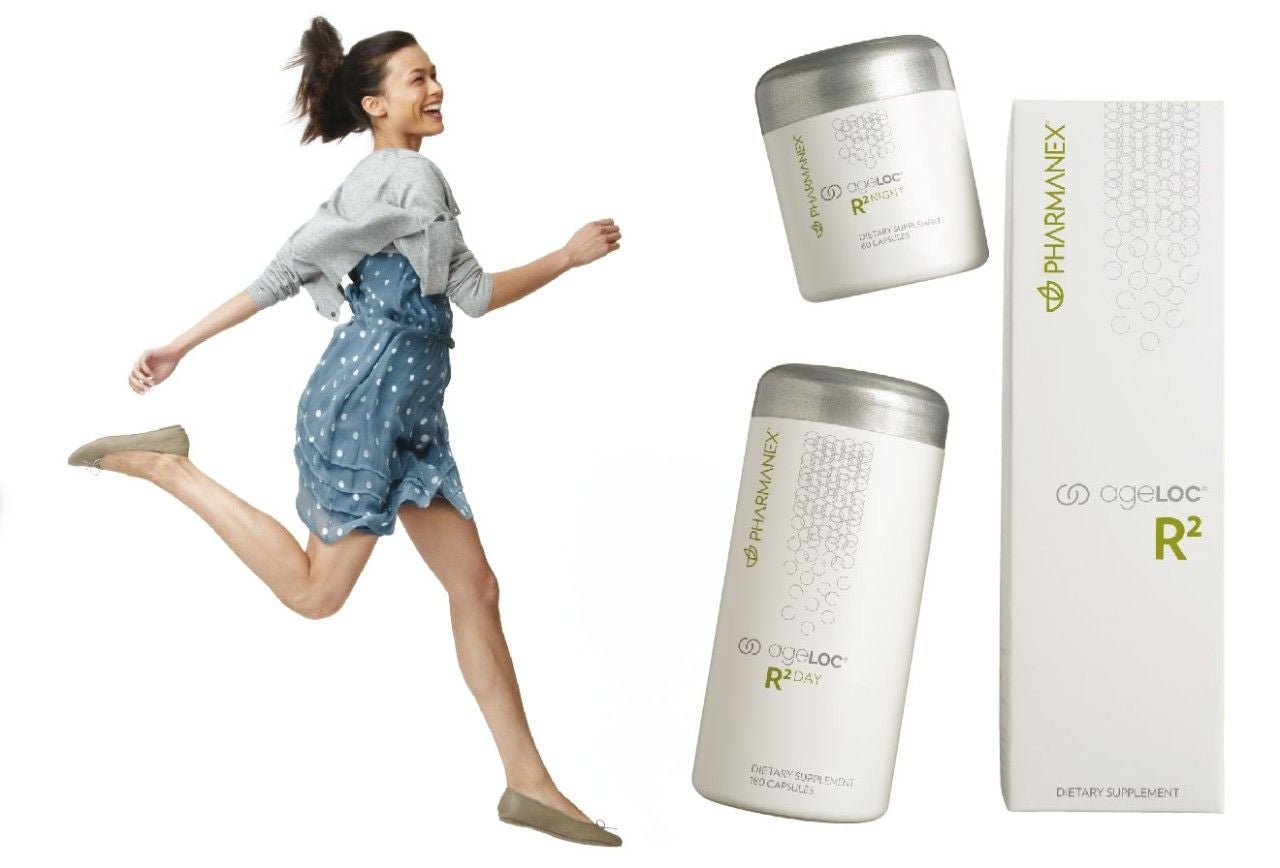 ageLOC R2 Limited Time Offer
As we age, it is easy to miss the subtle changes in how we feel. These changes accumulate until one day we wake up and realise that we feel less young. Do you remember that day? Well, you are not alone. Ageing can impact our youthful spark: we begin to feel flat, sluggish and out of tune. ageLOC R² targets the source of ageing to help you achieve a balance and feel healthy and vibrant.

Designed to optimise each cell's natural cell cleansing process and oxidative protection during the night, ageLOC R² Night will help you wake up feeling fully refreshed. ageLOC R² Day is created to optimise your cellular energy production, to help you recharge and take control of a brand new day.
The first ageLOC R2 Limited Time Offer was a great success and stock quickly went. Because this product offers such an extraordinary opportunity, we want to give everyone the chance to buy it before it is officially launched in April 2013. Mark these dates in your calendar: 15 to 19 October, 2012 and prepare to secure your ageLOC R2 stock*. Stocks are very limited, so don't wait to grab the chance to purchase your desired quantity!

* Products will be shipped to your address of choice. Market registration restrictions may apply. The order volume will be visible in your V&G within 24 hours.