6 Tips for Young Entrepreneurs
6 Tips for Young Entrepreneurs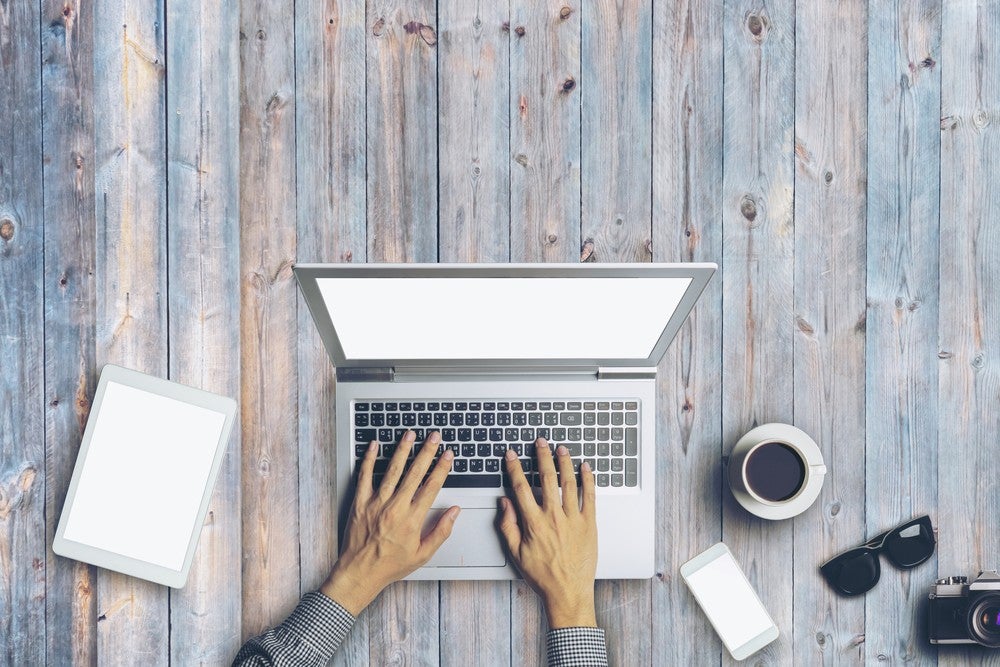 Being a young entrepreneur in today's market takes courage and perseverance, which doesn't always come easily. We want to encourage Young Entrepreneurs to rise up and learn from those who have already been through the process - which is one of the greatest parts about Nu Skin - the many mentors available to teach you what works. Here are just a few tips from those who have taken the chance:
1. Take the chance
Remember that taking the chance on yourself will result in one of two things: you will either succeed, or you will learn. There is no failure when you take that chance because even if it doesn't work out, the learnings you get in the process will be with you the rest of your life.
2. Grow your relationships
The best entrepreneurs know that relationships are what keep their business alive. Whether that means setting goals to make new relationships, developing your current business relationships, or taking time for your partners, it all leads to a happier business.
3. Do the time
Most entrepreneurs are not 'Overnight Successes' – these things take time, so constantly think back to why you started this journey.
4. Make specific goals
Once you've chosen to take on Entrepreneurship, it's easy to create the big, overarching goals. But it's the specific, day-to-day or week-to-week goals that will ultimately result in habits that lead to your success.
5. Understand your customers
Get to know your customers like the back of your hand. Ask for their input, understand their needs, and most importantly, learn from any complaints. Bill Gates once said that his toughest customers were his greatest source of learning.
6. Find a mentor
Mentors are a great resource because they've already been through it! Find someone who inspires you and develop a learning relationship that will continue for years to come.
Sources
http://www.entrepreneur.com/article/231849
http://www.inc.com/ron-burley/3-skills-every-entrepreneur-needs.html
http://www.forbes.com/sites/85broads/2013/08/06/too-ambitious-for-your-own-good-three-tips-for-pacing-yourself/