Eyeliner Based on Eye Type | The Pacific Source
Eyeliner Technique based on Eye Type
February 19, 2017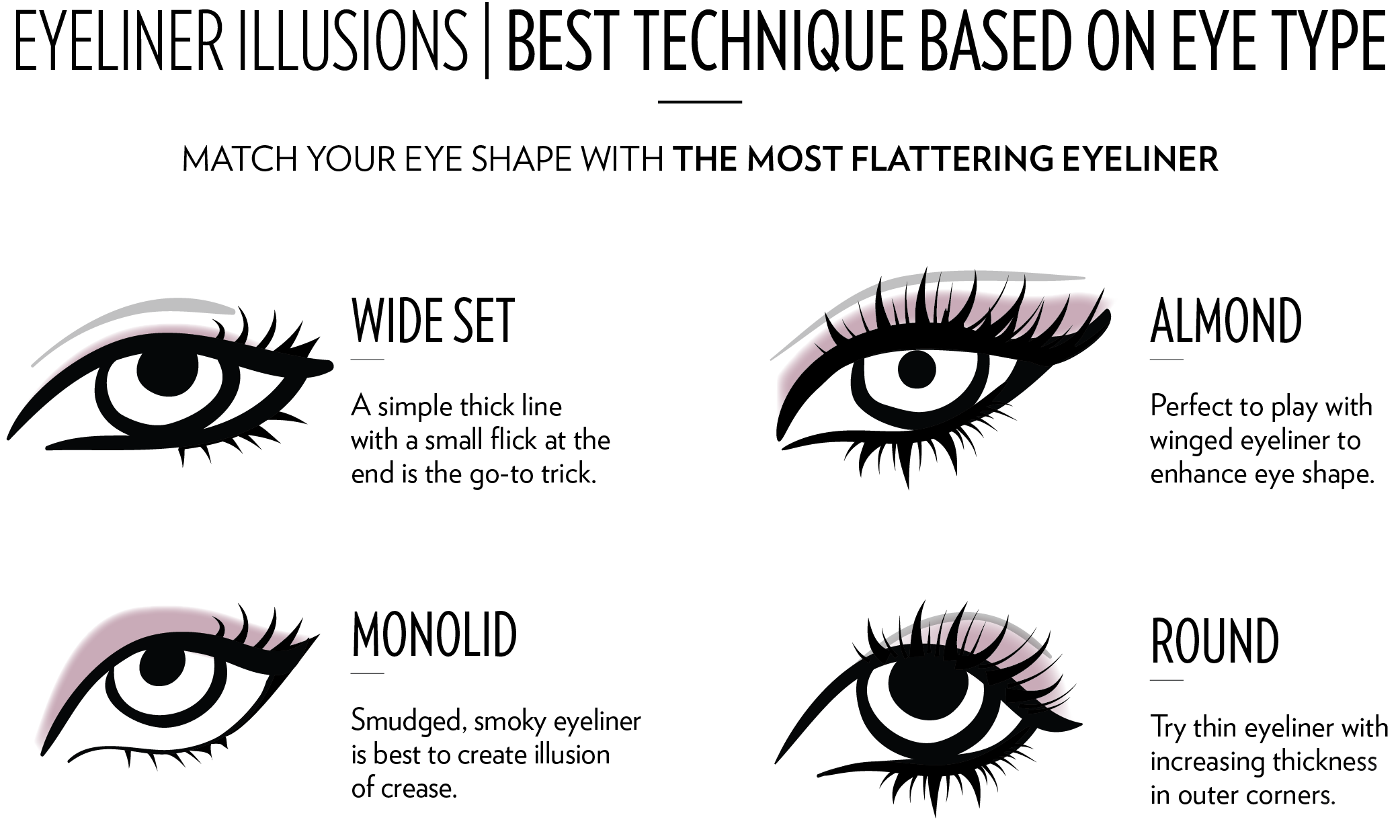 Match Your Eye Shape with the Most Flattering Eyeliner
There are plenty of techniques for applying eyeliner, but do you know the BEST way to apply eyeliner according to your eye shape?
Eyeliner is hard to get just right, and it can get frustrating when you see tutorials that look great on them but not on you.
Avoid this hastle by understanding your eye shape and applying your eyeliner accordingly.
1. Wide Set
Wide Set eyes are spaced out in a way that can make them look small. To counteract this tendancy, draw a simple and thick line along your lashes with a small flick up and out at the end.
Make your eyes pop by focusing on the outer corners with this small flick upwards!
2. Monolid
Monolid eye shape, or "hooded eyes" can make your crease disappear into the background.
Try smudged, smoky eyeliner rather than a thick line to create the illusion of a crease.
3. Almond Eyes
This eye shape is perfect to play with winged eyeliner to enhance the shape and brighten the eyes.
For winged eyeliner, start with a thin line drawn straight out past the corner of the eye, then connect this from the bottom lash line and fill in. Feel free to thicken as you go.
4. Round Eyes
For this eye shape, be careful not to overdo it with thick eyeliner.
Instead, try thin eyeliner in the inner corners, with increasing thickness towards the outer corners. This will enhance the beauty of round eyes without looking too dramatic.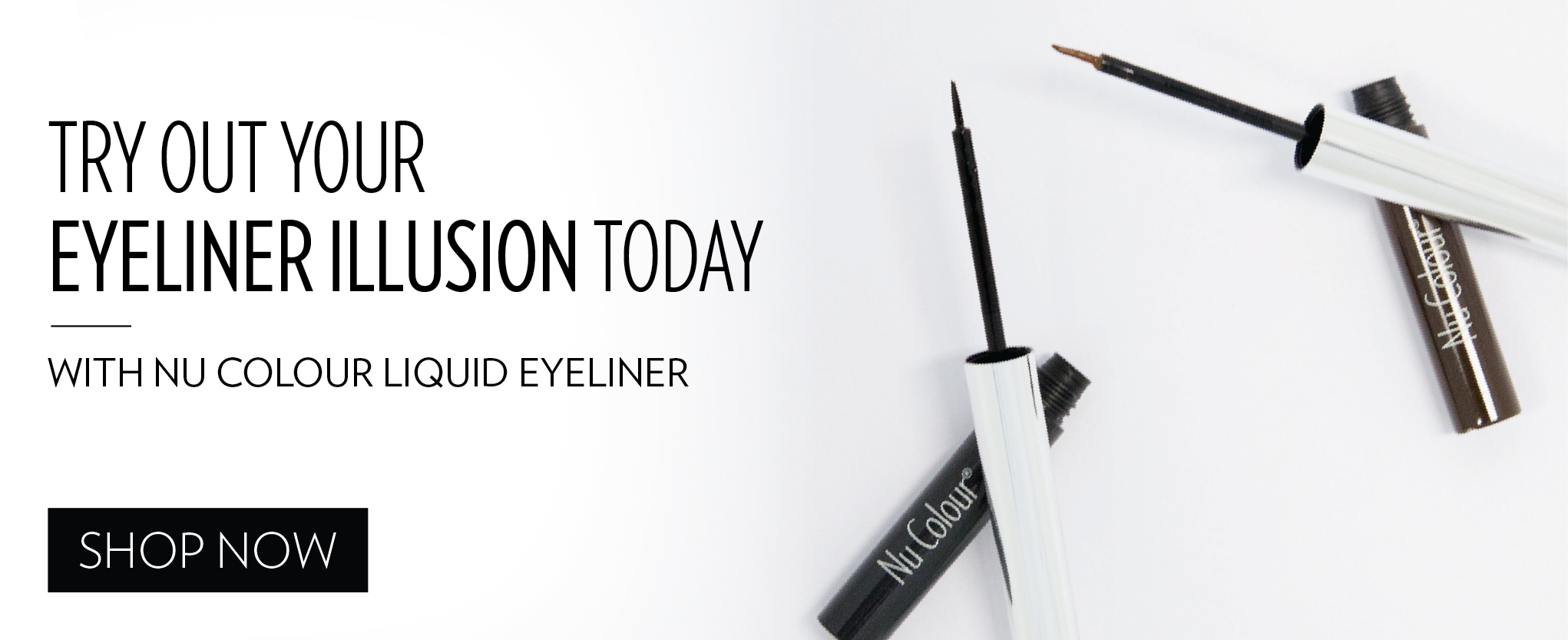 Written by:
Kelly Moran
Communications Specialist
Pacific Region