The 2019 Makeup Looks
The 2019 Makeup Looks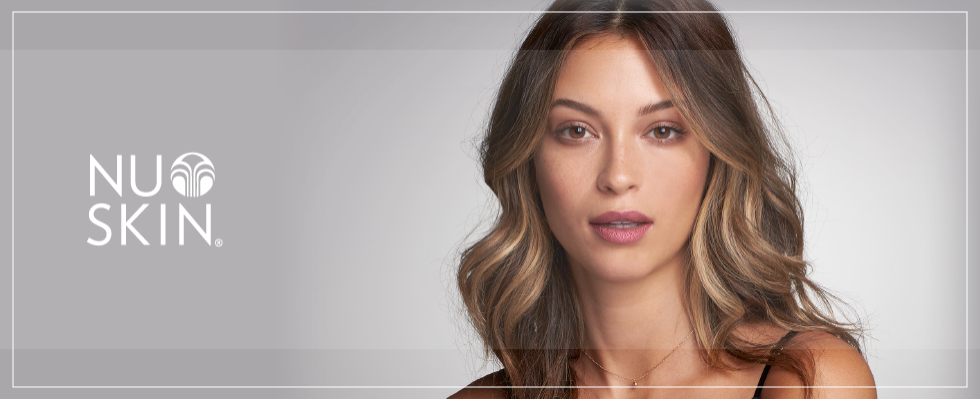 Every year our Instagram and Pinterest feeds are flooded with the new looks and trends for the year ahead. It's time to be out with the old and in with the new, 2019 is here and so are this year's beauty trends.
Check out our makeup tips to keep you looking on trend this year.
Minimal makeup: Minimal makeup is in force this season, with the effortless look of a glowy complexion, dewy cheeks and minimal eye makeup making a comeback. The key to achieving this look is to use a tinted moisturiser that gives a radiant and lightweight coverage to reflect your natural skin tone. This is important for those who don't want to cake on a lot of makeup, but rather want to achieve a healthy, glowing complexion. While we love dramatic makeup the effortless, minimal makeup look is here to stay!
It's time for gloss to shine: For years matte lipstick has been the trend among the beauty industry, but shimmering gloss is making a comeback in 2019. This year we will see the beauty world shift its obsession from matte lipstick to gloss. Make sure that when you pick a glossy lipstick it contains ingredients that work together to keep your lips smooth and hydrated.
ooo la la lashes: Long and fuller eyelashes are a new beauty trend that everyone wants. Applying several layers of mascara or false lashes is not a secret, but how can we improve the condition of our natural lashes? This year look out for eyelash primers that contain essential minerals. These ingredients are important to help nourish your eyelashes for optimal health and strength. Apply the treatment to clean, dry lashes and you will start to see results. Your thicker, stronger lashes are just one stroke away.
Natural brows: The perfect, Instagram brow is out, and the natural, messy brow is in. No longer will we see the perfectly arched, contoured and sculpted eye brows. Instead the trend will require less work and definition and a more natural look. Get perfect, natural looking brows by using a brow powder to lightly shadow the eyebrows. Remember to brush the brows upwards to achieve that messy, natural look.

---
Your 2019 makeup look: