The Pacific Source

---
Tips and tricks for your sensitive, acne prone skin.
While pubescent acne affects more males than females, adult acne is more prevalent in females. Acne can hit adults in their 30s, 40s or even 50s, and as adults it is much more difficult to treat.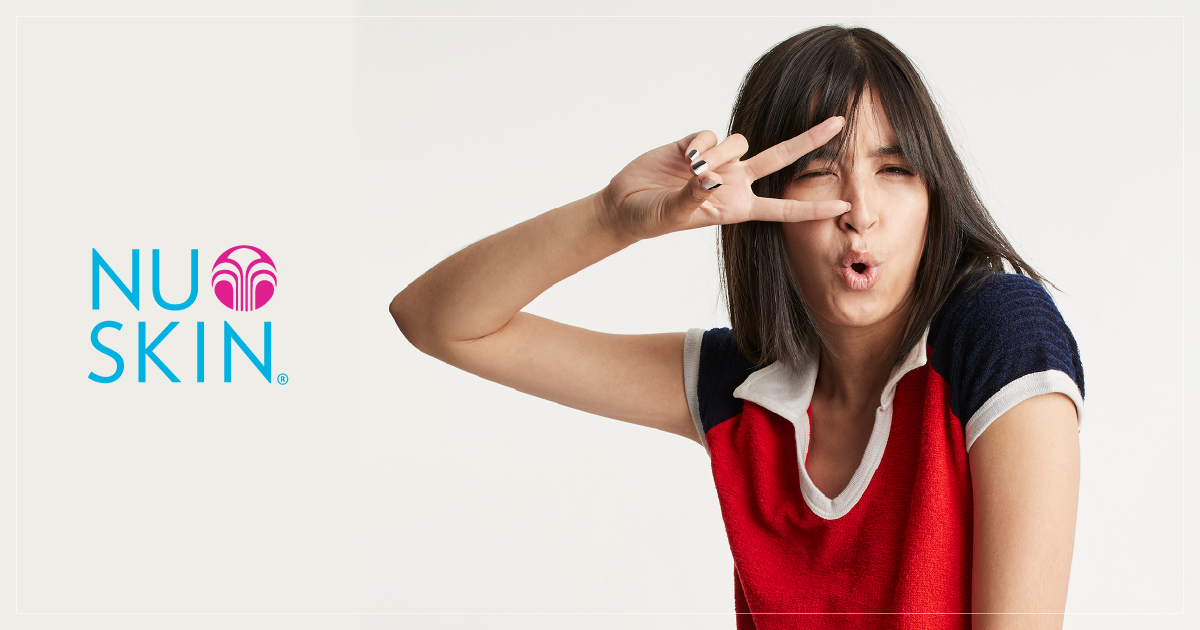 Make your eyebrows pop this spring
Brows that pop! Eyebrows continue to be our beauty obsession this Spring, and it is time to say goodbye to thick block brows and say hello to natural, brushed-up arches. Your brows' season love-affair has a name: texture. It's all about building dimension and fullness through the brow regardless of shape.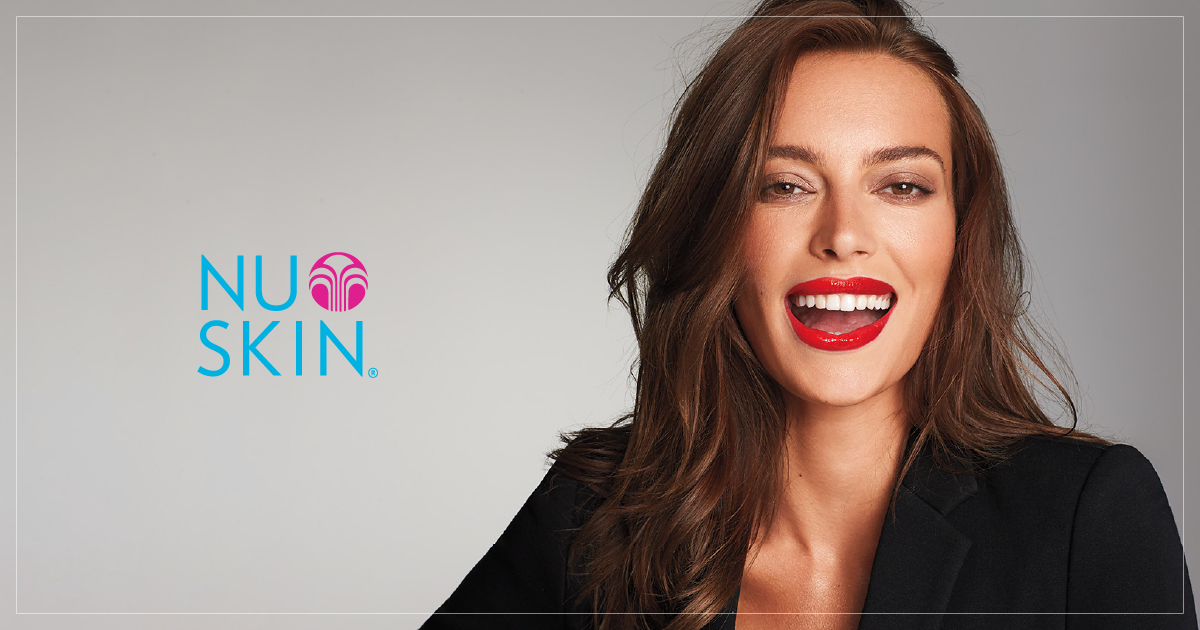 All you need to know for a spring looking skin
Spring is finally here! As the seasons change, so do your skin care needs. Using the same products all year-round will not yield the results you crave. When the weather shifts it is important that your products, and the way you use them, reflect this seasonal change.
---
Nu Skin Products for Pollution.
Air quality concerns and pollution are growing in our more industrialised world. While this used to be a matter primarily for urban areas, poor air quality is global. As such, anti-pollution claims in personal care products are also growing, and there is a reason to be looking for such products.
It's and New Year and it's time to discover the best you!
Statistics show that 80% of New Year's resolutions fail by February, as we automatically return to our old habits¹. If this is you, then we are here to help you focus on starting, continuing and remaining fit and healthy this year.
---


The Nu Skin Family visits Malawi.
In June 2017, a group of Nu Skin sales leaders from around the globe spent a week in Malawi. In addition, a group of employees joined with our family of sales leaders and executives for the first time in Nu Skin's history!


Success Drivers
The key to success is to be passionate about what you're doing and always give everything a go. Here at Nu Skin there are many opportunities for you to succeed and grow your business. Check out all our success tips here.
---