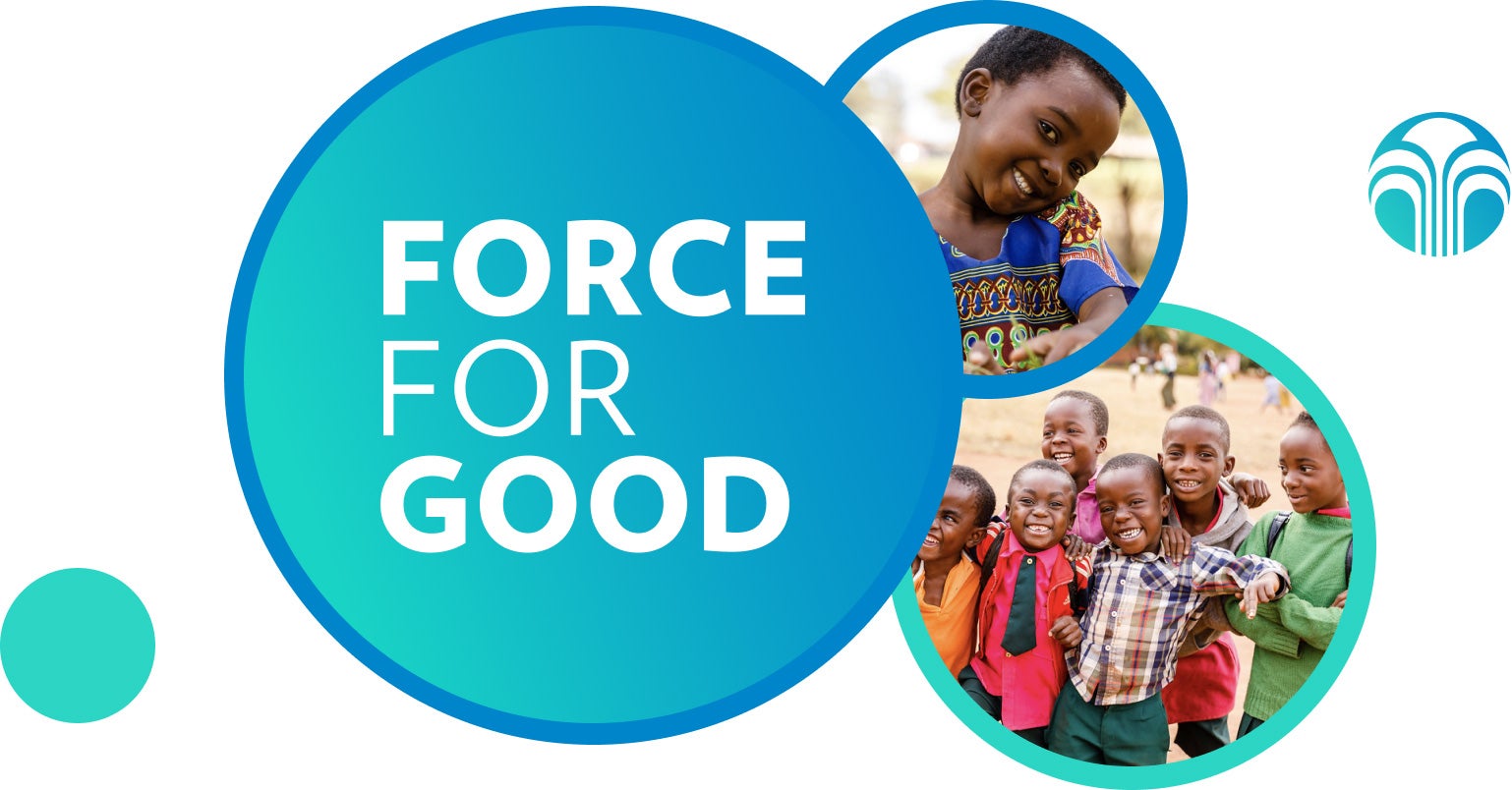 Force for Good
At Nu Skin, we want to be a force for good by caring for our planet, improving the lives of children, nourishing future generations, and investing in our global community. Our four pillars of corporate social responsibility help us achieve that.
A culture of Giving Back
Every child deserves a chance to shine. Through our Nu Skin Force for Good Foundation, we're empowering children around the world with hope for a brighter future.
Nu Skin is determined to keep the earth clean, safe, and protected for the future. We're proud to be part of a global effort to reduce packaging waste, preserve our fragile native environments, and source and deliver responsibly.
---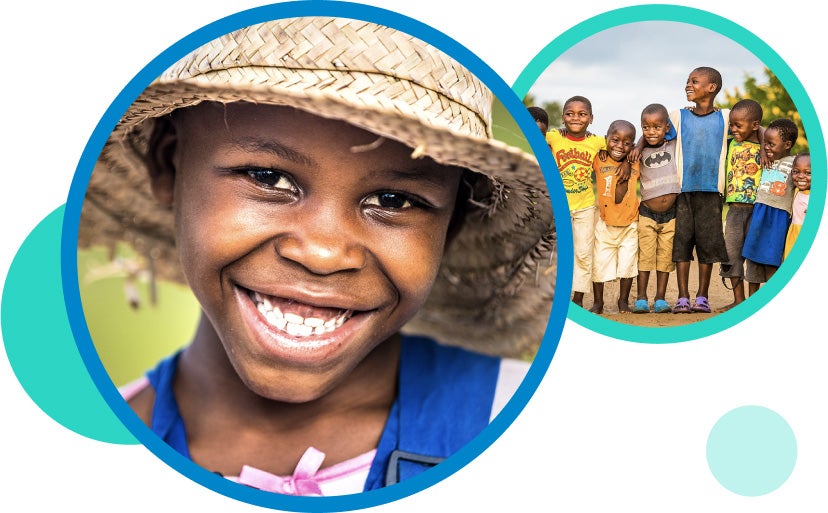 CSR Reports
Discover the amazing impact of being a force for good through the efforts of all involved with our various initiatives. You can find our latest reports right here or view them all by clicking through below.
*Nu Skin is a for-profit distributor of nutritional and skincare products and is traded on the New York Stock Exchange (NUS). Nourish the Children is an initiative of Nu Skin and is registered in some states as a commercial co-venture. The initiative enables Nu Skin's brand affiliates and customers to purchase VitaMeal from Nu Skin and donate it to charitable organisations to help solve the complex world problem of feeding malnourished children. The price of VitaMeal includes the cost of manufacturing, general overhead, distribution and sales. As is the case with other Nu Skin products, brand affiliates are paid commissions, and Nu Skin earns a profit margin from each sale of VitaMeal.