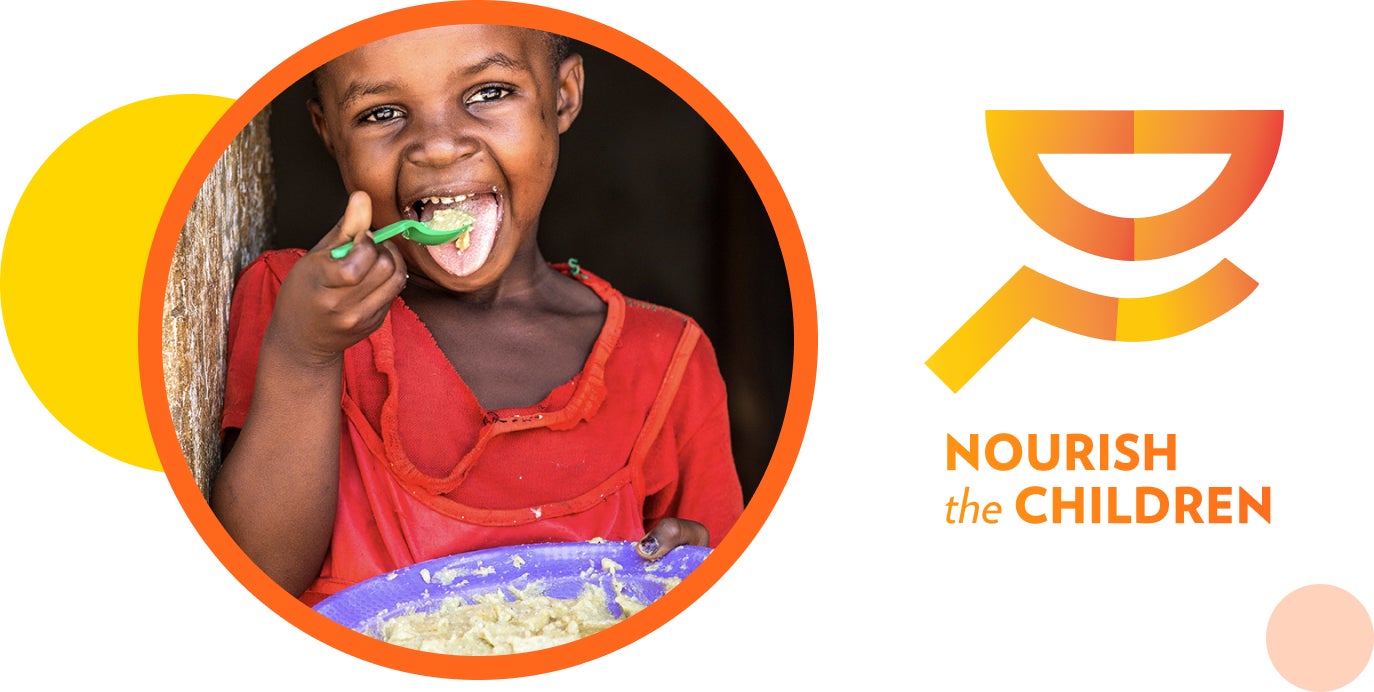 Nourish The Children*
Nourish the Children is a for-profit social initiative empowering future generations one bowl at a time.
*We have now outperformed the number of meals mentioned in this video, please find up-to-date information below.
Nourishing future generations
No child should ever go hungry. That's the belief behind Nu Skin's Nourish the Children initiative. With VitaMeal, we provide malnourished children with highly nutritious food developed by our very own nutrition scientists.

Each bag of VitaMeal is sold by Nu Skin, then donated to third-party non-profit organisations that specialise in distributing food to children suffering from malnutrition and famine. Nourish the Children is not a charity, but a for-profit initiative. By incentivising the purchase of VitaMeal, we believe that this campaign can be sustained and ultimately do more good in the world.
Approximately than 120,000 children fed per day
More than 800 million meals donated globally since its launch
Active in more than 50 countries
Why we focus on child malnutrition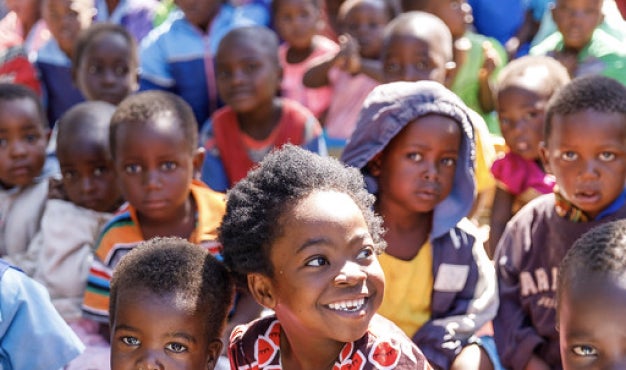 Every year, more than 3.1 million children1 under the age of five die as a result of poor nutrition. A further 66 million children2 attend primary school hungry, with 23 million2 of those in Africa alone. We believe that we have a responsibility to help existing humanitarian efforts to solve this crisis in whatever ways we can. By purchasing VitaMeal, you can do so too.
Source:
1https://www.worldhunger.org/world-child-hunger-facts/#:~:text=Approximately%203.1%20million%20children%20die,disease%20(UNICEF%2C%202018a).​
2https://www.worldhunger.org/world-child-hunger-facts/
Learn more about VitaMeal
What is it?
VitaMeal is a nutrient-rich, non-dairy, vegetarian meal formulated specifically to feed malnourished children. Its core ingredients are also carefully selected to match the staple diet in each region, helping to fit the unique tastes and cultures of different countries. Each bag contains 30 child-sized meals, helping to provide a child with a healthy meal each day for an entire month.
Discover Vitameal
More than a meal.
VitaMeal does more than nourish a body. It also helps nourish a mind. Because it is generally distributed through school programmes, this initiative encourages parents to send their children to school, helping them achieve an education. Our contracted manufacturing plant in Malawi also provides jobs and economic development opportunities, while some proceeds from VitaMeal purchases are donated to the Nu Skin Force for Good Foundation to fund agricultural education at Mtalimanja Village in Malawi. Here, farmers learn techniques to improve self-sufficiency and farm production, which may someday alleviate the need for food assistance in Malawi.
Learn more
How does it work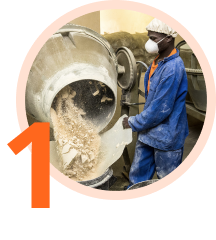 VitaMeal is produced in contracted facilities, many of which are in Malawi. They can also be found in China, Argentina, and the United States.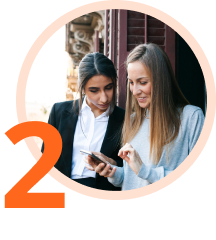 Brand Affiliates & Customers can purchase and donate VitaMeal bags.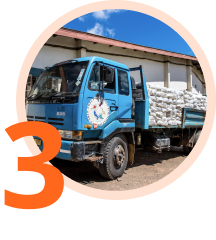 Specialised charities handle the logistics of collecting, transporting, and distributing the donations to those in need.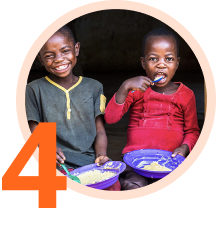 The donations help nourish children in countries like Malawi. To date, over 800 million meals have been shared.

Feed the Children
Feed the Children, our primary global partner, is an international non-profit organisation that focuses on tackling hunger worldwide by distributing millions of kilograms of food in more than 60 countries each year. As the third-largest charity in the United States, it provides the expertise and reach that we need to take our initiatives to another level.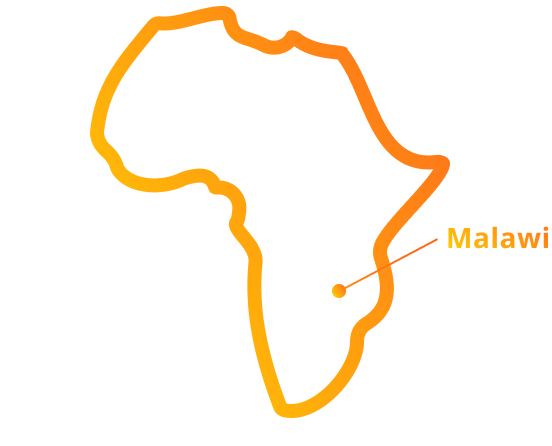 While other regions focus on areas such as China and Latin America, all Europe and Africa efforts are directed to our efforts in Malawi. You can find out more about the impact of your contribution by clicking through below.
1. By purchasing VitaMeal
Like any regular product, you can purchase VitaMeal through our webshop. Each sale generates profit and commission as they would with any of our other items, but the meals are donated directly to a third party charity in Malawi. Depending on your market, we have a variety of options available.
2. Through our matching programme
When you donate to Nourish the Children (NTC), Nu Skin Enterprises also donates.
For every donation of the five-bag option, the company adds one bag, feeding an additional child for 30 days. But you don't need to do it alone! Any time the Nu Skin community as a whole donates eight bags via the one and two-bag options, the company adds one bag.
3. Make it an ADR for monthly purchase
When you add VitaMeal to your Automatic Delivery Reward, you'll make the same purchase and donation each month, until you choose to change it. Not only is this a hassle-free option for you, but it also helps to ensure children in need receive long-term support. As an added bonus, you'll earn product points which can be used to purchase other Nu Skin products.
*Nu Skin is a for-profit distributor of nutritional and skincare products and is traded on the New York Stock Exchange (NUS). Nourish the Children is an initiative of Nu Skin and is registered in some states as a commercial co-venture. The initiative enables Nu Skin's brand affiliates and customers to purchase VitaMeal from Nu Skin and donate it to charitable organisations to help solve the complex world problem of feeding malnourished children. The price of VitaMeal includes the cost of manufacturing, general overhead, distribution and sales. As is the case with other Nu Skin products, brand affiliates are paid commissions, and Nu Skin earns a profit margin from each sale of VitaMeal.
---