Team Elite
Team Elite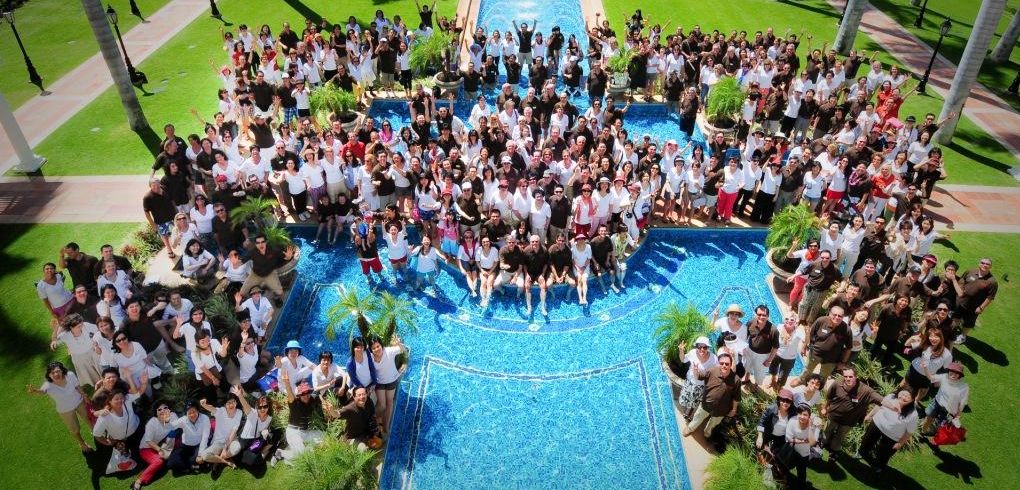 Pencapaian gelar Team Elite adalah puncak kesuskesan di Nu Skin untuk para distributor dan anda menjadi anggota dari grup eksklusif di pemimpin teratas Nu Skin secara global. Atas pencapaian gelar Team Elite, kesuksesan anda dirayakan di acara-acara perusahaan. Anda juga akan meneriam pin Nu Skin Team Elite, sebuah sertifikat spesial dan penghargaan Team Elite. Pencapaian anda juga akan dirayakan di Malam Penghargaan Team Elite dan Gala pada saat Global Convention dan anda sekarang telah menjadi bagian di Wall of Fame yang didambakan di Kantor Pusat Nu Skin di Prove, Utah, USA. Pada pencapaian anda sebagai Team Elite selama lima tahun, kami akan menyingkankan "Bintang" anda pada Walk of Fame Nu Skin di Kantor Pusat Nu Skin. Penghargaaan anda juga akan diterbitkan dan diumumkan melalui website perusahaan.
Setiap tahun anda mencapai gelar Team Elite, anda dan Team Elite seluruh duni akan menikmati perjalan Team Elite yang dibayar penuh ke berbagai destinasi-destinasi seluruh dunia bersama Pendiri Nu Skin dan pimpinan perusahaan teratas.
Team Elite memainkan peranan penting didalam perkembangan pasar dan kesuksesan Nu Skin. Manajemen perusahaan lokal maupun regional dan Sales Manager Nu Skin akan terus memberikan dukungan saat anda mengembangkan bisnis anda secara global. Anda akan mendapatkan akses ke Navigator tool pribadi untuk memberikan kemudahan dan kenyamanan dalam mengamati bisnis anda kapan pun, dimana pun.
Anda memenuhi syarat untuk Wealth Maximizer dimana anda akan mendapatkan Extra Executive Bonus (5%) ditambah Double G1 (10%) ketika anda meraih 3000 GSV atau Breakaway Executive Bonus di G1 – G6 anda.