Shipping & Returns
Shipping & Returns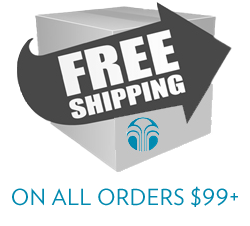 Effective June 1, 2018

Free Shipping
on all orders of $99+
Standard shipping is 2-5 Business Days.
All shipping rates are for phone, online and Automatic Delivery Rewards orders.
*A pick-up charge of $3 will be applied to all walk-in center orders under $175.
*Shipping Guidelines

Orders placed by 9:00am (MDT) are guaranteed to ship the same day the order is placed. All orders placed after 9:00am (MDT) will be shipped out on the following business day.