Pacific Management
---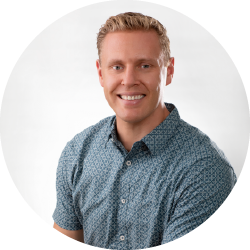 John Hobby
General Manager, Pacific Region
John has been working in the Direct Selling industry since the age of 18. He began his career as an Independent Distributor to expand his knowledge of Direct Selling.

John later joined the Direct Selling business from the corporate side, working in numerous positions with a focus towards driving sales growth, strategic business planning and developing sponsoring initiatives. John's passion for working with people to overcome their challenges in life has encouraged many to create their own success. 
---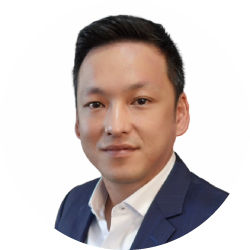 Paul Yoon 
Sales Manager, Pacific Region 
Paul Yoon is the Sales Manager for Nu Skin Pacific who has the mind of Corporate and the heart of a distributor. He is leading a high performing team of Account Managers and co-creates strategies and plans of Sales initiatives together with Sales Leaders. Prior to Nu Skin, Paul has held various management positions in Sales, Marketing and Call Centre. He has a "no problem" attitude in all aspects of his life and enjoys surfing in the summer and snowboarding in winter.   

---
Kiara Smith
Marketing Manager, Pacific Region
With 25 years of experience, Kiara run robust marketing programmes across both consumer and commercial businesses, which includes fast-moving consumer goods, premium kitchenware, property and omni channel business models.
She has a track record of leading cross functional teams to successfully launch new products and execute 360 degree traditional and digital marketing campaigns and activations across retail, wholesale and web to achieve year on year business goals and revenue growth.
Kiara is passionate about compelling and memorable brand experiences that connect with consumers, business partners and teams. 
---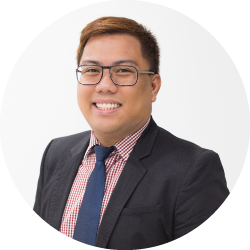 Richard Clarita 
Finance Manager, Pacific Region
As a qualified Certified Practising Accountant having worked across a wide variety of industries, including manufacturing, retail and business process outsourcing, it was Nu Skin where Richard truly found his place. He joined Nu Skin in 2015 leading the finance team in delivering exceptional finance and accounting services across the Pacific region.  
 
He loves to travel and explore new places and embraces cultural diversity.
---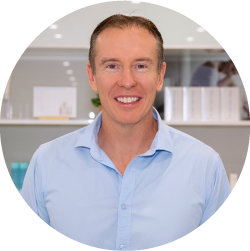 Paul Smith
Logistics Manager, Pacific Region
Paul Smith is a senior supply chain professional with over twenty years of leadership experience. Paul started with Nu Skin in the very beginning, joining Nu Skin Pacific's launch year in 1992 and currently serves as the Logistics Manager for the Pacific Region.
He is responsible for the region's total supply chain function and needs, and has built an efficient, productive supply chain organisation. Paul's passion for people translates throughout his work, and fits perfectly within Nu Skin's compassionate culture. 
---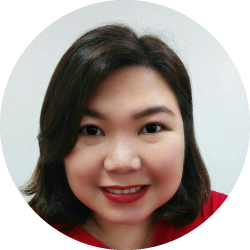 Shirley Crisostomo 
Human Resource Manager, Pacific Region 
Shirley is a senior HR professional with extensive experience in human resource management with specific focus on manpower planning and recruitment, performance management, payroll and administration, organisation development and employee relations.  Prior to Nu Skin, she worked as a Regional HR Head for a global media company in the Asia-Pacific region.  She enjoys being a part of the Nu Skin Pacific team and believes in empowering employees through training and development and giving them a healthy work environment that fosters work-life satisfaction.  Shirley loves being a foodie and creating music – each one feeding the body and the soul.   
---