Norhayati Binti Eb Rahem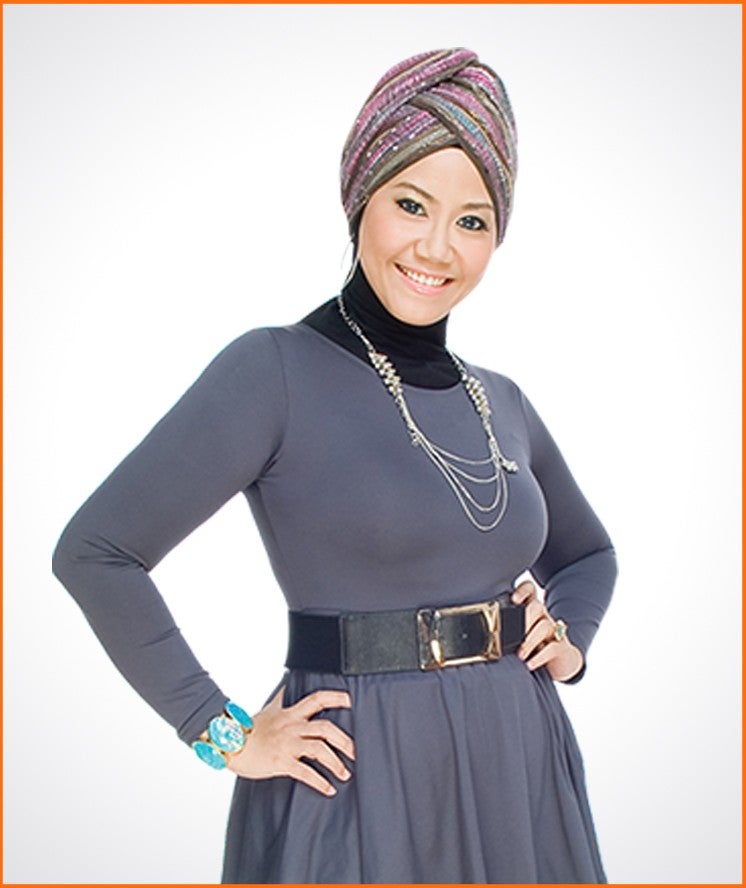 Norhayati Binti Eb – Rahem
My Transformation Story
---
" We did it, TR90! For my hubby and four children! "
I started on the ageLOC TR90 programme to lose weight and re-shape my body, and the results came fast – I lost 3.2kg in the first 2 weeks! As a mother of 4, my life is pretty stressful. However, I noticed that this programme keeps me calm and energetic at all time. Through ageLOC TR90, I have lost 9.4kg, of which 6.8kg is fat. In addition, I've also shed 90.5cm off my body! Now my husband can lift me up, just like when we first got married!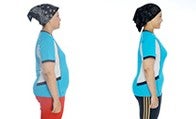 Before: 1 Jan 2018 | After: 31 Mar 2018
Share this transfomation story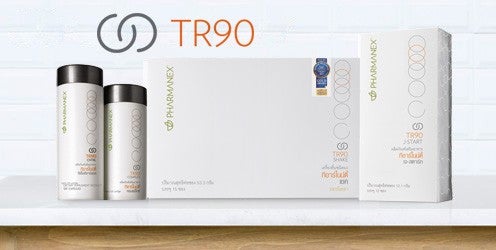 Start your own transformation with ageLOC TR90 weight management and body shaping system.