Kelvin Lee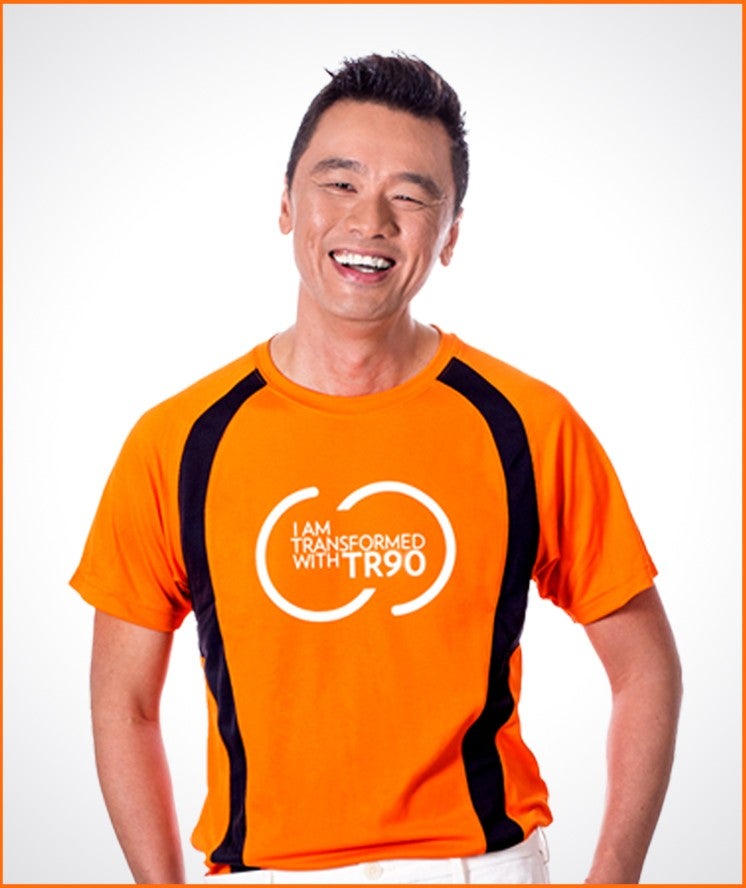 Kelvin Lee
My Transformation Story
---
" Finally I gave birth, the child is my excess fat. "
Before ageLOC TR90, I had a lot of difficulties climbing stairs; but now, I can walk up without feeling oh-so-lightly. After the 90-day programme, my friends and relatives complimented and told me that I finally gave birth because my big tummy is now flat and firm. ageLOC TR90 changed my life for the better. Thank you ageLOC TR90. By the way, I dropped from a size XL to M!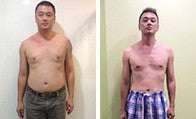 Before: 1 Jan 2018 | After: 31 Mar 2018
Share this transfomation story
Start your own transformation with ageLOC TR90 weight management and body shaping system.