Be Epoch - take care of yourself, others and the planet
Epoch's mission is to share centuries-old plant wisdom with the modern world. Guided by its desire to give back to the planet and its people, the ethnobotany-inspired collection embraces sustainable practices. With innovations designed to reduce its plastic use and carbon emissions, Epoch is dedicated to helping you feel good while doing good for the world.
Born in 1996, Epoch has as much heart as history.
---
Epoch's 3 Key Pillars
PILLAR 1
Ethnobotany
For centuries, humans around the world have been tapping into the power of nature and including the plants native to them in all aspects of life. Inspired by this indigenous wisdom, the Epoch collection is proudly formulated with ethnobotanical ingredient extracts. Created in collaboration with Dr. Paul Cox, an award-winning ethnobotanist and Nu Skin Scientific Advisor, Epoch elevates your personal-care rituals while protecting native plant diversity.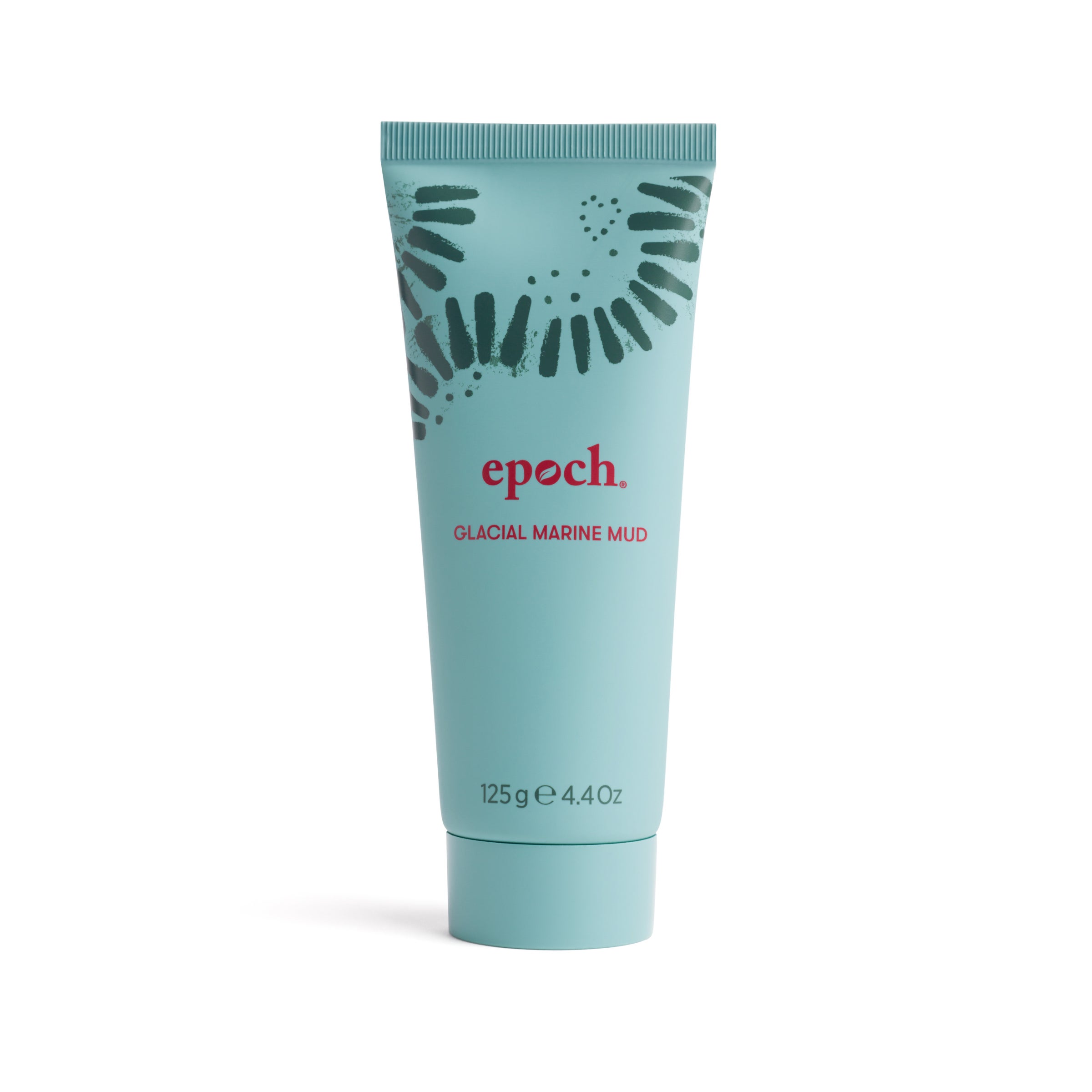 Glacial Marine Mud*
Legend has it that Native Americans of the Pacific Northwest tried – and failed – to make pottery from the special glacial marine mud. To their surprise however, they soon noticed that the wet clay made their hands softer and more hydrated.
Shop Glacial Marine Mud now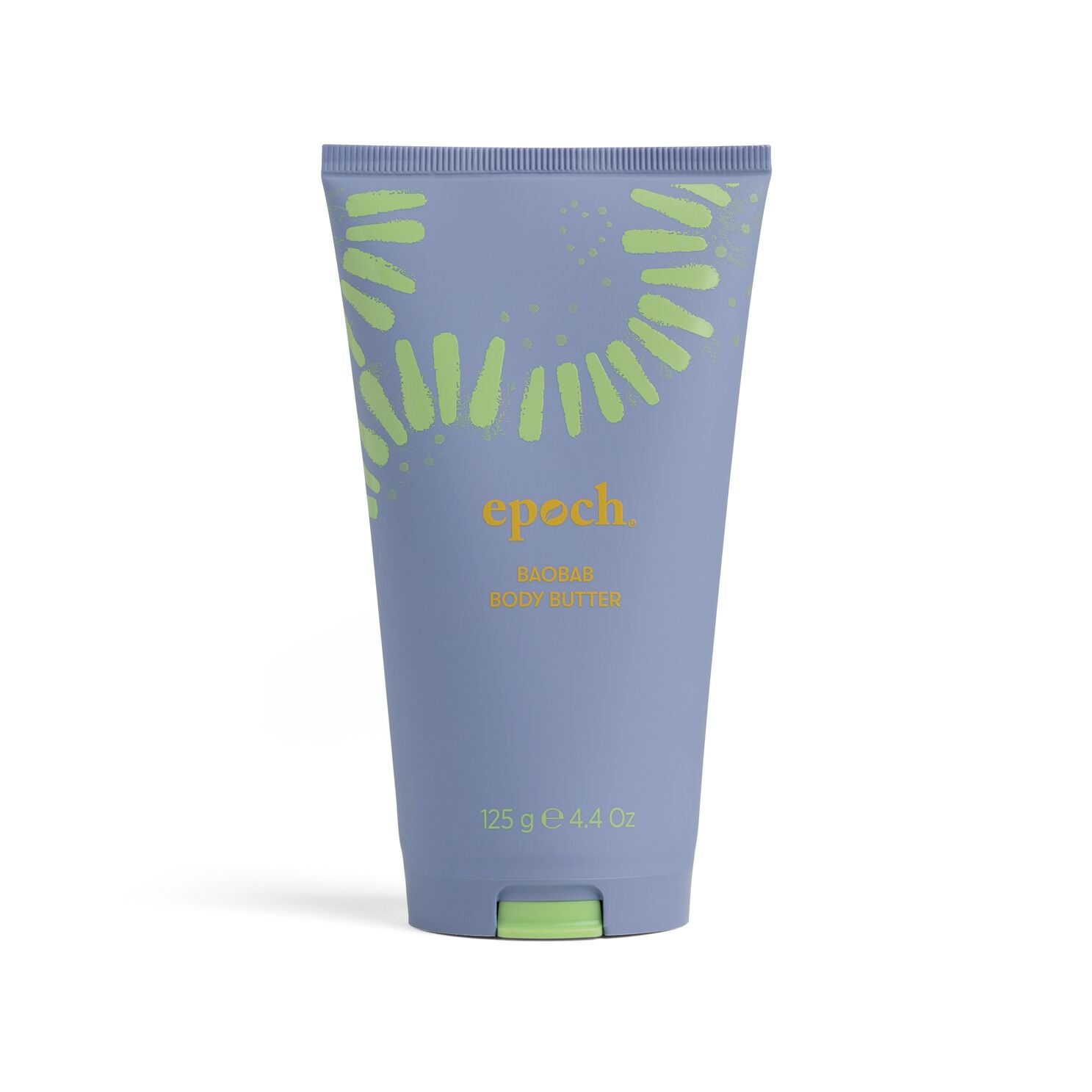 Baobab Body Butter
Africa is the inspiration behind the versatile ethnobotanical ingredient called Baobab Fruit. The humble yet powerful plant has a unique place in African myths, legends, and ways of life.
Shop Baobab Body Butter now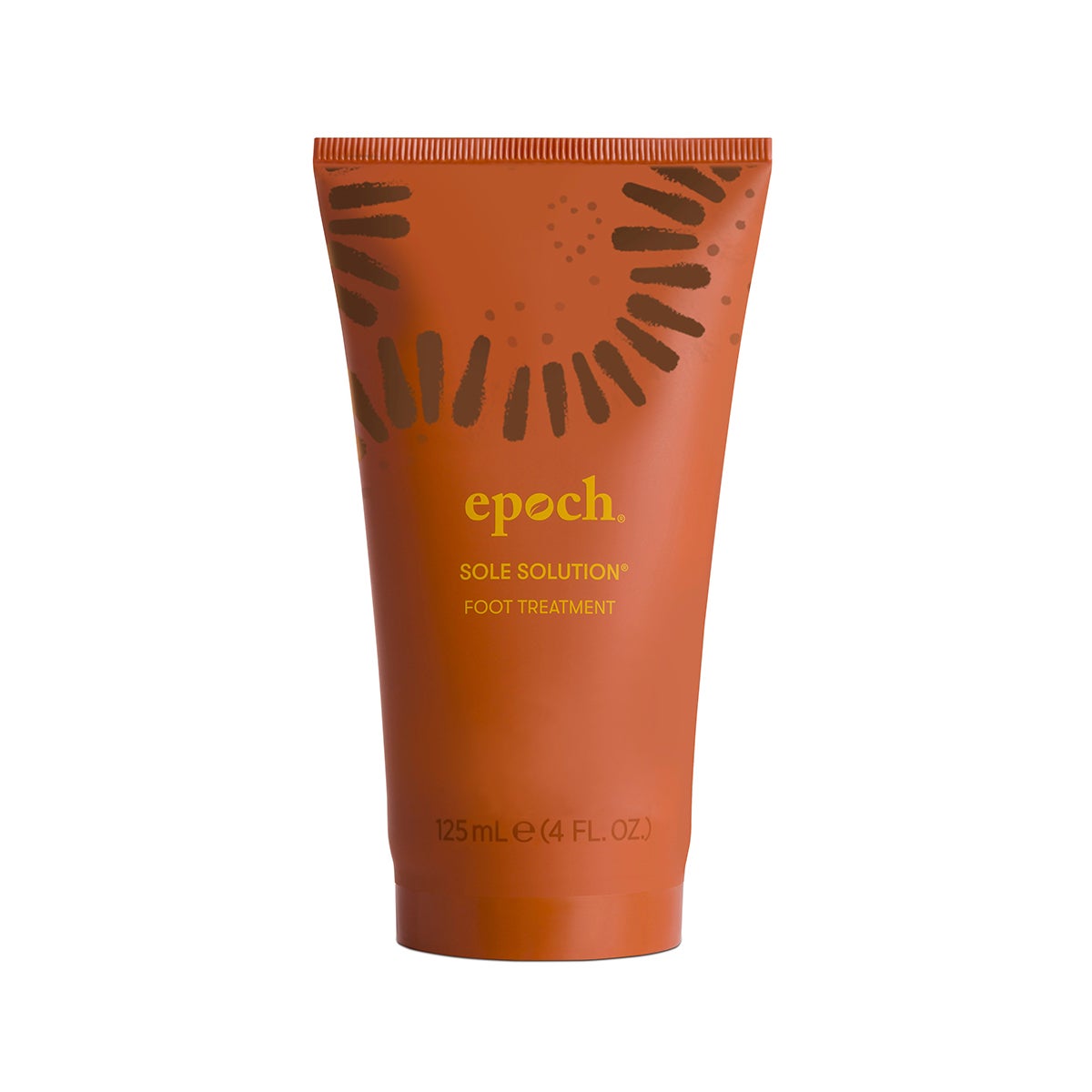 Sole Solution
Crushed Allspice Berry is an ethnobotanical ingredient traditionally used by indigenous people in the rainforests of Central America to bring dull, dry skin on the feet back to life.
DID YOU KNOW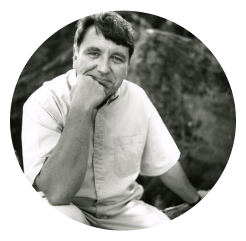 Dr. Paul Cox was honoured by Time Magazine as one of the 11 'Heroes of Medicine' in 1997 and is an expert in the field of ethnobotany. As a Nu Skin Scientific Advisor, he works with us to share the wonders of indigenous plant wisdom with the world.
PILLAR 2
Nu Skin Force For Good Foundation
Epoch is all about doing good – for you, the cultures that inspired us, and the planet we all share. Since 1998, for every Epoch product sold, Nu Skin gives $0.25 directly to the Nu Skin Force for Good Foundation, a non-profit organisation that channels Epoch contributions into the betterment of the people and the planet. Since its launch, more than $13 million have helped support hundreds of humanitarian projects worldwide.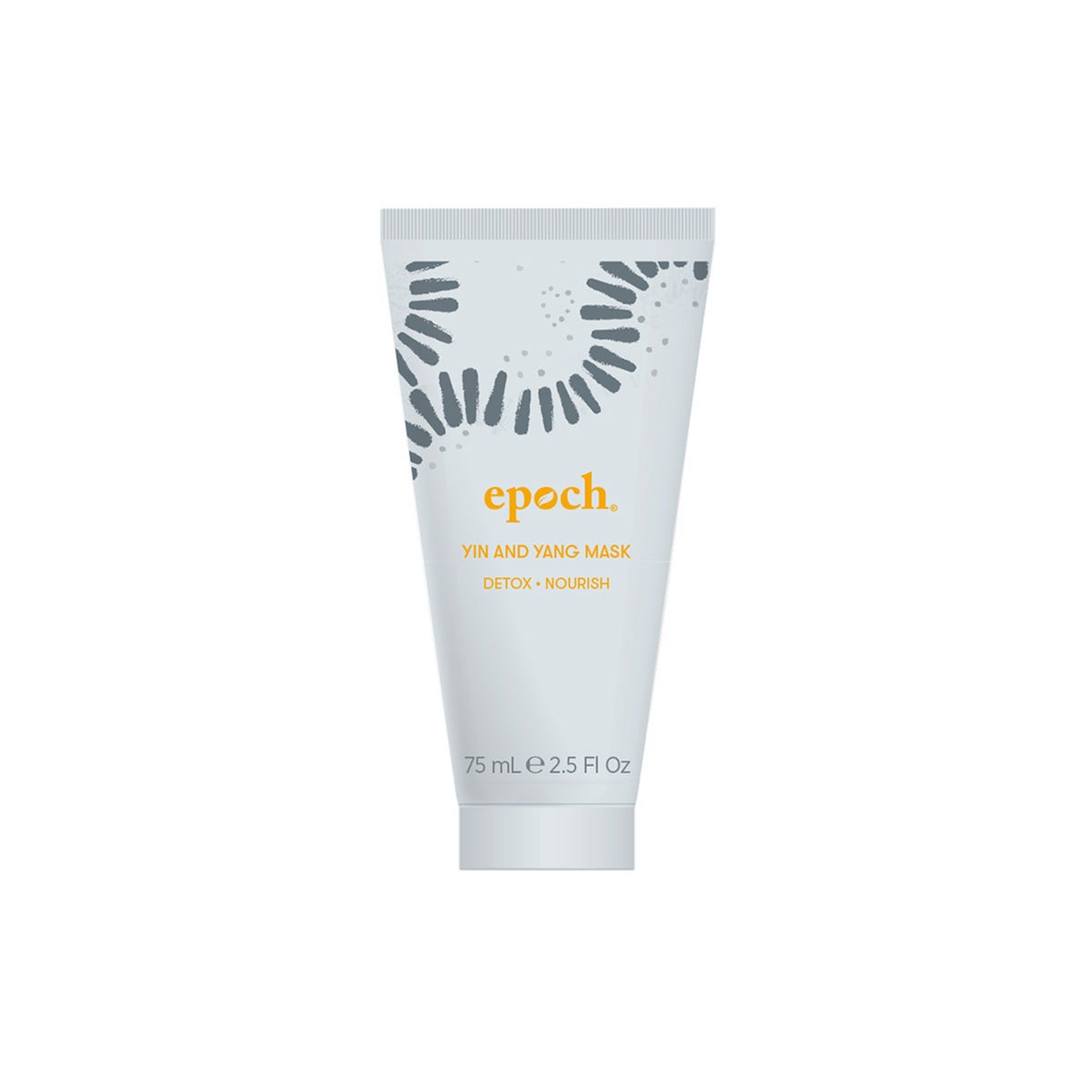 Yin and Yang Mask
Infused with the scent of Jasmine Sambac, a flower traditionally used in China to promote a sense of inner serenity, this mask is formulated with Porcelain Flower and microencapsulated Charcoal to soften and detoxify the skin.
Shop Yin and Yang Mask now
Please note that this product is scheduled to be launched in ZA on June 1, 2023.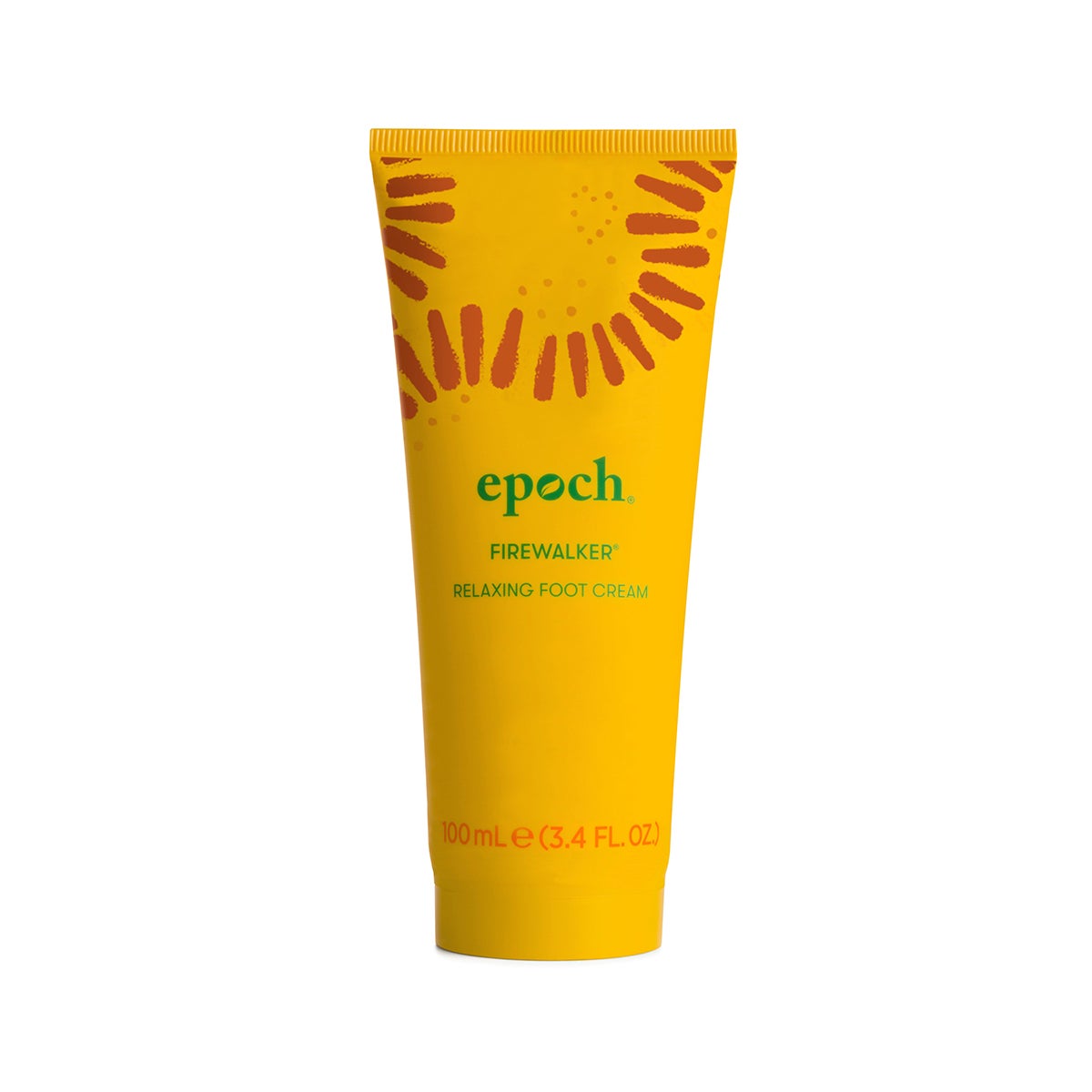 Firewalker
Formulated with Hawaiin Ti leaf and Babassu Seed Oil, the Epoch Firewalker soothes achy, hard-working feet. Historically, Polynesian firewalkers relied on the leaf to cool and soothe their feet after walking across the fiery coals.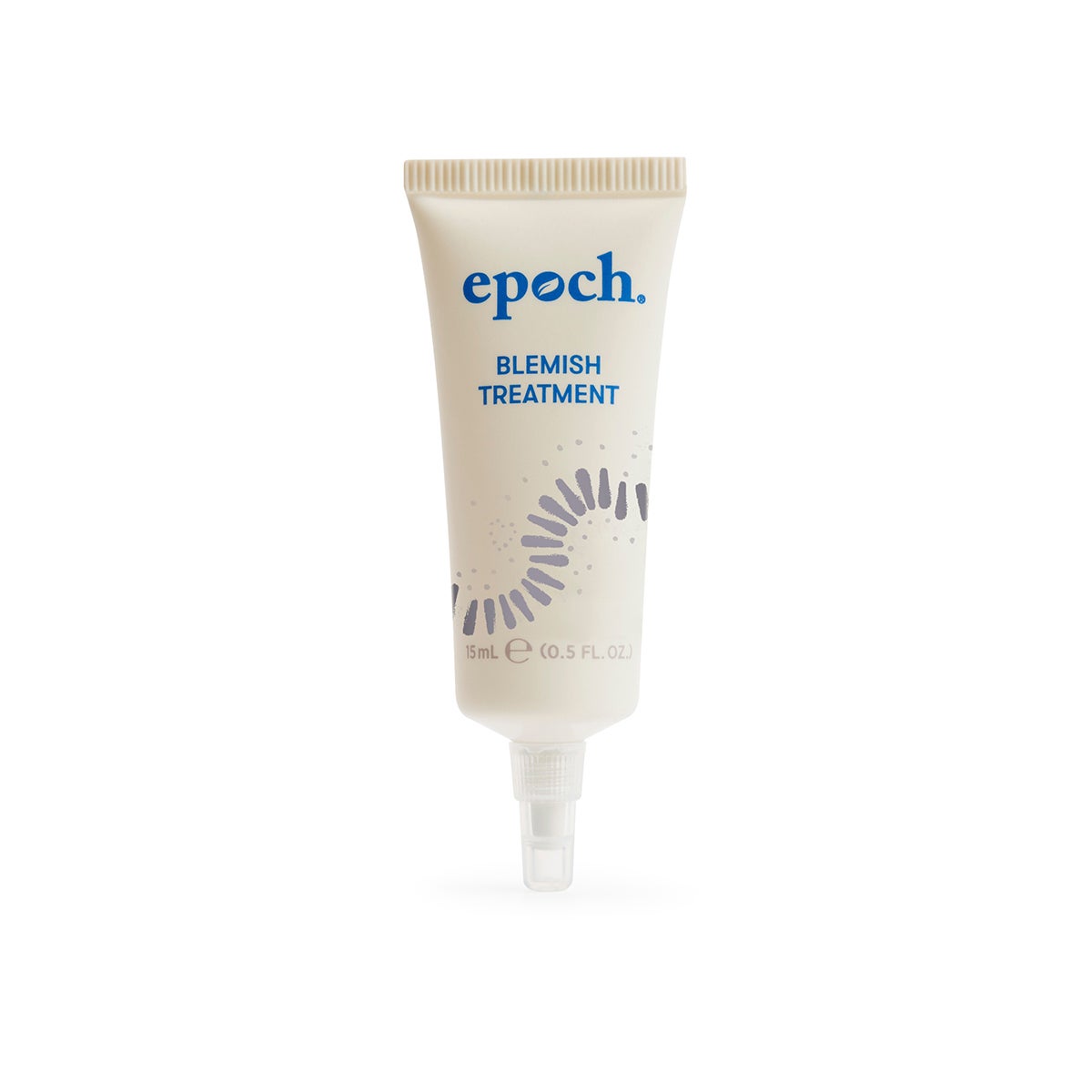 Blemish Treatment
Inspired by the rituals of Tropical Asia, the Epoch Blemish Treatment helps diminish the appearance of blemishes. Formulated with Job's Tears seed extract, an ethnobotanical that's known for its ability to soothe the skin.
Shop Blemish Treatment now
DID YOU KNOW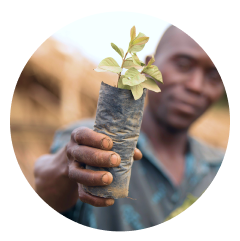 The Force for Good Foundation supports hundreds of projects in more than 50 countries, with Seeds of Hope being one of them. As part of this project, over 51,000 fruit & Baobab trees have been planted in Malawi.

PILLAR 3
Sustainability Efforts
As part of efforts to make all Nu Skin products more sustainable by 2030, the Epoch collection** has taken some significant steps. It's the first brand to introduce Eco-Pac tubes that help save 67 tons*** of plastic each year during production – that equals the weight of 10 elephants! The collection also features packaging made of post-consumer resin**** and material that is FSC-certified.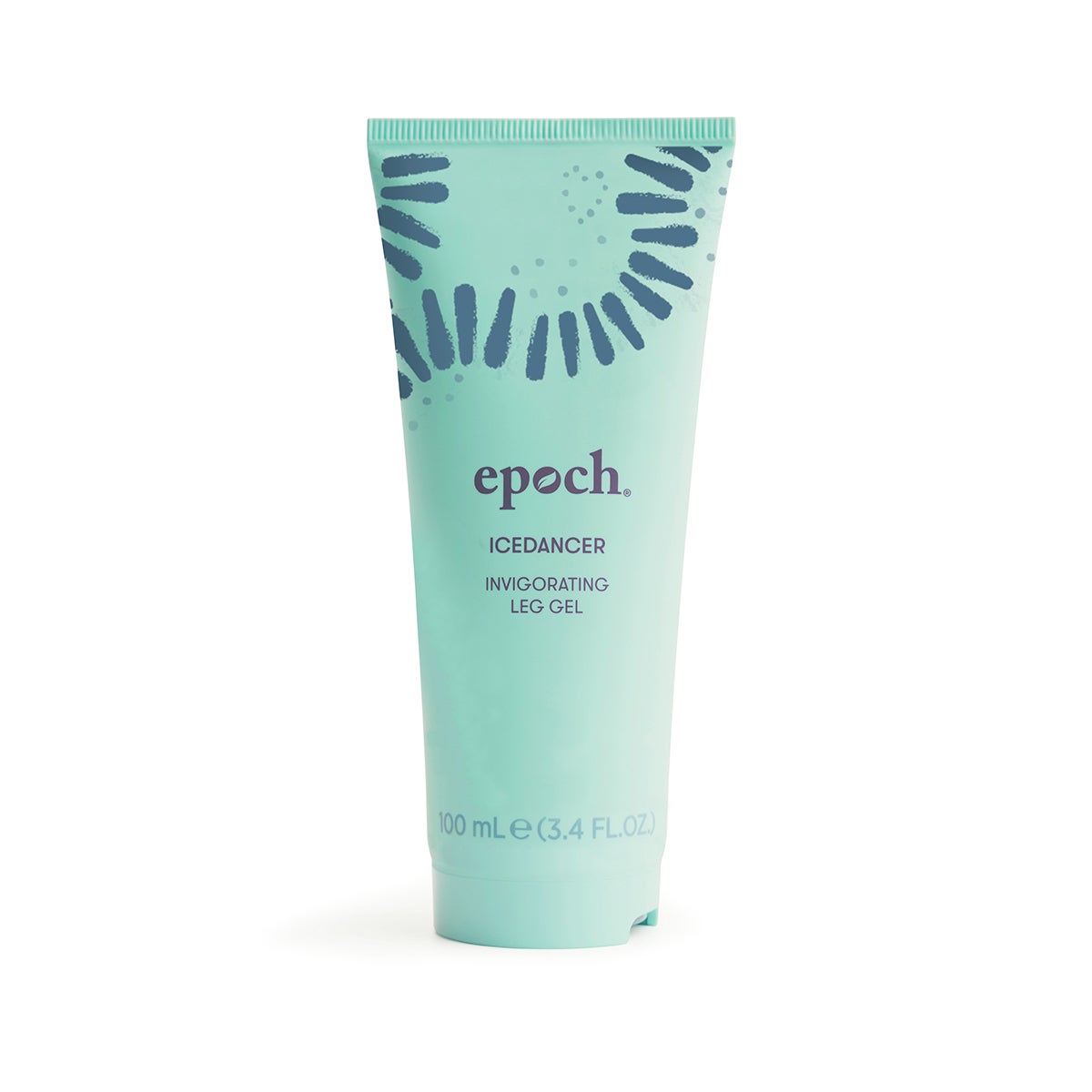 IceDancer
Featuring Eco-Pac tube, the non-sticky, quick-absorbing Epoch IceDancer gel invigorates and instantly refreshes exhausted legs!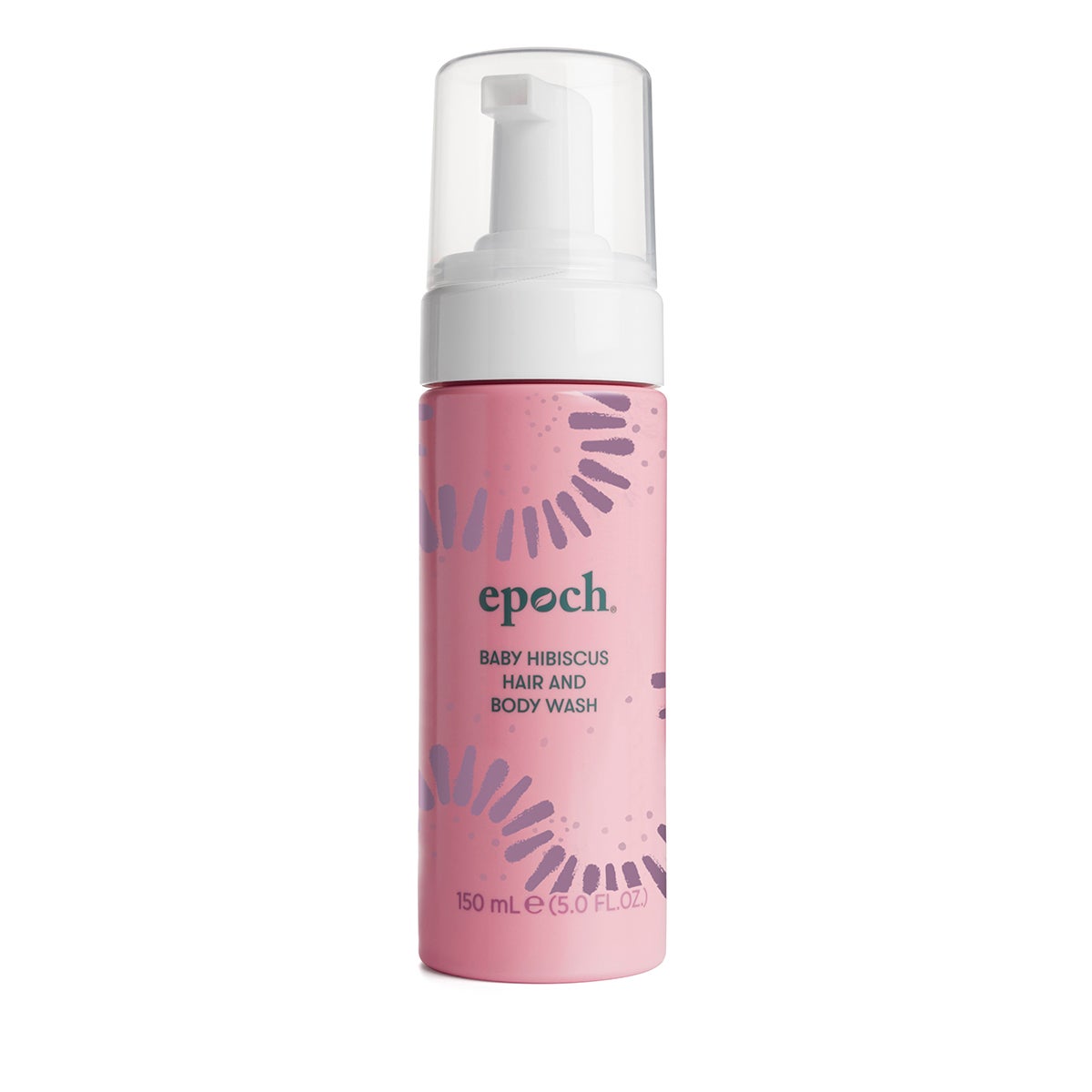 Baby Hibiscus Hair and Body wash
Available in a 100% PCR bottle, this foamy, tearless wash helps moisturise and maintain a healthy-looking scalp while cleansing the skin and hair.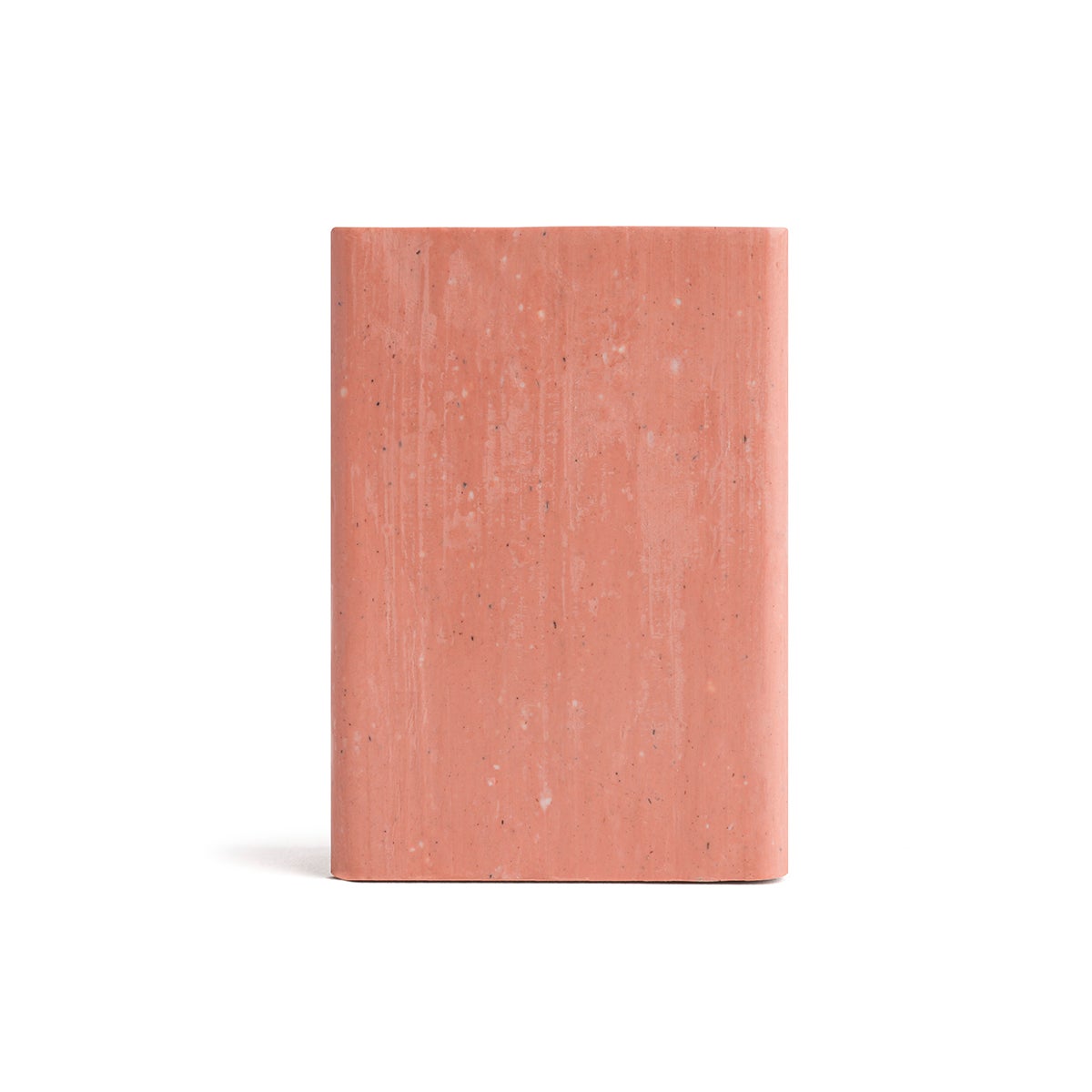 Polishing Bar
This soap-free bar gently cleanses and polishes, revealing smooth, conditioned skin. It comes in a carton made from 100% recycled paper board.
DID YOU KNOW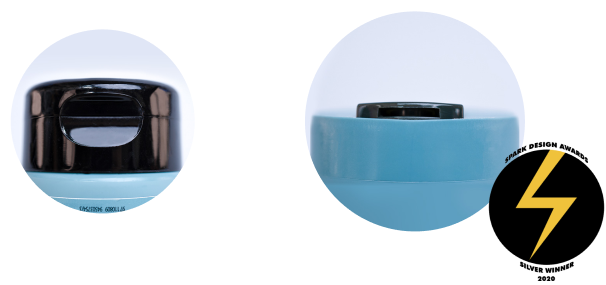 The lightweight Eco-Pac tube eliminates the head and shoulder seen in traditional tubes! Designed by Nu Skin's partner WWP Beauty, it has already won the 2020 Spark award for its innovation in sustainability.
Meet the collection
Feel good, do good with Epoch.
Face and Body Care
" Beauty regimen powered by ethnobotany. "
* Epoch Glacial Marine Mud will be temporarily sold with a screw top.
** Epoch products will transition to its new look at different times in different markets, but also in some cases at different times in the same market.
*** As seen in Epoch Glacial Marine Mud, Baobab Body Butter, IceDancer, Yin and Yang Mask, Firewalker, Sole Solution and Epoch Ava Puhi Moni shampoo & Light Conditioner.
**** As seen in Epoch Baby Hibiscus Hair and Body Wash and Blemish Treatment.