The Power of Nature
Nature is full of surprises. Harsh climates, extreme cold, and barren soil still give life to plants that thrive against all odds. So, we asked, what if they could offer MORE than inspiration? What if they could help your skin do the same?
Our bioadaptive botanical complex does just that. We've taken five extracts from plants that thrive in these conditions and transformed them into something that can help your skin adapt to its own changing environment. That's why our leave-on products will have your skin looking beautiful, balanced, and glowing, whatever comes your way.
Our hero products
When your environment changes, so should your skincare. Our Nutricentials products can be used in every situation, but some of them REALLY shine on certain days.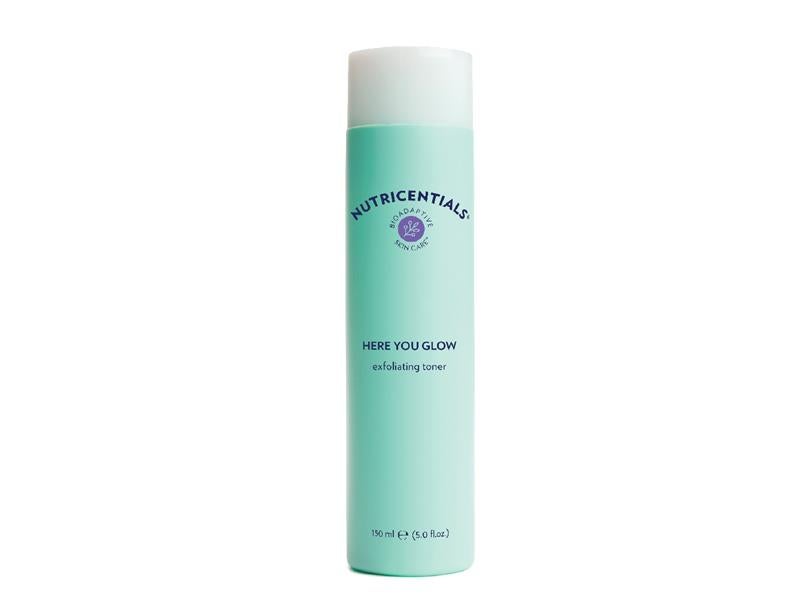 Get glowing, clearer skin with Nutricentials Here You Glow— a toner that does more than just tone. This thoughtfully bal- anced formula with a unique mix of Hydroxy Acids leaves your skin feeling soft, smooth, healthy, and visibly glowing. At the same time, Salicylic Acid helps clear up acne blemishes and blackheads and prevent new acne blemishes from forming.
Shop Celltrex Always Right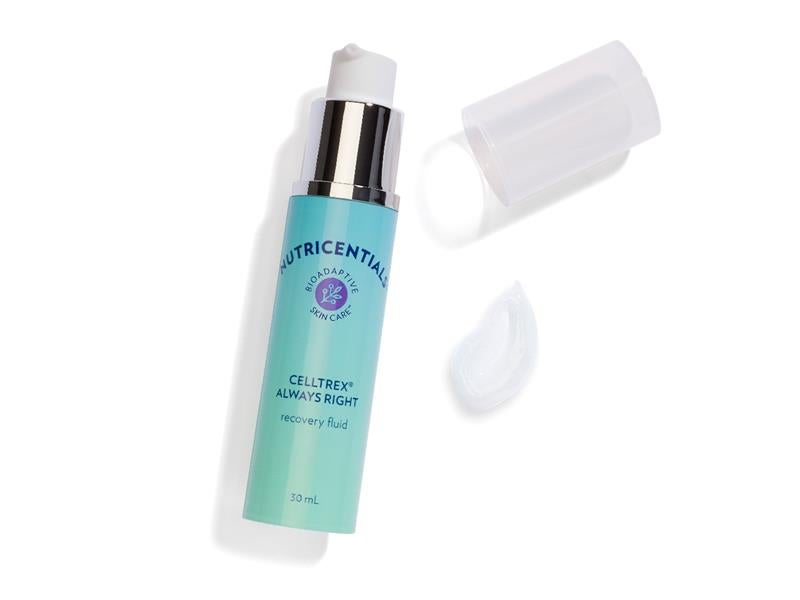 Formulated to keep skin soft, radiant, and comfortable during the day, and complement your skin's ability to bounce back from environmental stressors during the night, this Nutricentials must-have makes sure that your skin is always at its best, no matter what life throws at you. Perfect for all environments – hot, dry, or humid!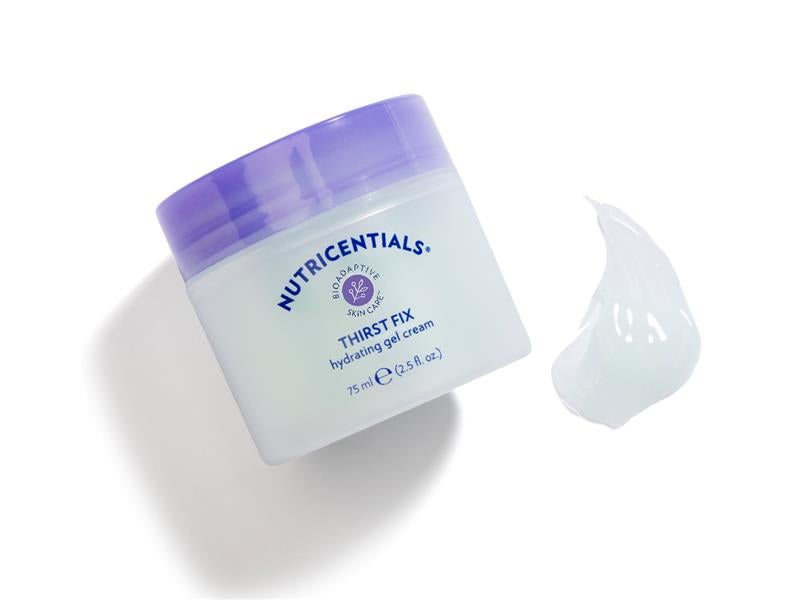 This oil-free facial hydrating gel cream features a blend of bioadaptive botanicals that helps increase your skin's natural resilience, protecting it against the adverse effects of environmental stressors, and a unique biomimetic moisturising complex that provides long-lasting hydration* by mimicking natural elements in your skin. Especially good for those cold, windy, winter days!.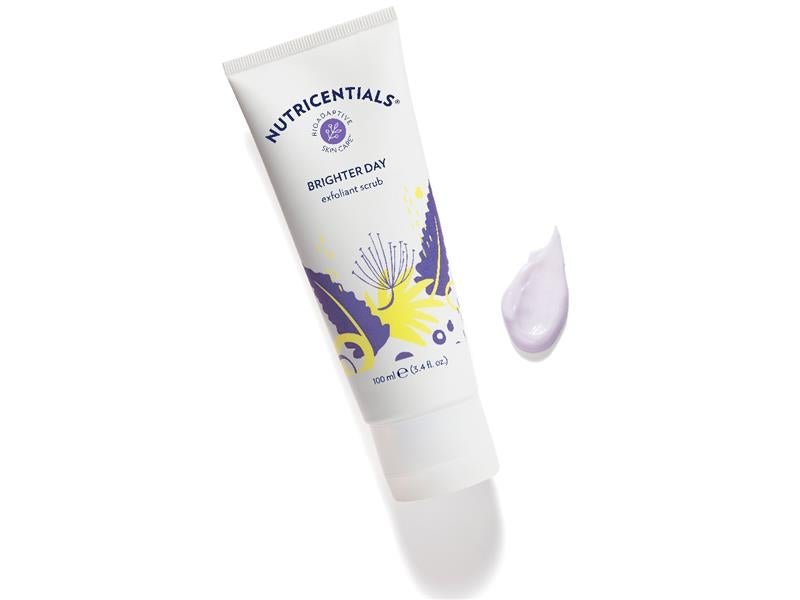 Nutricentials Brighter Day leaves you with a smooth, bright complexion by removing dead skin cells and pore-blocking impurities. Unlike other exfoliants, our double-feature formula uses Pomegranate Enzymes to help loosen dead skin cells while Natural Exfoliating Minerals remove them from your skin. Combining both enzymatic and physical exfoliation more effectively clears out dead skin cells without damaging your skin.
Our bioadaptive botanicals
Siberian Ginseng
" Siberian ginseng is widely tolerant of different types of soil and acidity. It grows where it pleases! "
Our ingredients: When nature meets science
You might ask us, 'Why not go all-natural?' We believe that it's all about balance.
Botanical extracts are a hugely important part of Nutricentials, but they don't hold all the answers. Combining them with our unique science is crucial in creating an effective and high-quality formula
And rest assured, whether it comes from the earth or from the lab, everything we use is there for a reason. We've made every single product to meet not just our own high standards, but more importantly, yours. Take our Here You Glow Exfoliating Toner, for example – it just wouldn't be the same without its hydroxy and salicylic acids.
Beauty Awards
Our Nutricentials products are already being recognized for its sustainability efforts in the beauty industry.
Additional Resources
Access our Product Information Pages to learn the benefits, FAQs, Ingredients, and Usage Instructions for each of our Nutricentials products. Need some fun infographics, social videos, or images? Check out our SmugMug for all your Nutricentials assets needs.