The Best US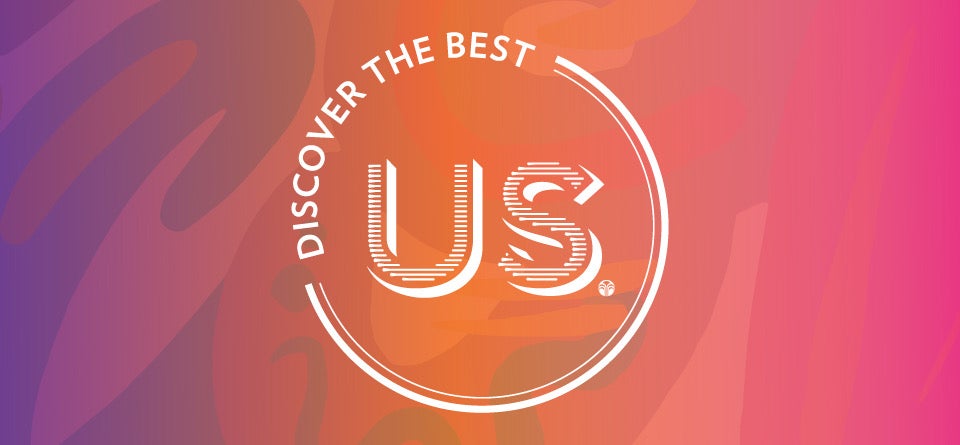 ---
Register Now for the Discover the Best US Launch Event
Nu Skin is about to uncover an entirely new way to experience its premier US opportunity, including new products that are set to go nationwide in 2020. You'll want to be among the first to hear from Nu Skin's top corporate and sales leaders about the impact of our new developments and market expansion plans. Leaders are made at events like this one, so prepare to be empowered at the Discover the Best US launch event in Utah on October 12. From the welcome party and the stunning product expo to the festive atmosphere and top notch recognition ceremony, this event has something for every customer, new Brand Affiliate and seasoned leader.
We can't wait to see you there!
Brand Affiliates from the West Region (Americas, EMEA, & Pacific) who have registered for Nu Skin L!VE will receive FREE admission to the Best US Launch!
Brand Affiliates outside the Americas Region are also welcome to attend for a discounted price of $35. Tickets will be available for purchase onsite at Nu Skin LIVE and also at the Best US Launch event.
For those who can only attend the Best US Launch on October 12th, general admission will be $79. Registration for the Best US Launch event ONLY begins August 8th.
---
Date and Time
Sat, October 12, 2019
9:00am - 12:00pm - General Session
*At Salt Palace Convention Center*
8:00am - 10:00am - Registration Check-In
*At Salt Palace Convention Center*
9:00am - 12:00pm - General Session
*At Salt Palace Convention Center*
3:00pm - 8:00pm - Nu Skin Headquarters Experience
*Nu Skin's Headquarters in Downtown Provo*
3:00pm - 6:00pm - Provo Expo
*Nu Skin's Headquarters in Downtown Provo*
6:00pm - 8:00pm - Recognition Party
*Nu Skin's Headquarters in Downtown Provo*
---
Salt Palace Convention Center
100 South West Temple
Salt Lake City, UT 84101
Nu Skin's Headquarters
75 West Center Street
Provo, UT 84043
---
Check-In Time & Locations
Tuesday, October 8th
12:00 pm – 7:30 pm
Location: Salt Palace Convention Center in South Foyer
Wednesday, October 9th
6:30 am – 7:30 pm
Location: Salt Palace Convention Center in South Foyer
Thursday October 10th
7:30 am – 12:00 pm
Location: Salt Palace Convention Center in South Foyer
Friday, October 11th
8:00 am – 12:00 pm
Location: Salt Palace Convention Center in South Foyer
Saturday, October 12th
8:00 am – 10:00 am
Location: Salt Palace Convention Center in South Foyer
---