ageLOC Galvanic Spa Awards & Recognition
ageLOC Edition Galvanic Spa System II recognized with Best of State: Personal Care Product Award. The Utah Best of State Awards looks to recognize the state's outstanding businesses and products.
ageLOC Galvanic Spa System wins highly commended 2015 award for Best Home Use Product or Device.
ageLOC Edition Nu Skin Galvanic Spa System II wins highly commended award at the MyFaceMyBody Awards 2014 for Best Home Use Product or Device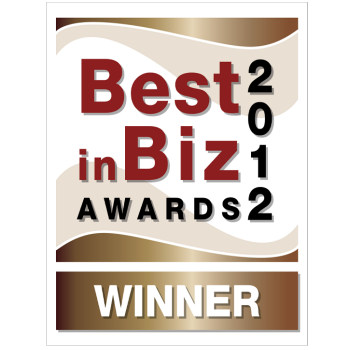 ageLOC Galvanic Body Spa wins Best of Biz 2012 Bronze award in the Best New Product of the Year category