Smart. Intuitive.
Bespoke Skincare
Created for you, by you.
ageLOC Me® is a next-generation skin care system where high-powered products, millions of insightful data points, advanced technology, and our skin care expertise collide. All to maximize your skin benefits. It's all about me.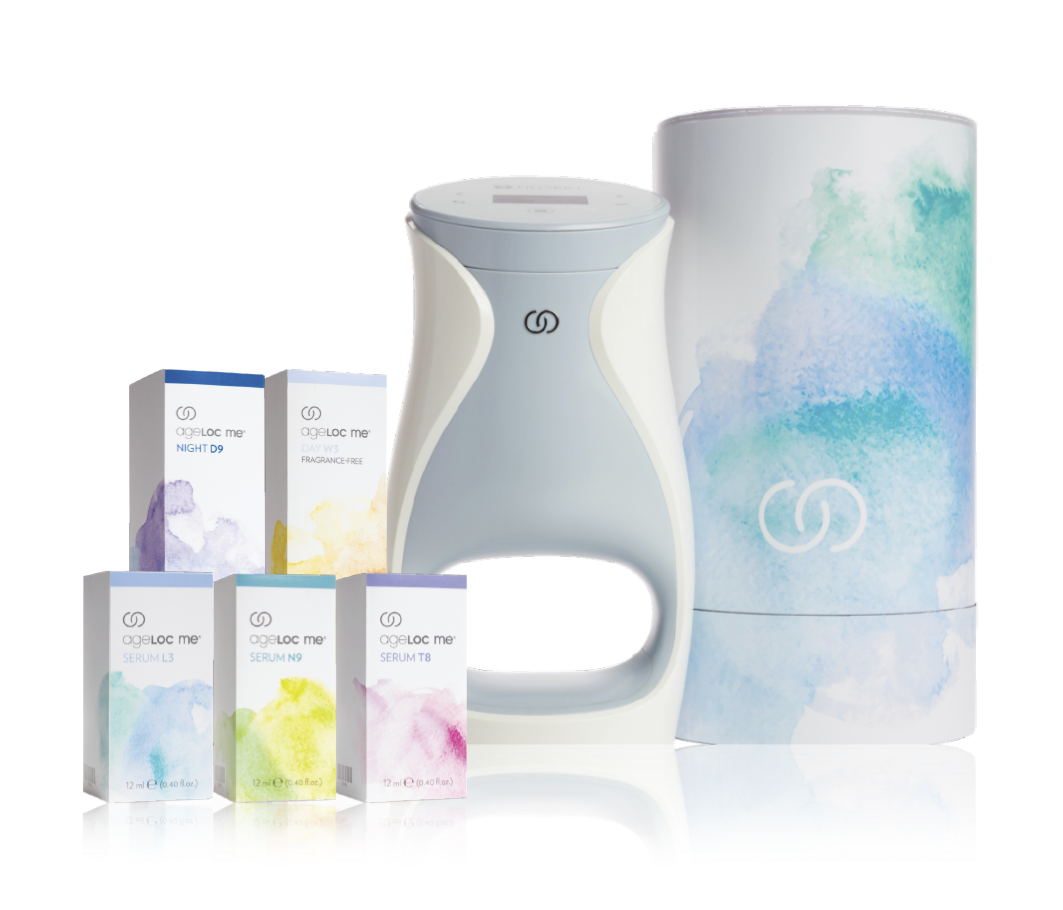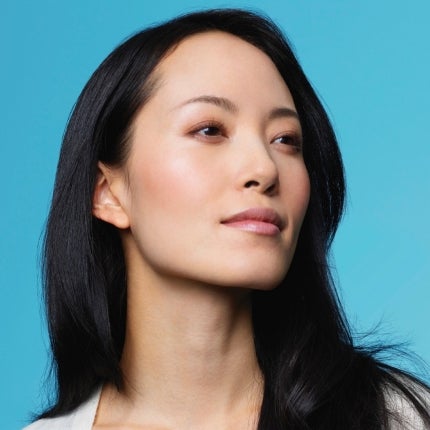 ✓ Reformulated Serums
✓ Clinically Proven Results
✓ Smart Beauty Device, no more guess work
Conquer each day with radiant, healthier, younger-looking skin.
Why you'll Love it!
Key Benefits of ageLOC Me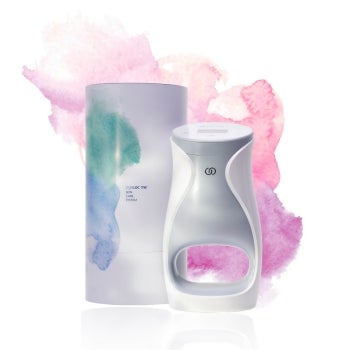 ✓ Antioxidant-Protection
✓ Anti-Pollution
✓ Nourishment
✓ Hydration
✓ Oil Control
✓ UV Protection
✓ Cell Turnover
✓ Visible Plumping
✓ Visible Brightening
✓ Visible Firming
✓ Visible Pore Refining
✓ Visible Reduction in
Lines & Wrinkles
The microlayering technology weaves the 3 customized serums into 40 layers that results in improved absorption into the skin as compared to hand mixing.
The Result
3x more absorption into skin*
And more actives distributed evenly into the skin
– better results
"Absorption into the skin" refers to the stratum corneum. 3x was calculated by dividing the average data points of combining through device (microlayering technology) vs. hand mixing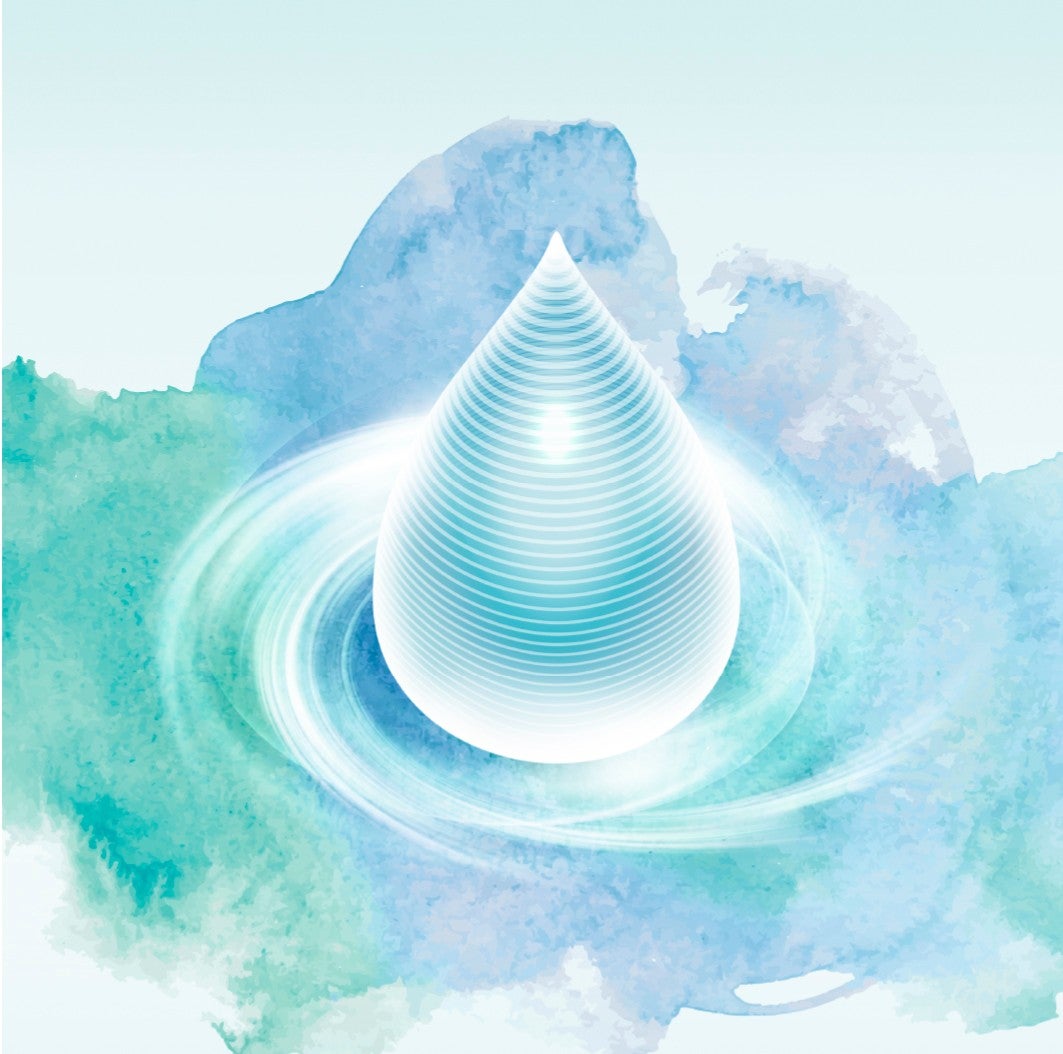 ---
The Power of Microlayering Technology
---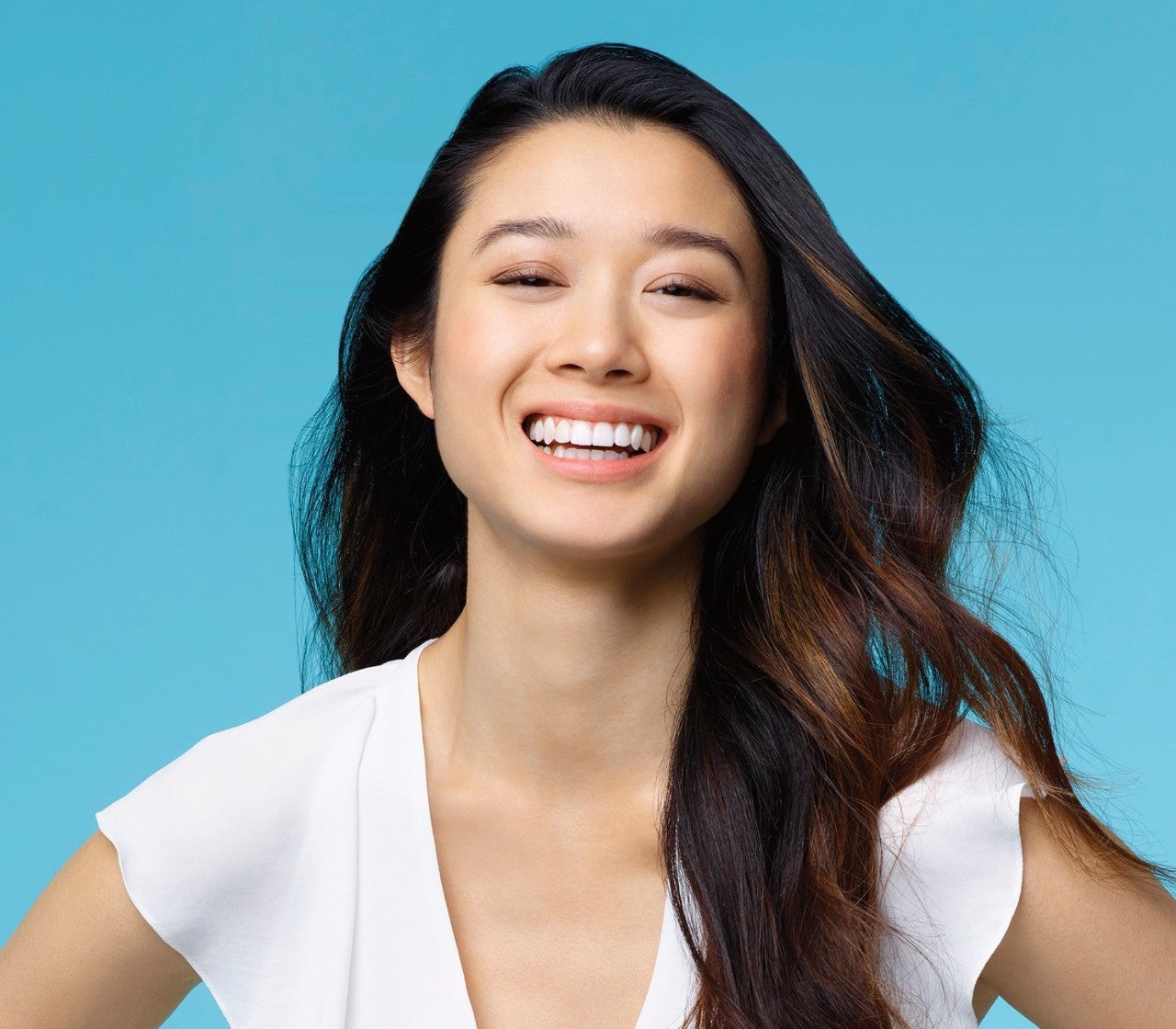 Customized skin care
Created for you, by you.
Start your skin assessment now.
LEARN MORE
Watch how to create your consultation link