Nu Skin Live Young Testimonials | Nu Skin Singapore
Live Young Testimonial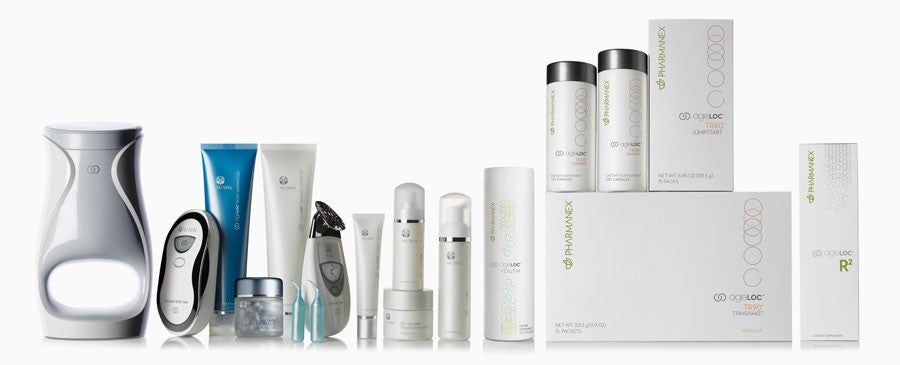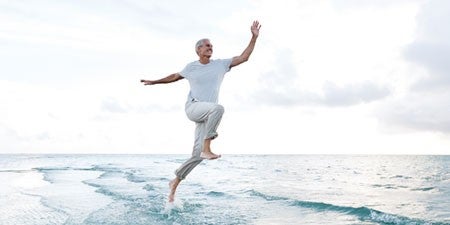 Other Markets Testimonials
LIVE YOUNG TESTIMONIALS
Nu Skin products have helped a lot of men and women achieve their desired goals for health, beauty and wellness. Our highly-celebrated ageLOC products have also been claimed as one of the best anti aging products in the market.
Nu Skin's strive to develop innovative products to provide you with a healthier lifestyle and our approach to anti aging skin care and nutritional supplements are more than skin deep. Society today has demanded more than we can give and it's no wonder that majority of the population are feeling tired and stressed out all the time. This kind of stress could do a number on you and worsen your skin complexion. That's why people these days are searching relentlessly for effective skin care products to make them look and feel confident again. This is where Nu Skin comes in. Nu Skin mission has been to improve people's lives by providing cutting-edge products for those in need.
But hey, don't just take our word for it, read these transformational stories and share their journey to discover their best selves on the Live Young Testimonial page.