Announcing our 2022 Team Elite Trip Destination,
Whistler, BC Canada!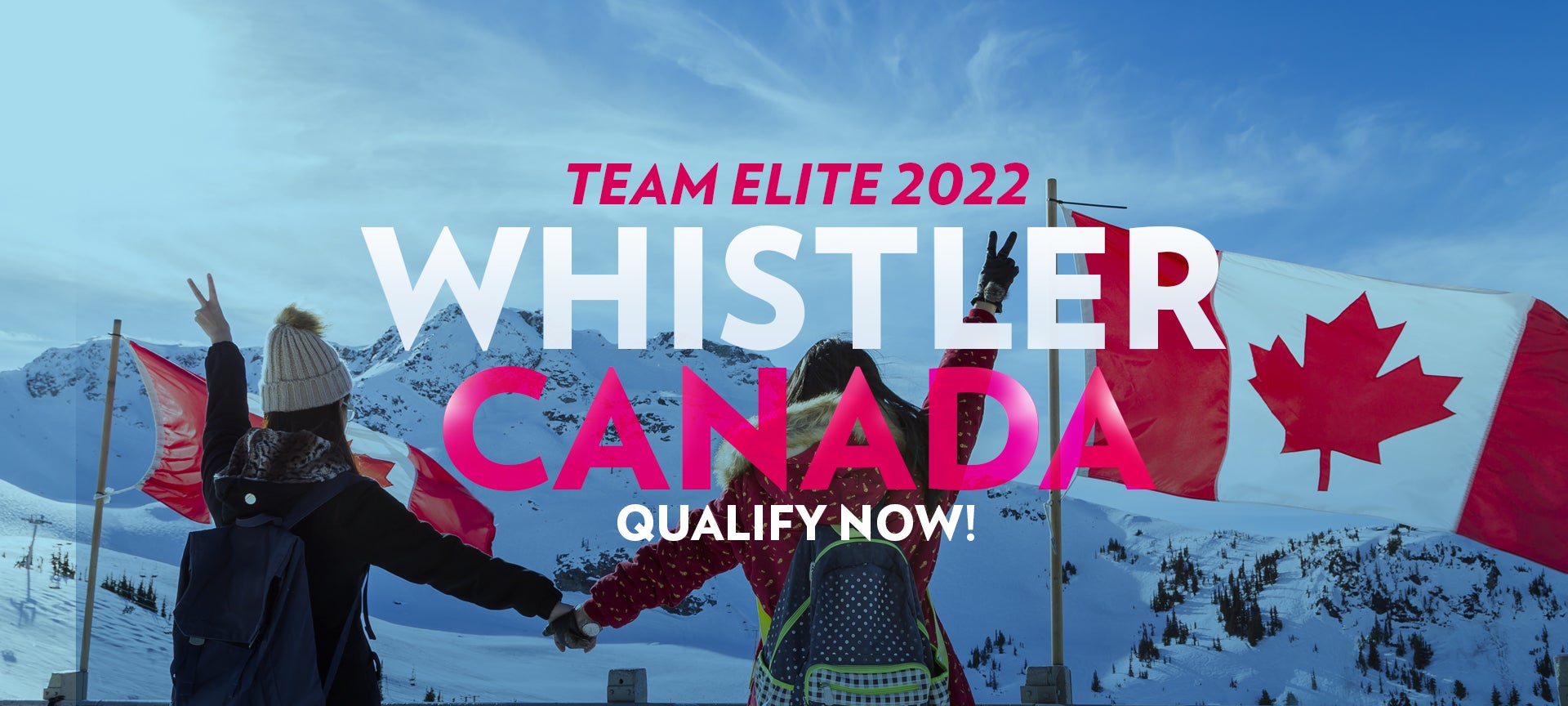 Innovation is in our blood, so we're always excited to find new ways to celebrate you and your accomplishments. That's why, for our next amazing Team Elite Trip, we've decided to do something completely different and host our very first WINTER Team Elite escape.
You're invited to earn and qualify for a once-in-a-lifetime experience in the breathtaking town of Whistler, BC Canada, March 2022. This pristine resort village played host to part of the 2010 Winter Olympics, and it's easy to see why. Your next Team Elite Trip destination has everything you could ask for: unforgettable winter activities for skiers and non-skiers alike, unbeatable natural majesty you won't find anywhere else, and an incredible selection of world-class spas, bars, and restaurants. All with the exclusivity of staying in the premier Upper Village. Check out the video for a few highlights of what you can expect.
Start qualifying now to attend and work with your team to bring them with you!

Create Stars, Create experiences of a lifetime with Nu Skin!
See you at the top!.