Moscow Destination highlight

and explore the wonders of
Moscow, RUSSIA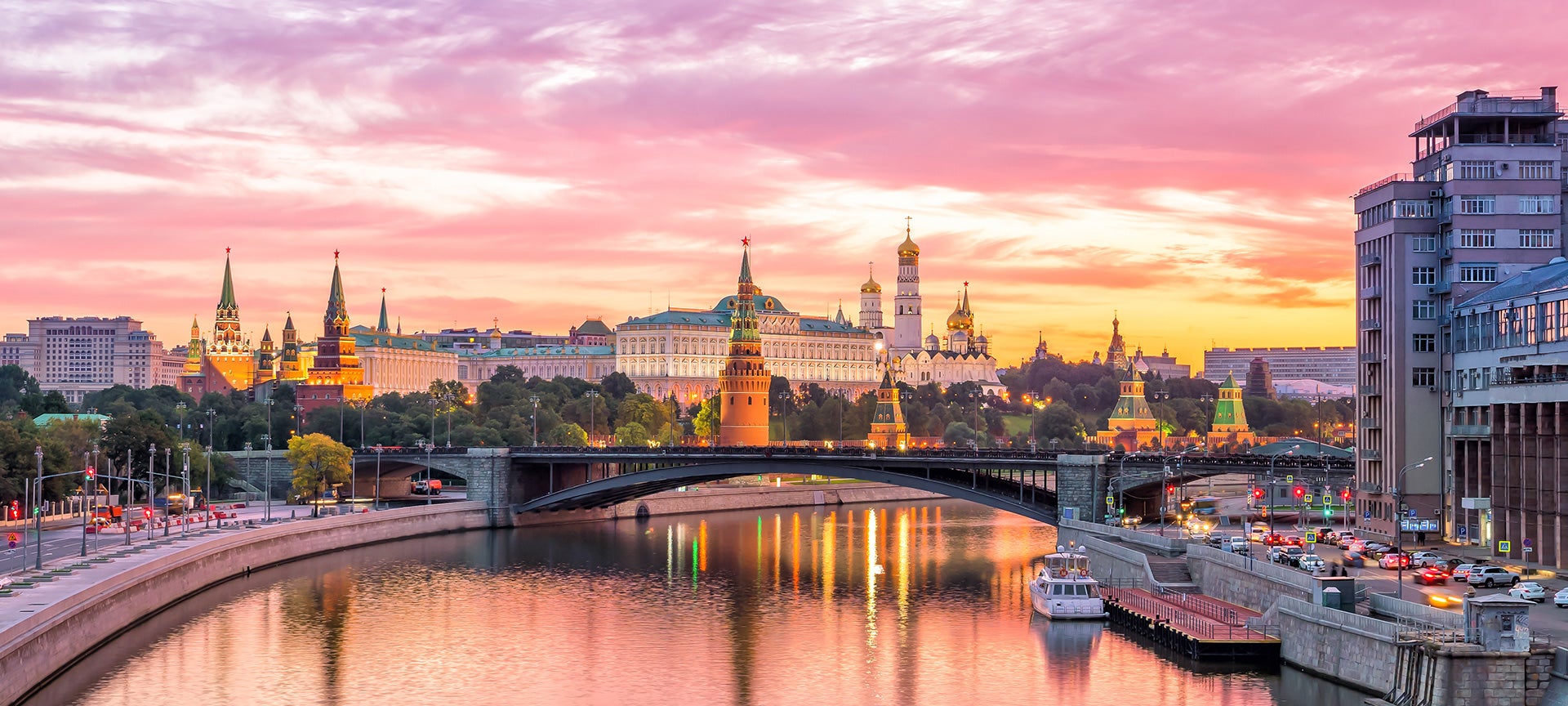 Dive into the cultural wonderland that is Moscow and discover its architectural gems. Not to mention, go shopping in some of the most spectacular malls in the world.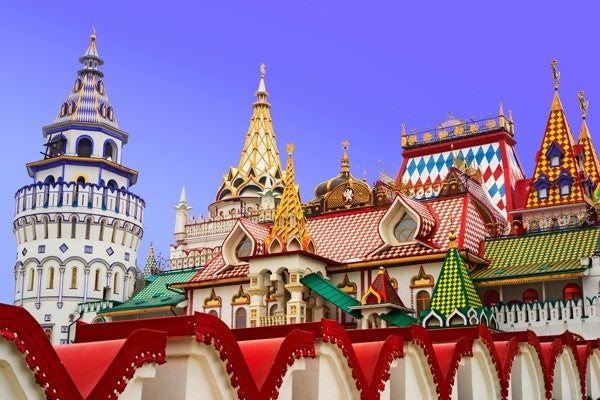 IZMAYLOVO KREMLIN
Izmaylovo Kremlin is a colourful center of culture that looks straight out of a Russian fairytale. It features a bustling flea market selling traditional Russian crafts as well as restaurants and shops selling food and clothing.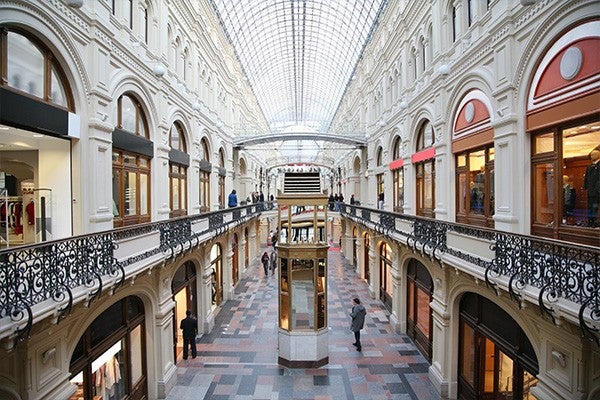 GUM SHOPPING MALL
Just a stone's throw away from the famous Red Square is the GUM departmental store, a visually stunning shopping centre selling an array local and foreign labels.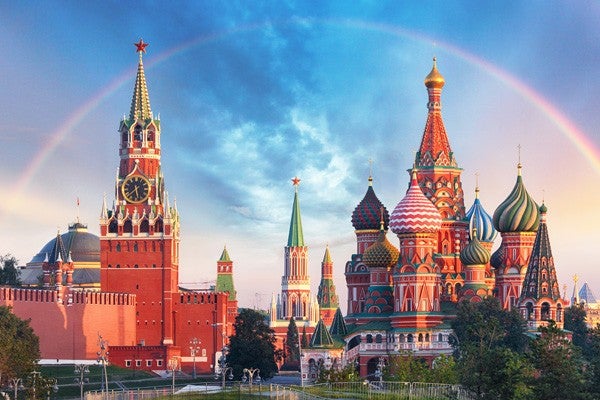 KREMLIN & RED SQUARE
This UNESCO world heritage site is one of the oldest parts of the city. With centuries of political history and monumental buildings, the Kremlin and Red Square guarantees an unforgettable experience.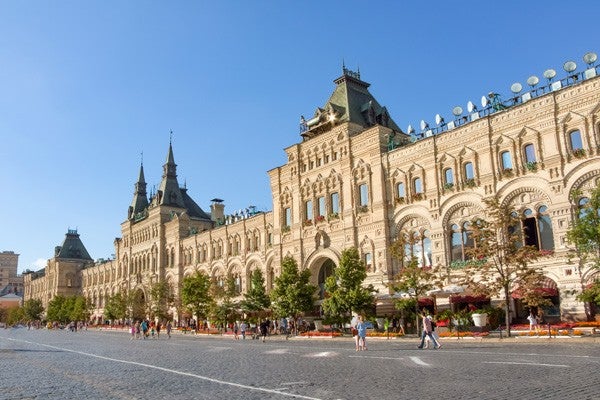 NIKOLSKAYA STREET
Nikolskaya is well known for being both a cultural and shopping street. The street is lined with countless beautiful historic buildings as well as numerous luxury shopping malls
Get your team ready for this world-class destinations of
Nu Skin Success Summit.
Our Journey, Your Story
See you in Moscow in 2022!