SEA Istanbul Trip Page

Come join us and cruise the sky in
Cappadocia, Turkey in 2021!
You'll also fall in love with Istanbul, Turkey – a timeless city rich in history and culture from being the capital of 3 ancient empires. Picture yourself wandering into colorful alleys and discovering local artisanal crafts in Grand Bazaar to cruising along the Bosphorusstraits for instagram-worthy moments surrounded by breathtaking views. Next, embark on a gastronomical exploration of Turkish food and feast on Kebab, Baklava, Doner and many more that tempts your taste buds.
"This dream getaway is yours only if you seize it."
Start qualifications now and inspire your team to join you!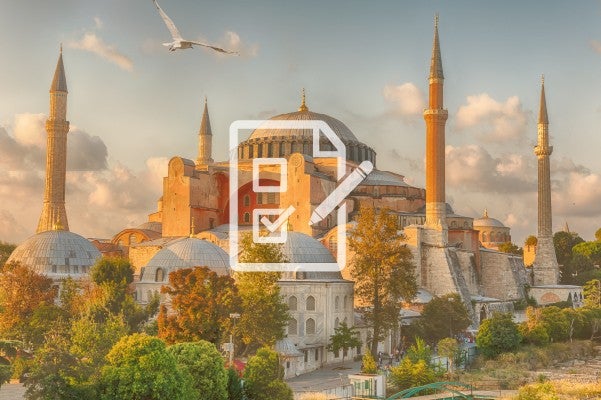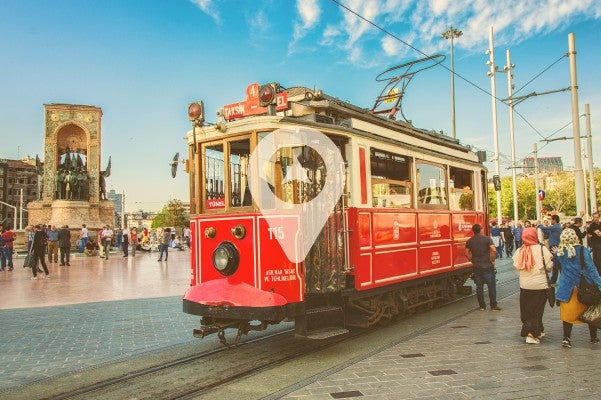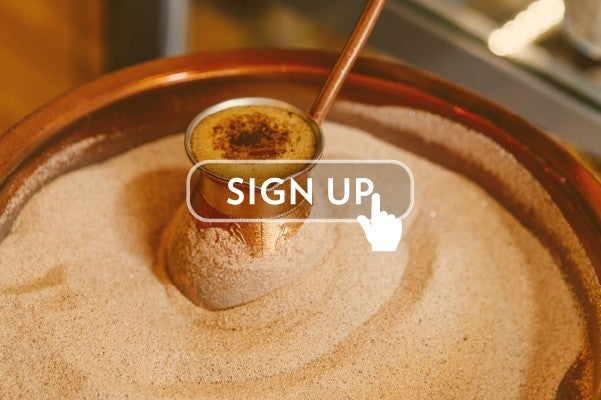 Get your team ready for this world-class destinations of
Nu Skin Success Summit.
Instil the wanderlust. Ignite the energy.
Cappadocia & Istanbul in 2021.