Istanbul Destination highlight

Come join us and cruise the sky in
Cappadocia, Turkey in 2021!
A timeless city rich in history and culture from being the capital of 3 ancient empires. Picture yourself wandering into colorful alleys and discovering local artisanal crafts in Grand Bazaar to cruising along the Bosphorus straits for instagram - worthy moments surrounded by breathtaking views.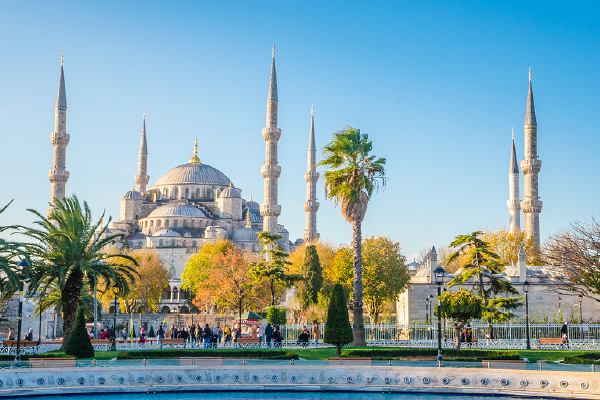 SULTAN AHMED MOSQUE (Blue Mosque)
Sultan Ahmed Mosque, known as the Blue Mosque by many tourists because of its bluish interior decoration, is the most important mosque of Istanbul standing next to the Byzantine Hippodrome in the old city center. It was built by the Ottoman sultan Ahmed I between 1609 – 1616.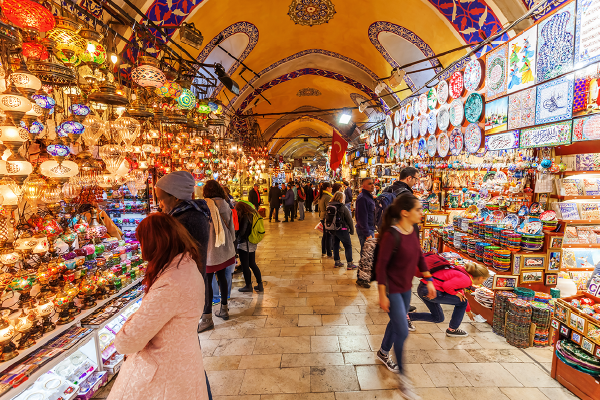 GRAND BAZAAR
The Grand Bazaar is renowned as the oldest and largest shopping centre of the world, and it houses 3,600 shops over a 45 thousand square metres (11.2 acres) of covered space. The Grand Bazaar was the hub of Ottoman economy and today it is the first choice for shopping for those visiting Istanbul.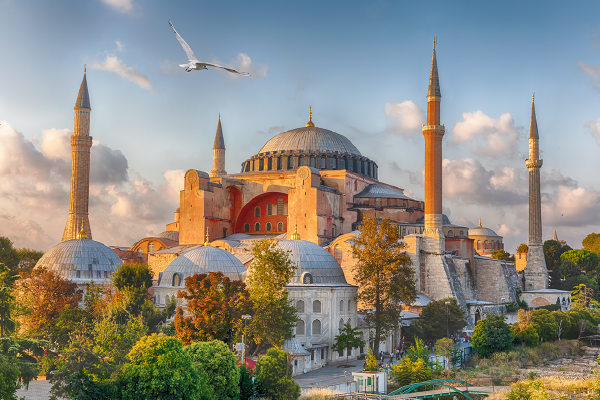 HAGIA SOPHIA
Hagia Sophia is a great architectural beauty and an important monument both for Byzantine and for Ottoman Empires. Once a church, later a mosque, and now a museum at the Turkish Republic.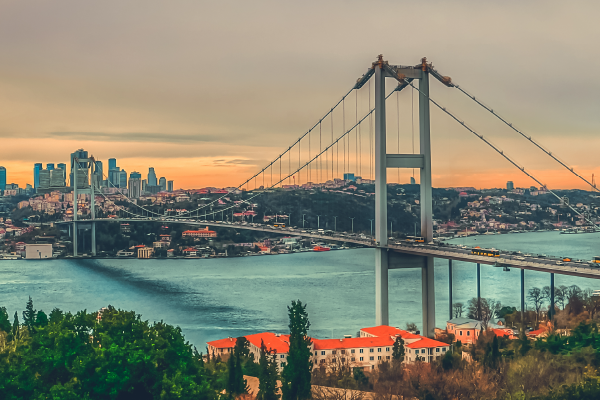 BOSPHORUS STRAITS
Bosphorus is a natural strait connecting the Black Sea to the Sea of Marmara, thus being a very strategic waterway. It was a river in the valley during the Tertiary period of the continents, which was drowned by the sea at the end of this period. Bosphorus strait separates the European part from the Asian part of Istanbul.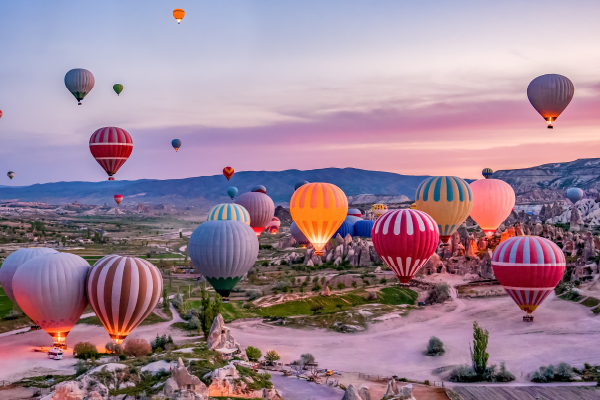 Hot Air Balloon
Hot air ballooning in Cappadocia is incredible not only because of the unique and rugged landscape, but also because the balloons fly approximately 250 days of the year. Cappadocia might be the only place in the world where hundreds of balloons fly nearly every single morning, giving you the experience of a lifetime.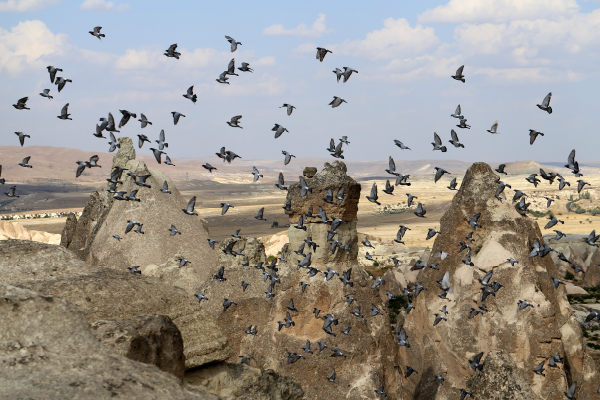 Pigeon Valley
The Pigeon Valley earned its name from the countless man-made pigeon houses that have been carved into the soft volcanic tuff. Since ancient times, Pigeons have been used in the Cappadocia region for food and fertiliser.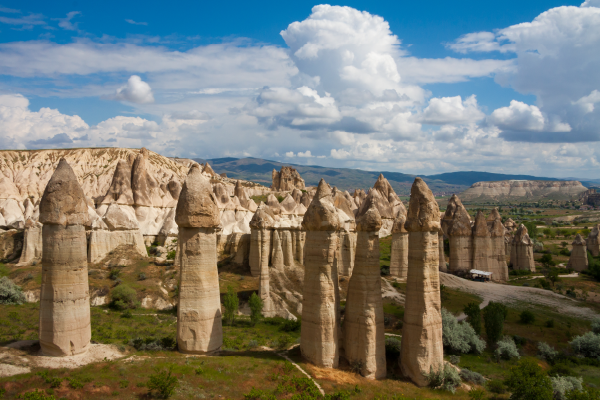 Pasabag Valley
Pasabag or Monks Valley has the best collection of fairy chimneys in Cappadocia. In this area you can see a few different types of fairy chimneys. The early inhabitants of Cappadocia believed that these were the chimneys for the fairies who lived under the ground.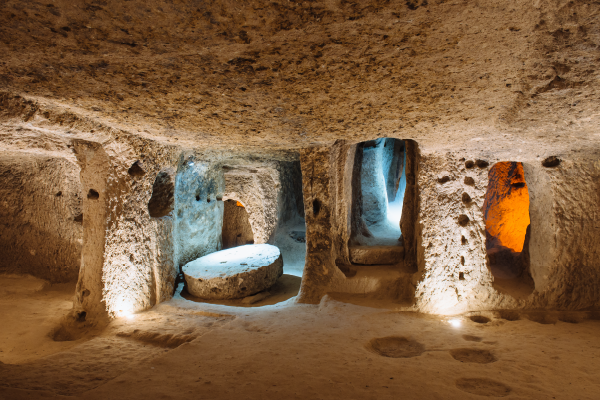 Underground City
The amazing underground cities in Cappadocia have become famous all over the world, just as much as the fascinating fairy chimneys. Built to protect the ancient inhabitants, the underground cities allowed thousands of people to live their lives in total secrecy.
Our Journey, Your Story
See you in Moscow in 2022!