Vincen & Eileen Siy
Vincent & Eileen Siy
"The heights of your achievement is determined by the depths of your belief
Vincent and Eileen both graduated from the De La Salle University with a degree in Computer Engineering. They have been together since their first year in college.
After graduating, Eileen worked as a programmer in one of the biggest IT firms in the country, while Vincent pursued various businesses.
Eventually, Vincent and Eileen decided to start their own peanut butter manufacturing company. As they began to expand, they were able to supply and manufacture peanut butter to large retail outlets nationwide, and even for international brands as well.
When the couple was introduced to Nu Skin, they got excited knowing that the company would be a good vehicle for them to further their dreams. They had a strong understanding that whether you are under employment or handling your own business, what will push you is your loyalty to your goals. And as vehicles change, your dreams must remain the same.
Ever since they were young, their vision is clear as to what kind of life they want to live. They want to have the leveraged income that can cover beyond their needs. This would revolve spending quality time with their kids, investing their time on people who matter most, and spending it on endeavors that are most meaningful for them and their loved ones. The couple have set their minds on having both the leveraged income and time flexibility, while staying young and healthy to enjoy what life has to offer.
They sincerely felt that with Nu Skin, their vision can be accomplished at the shortest amount of time. They saw that they can establish a global business and international network with tools as simple as their smartphones.
"Regardless of your educational background or social and economic status, as long as you have a dream, humility while learning, and willingness to work hard, you are capable of becoming successful in your chosen field."
Vincent and Eileen's advice to their colleagues:
Believe It and You Will Achieve It.
Believe in Your Dreams, Believe in Nu Skin, and Believe in Yourself.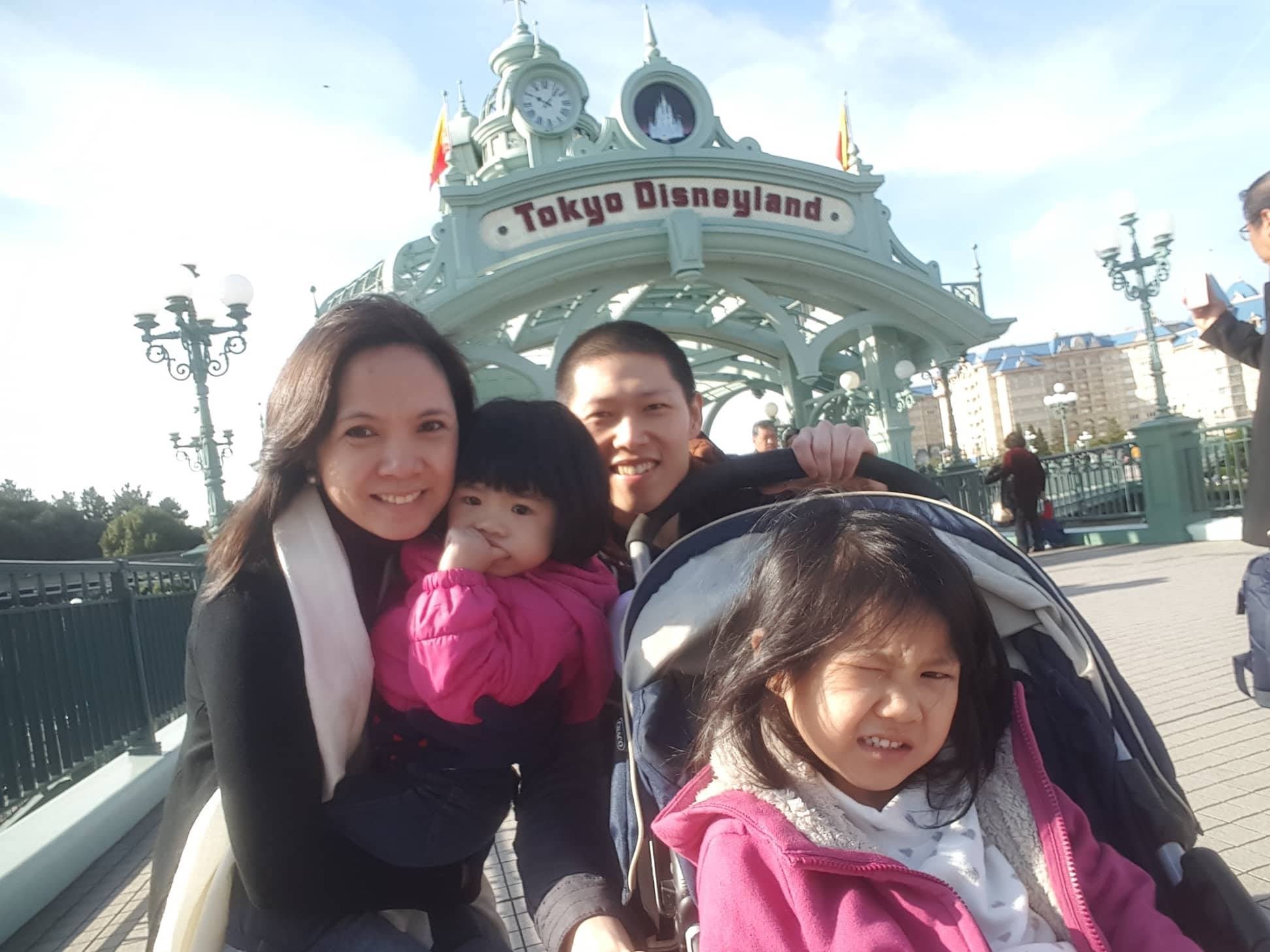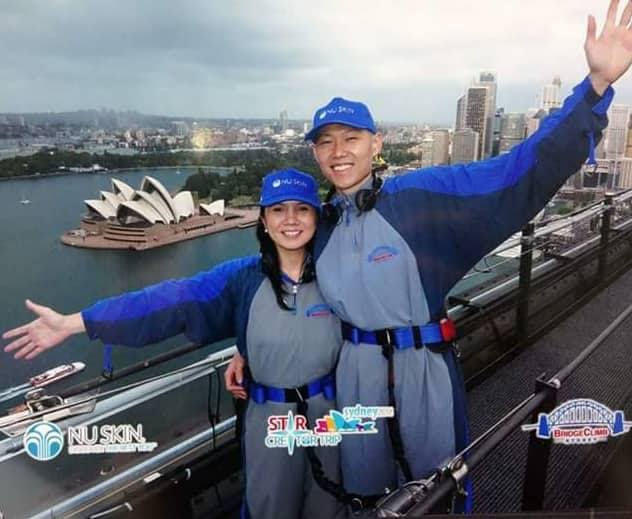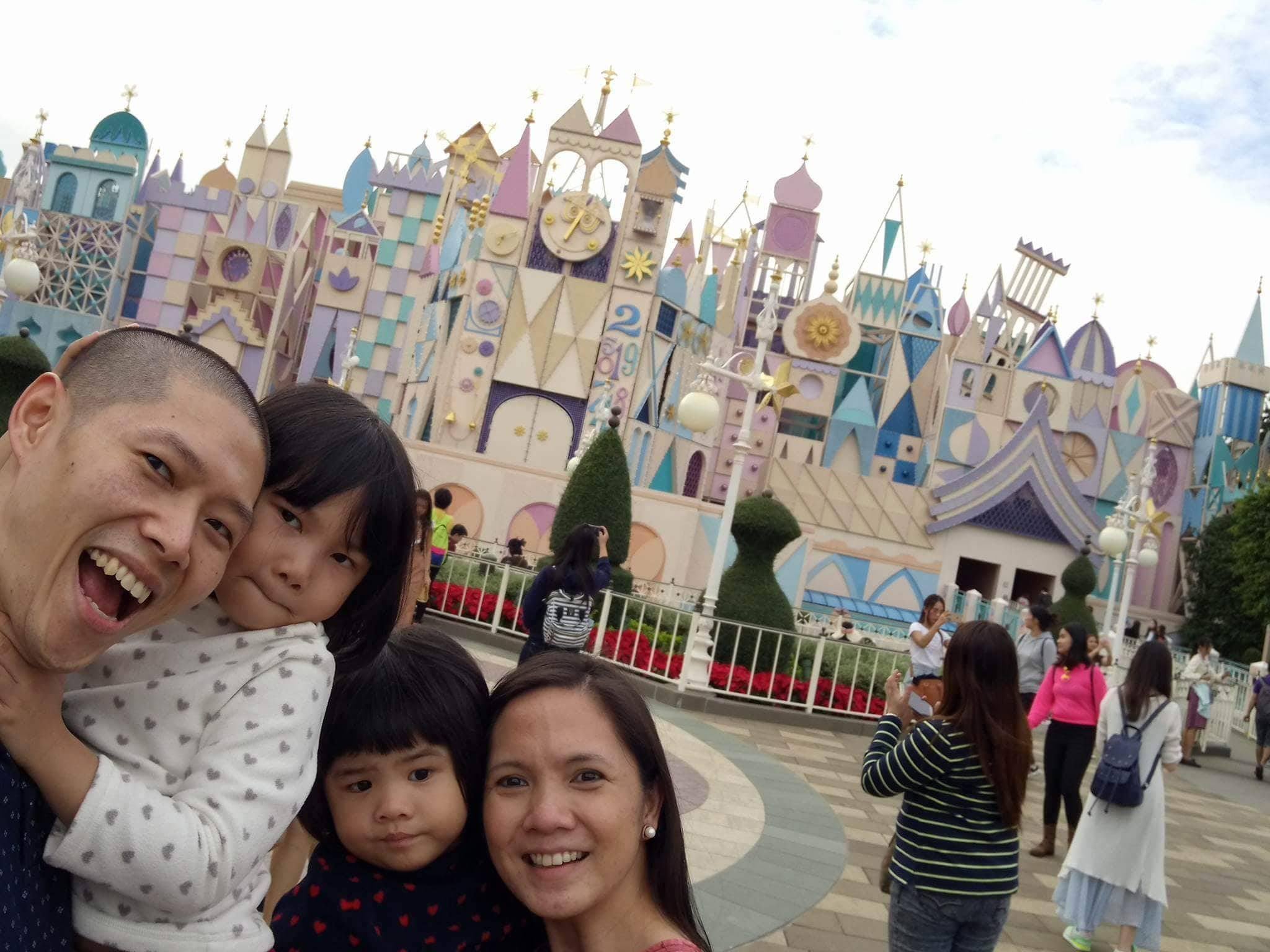 ---
*To qualify for any pin level you must meet all requirements of the Sales Compensation Plan, including retail sales. For a complete summary of the Sales Compensation Plan, please contact the company at 8-NUSKIN (868-7546) or email us at 48hr_reply_phils@nuskin.com.