Jeff & Marge Hizon
Marge & Jeff Hizon
"Whatever you do, work at it with all your heart, as working for the Lord, not for human masters, since you know that you will receive an inheritance from the Lord as a reward. It is the Lord Christ you are serving." Colossians 3:23-24 NIV
One girl who lived a challenging life, and one boy who lived a comfortable privileged life, who found each other, got married and stood the test of life. In Nu Skin, they found their true purpose. Their life was tremendously transformed to shine love and service that spread out to the rest of the people in their lives, and even to the new people they met.
Marge was raised by a single mom, who modeled hard work and independence. She was well provided for with material things but because her mom was a sole provider and a very successful businesswoman, Marge lived a somewhat lonely life. "I'd often wait for my mom, while crying by the window at night". Then misfortune struck her mother's business and her comfortable life was gone. She stopped college and had to work to fend for herself.
On the other hand, Jeffrey lived a sheltered and comfortable life. He was a quiet boy, who loved to stay in his room to draw and day dream. He belonged to a well off family, where he didn't have to worry about his future as it was already provided for. This even made him drop out of college and stop his schooling as he could just work for their family business.
Jeffrey had always lived a blessed, comfortable and easy life ever since he was born. Due to this he was a content and a true happy go lucky person, a total opposite of Marge who was driven, self-motivated and out to prove her worth, as life throwed lots of challenges at her every since she was young.
In the middle of this season, Jeffrey and Marge met, dated, and partnered into a business venture together with Jeffrey's bestfriend. It had a small amount of success but the three parted ways and they all went back to finish college. As they both finished, Marge went into corporate work and Jeffrey into their family business, a well established 100 year old toll manufacturing company.
The two got married and as Marge got pregnant in 2006, she was asked to stop working to become a full time mom. Jeffrey's family business and financial stature could very well provide for them. Years went by and Marge devoted all of her time to their son, JD. But there was this big void in her heart for her own personal achievement and for her purpose in life. She went into culinary school and excelled in it, hoping she could put up her own catering business but found that the stress in that business was not worth it. She saw that a traditional business would demand too much time from her and that would take out most of the time she wants to spend with her family.
As they continue looking for that endeavour that could give more meaning and passion to their lives, Jeffrey and Marge entered mountain biking and even triathlon. They trained competitively and represented our country in the Xterra World's Championship in Maui, Hawaii. But in February 2015, that was put to an end as injury struck the two of them.
Through all these years, as Marge was discontented and searching for what was lacking in her life, and Jeffrey being idle and complacent in his life, their marriage was slowly taking a toll from it all.
So where would Nu Skin fall in all of these?
Because of their injury and feeling the symptoms and signs of aging, the couple was openly seeking the right natural supplements. In June 2015, a close friend of Marge shared Pharmanex to her. It was Jen Solco who delivered LifePak to her right at her doorstep and asked to be let in. They spoke and Jen felt Marge was searching and she prayed that it would be Nu Skin. Jen invited Marge to a Power BOM and she immediately got impressed with the products, the company and the leaders. On the couple's first leadership training, only a few days after they first signed up, they fully saw that Nu Skin had highly effective products and was more than any business model and culture that they have ever encountered.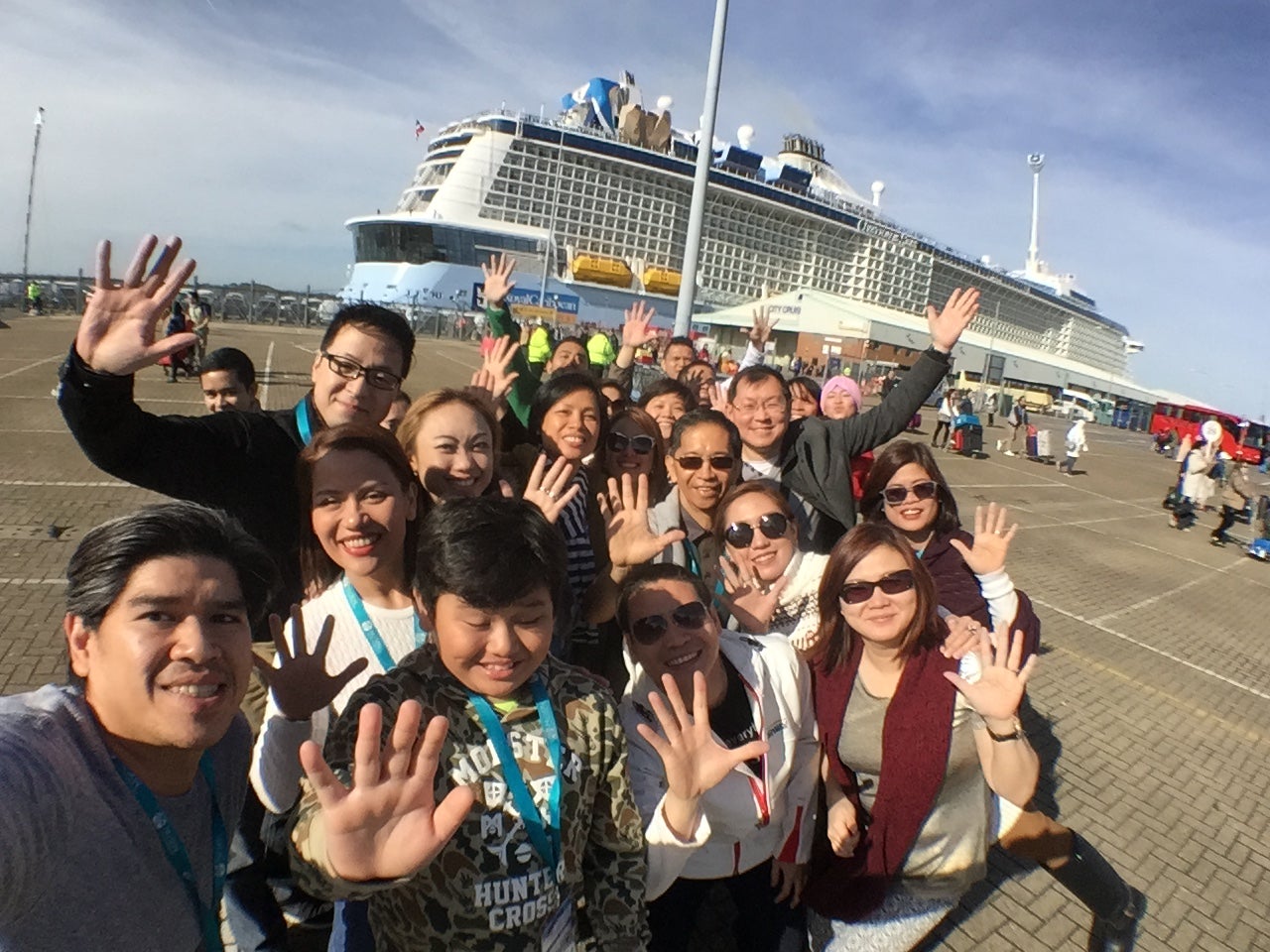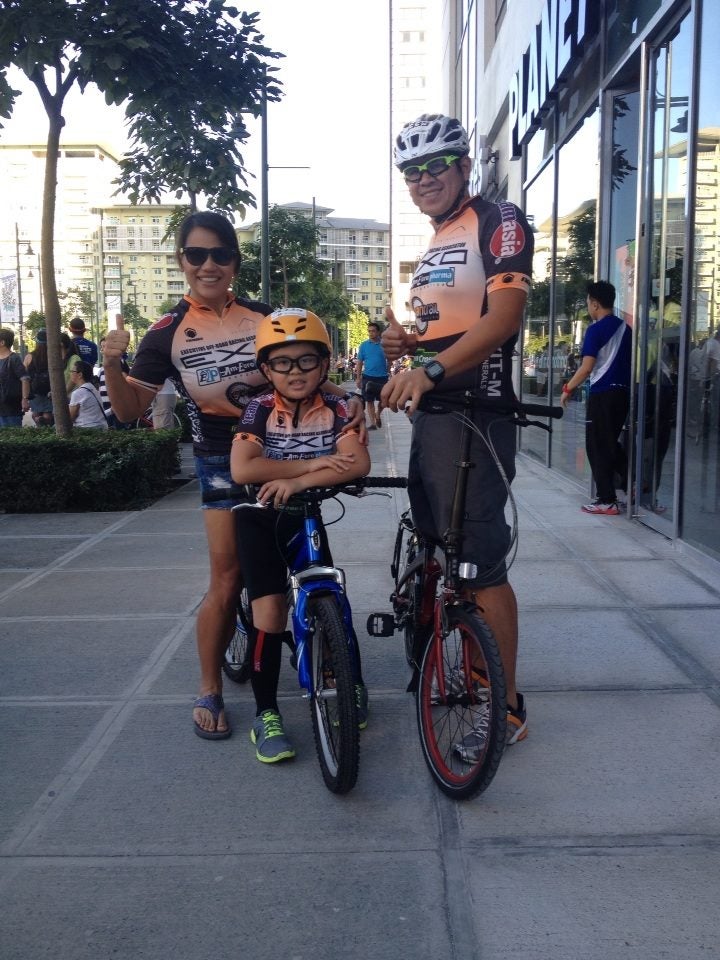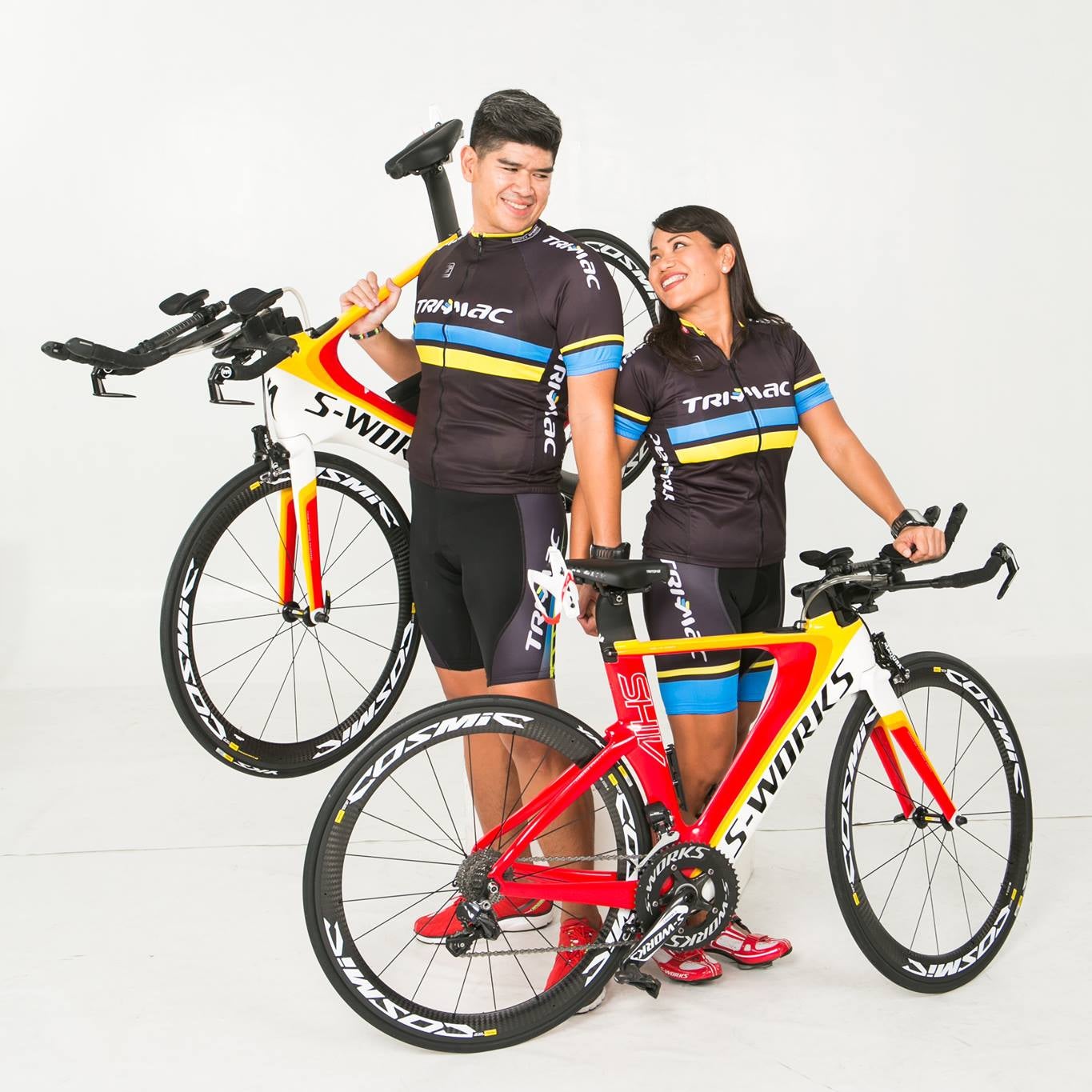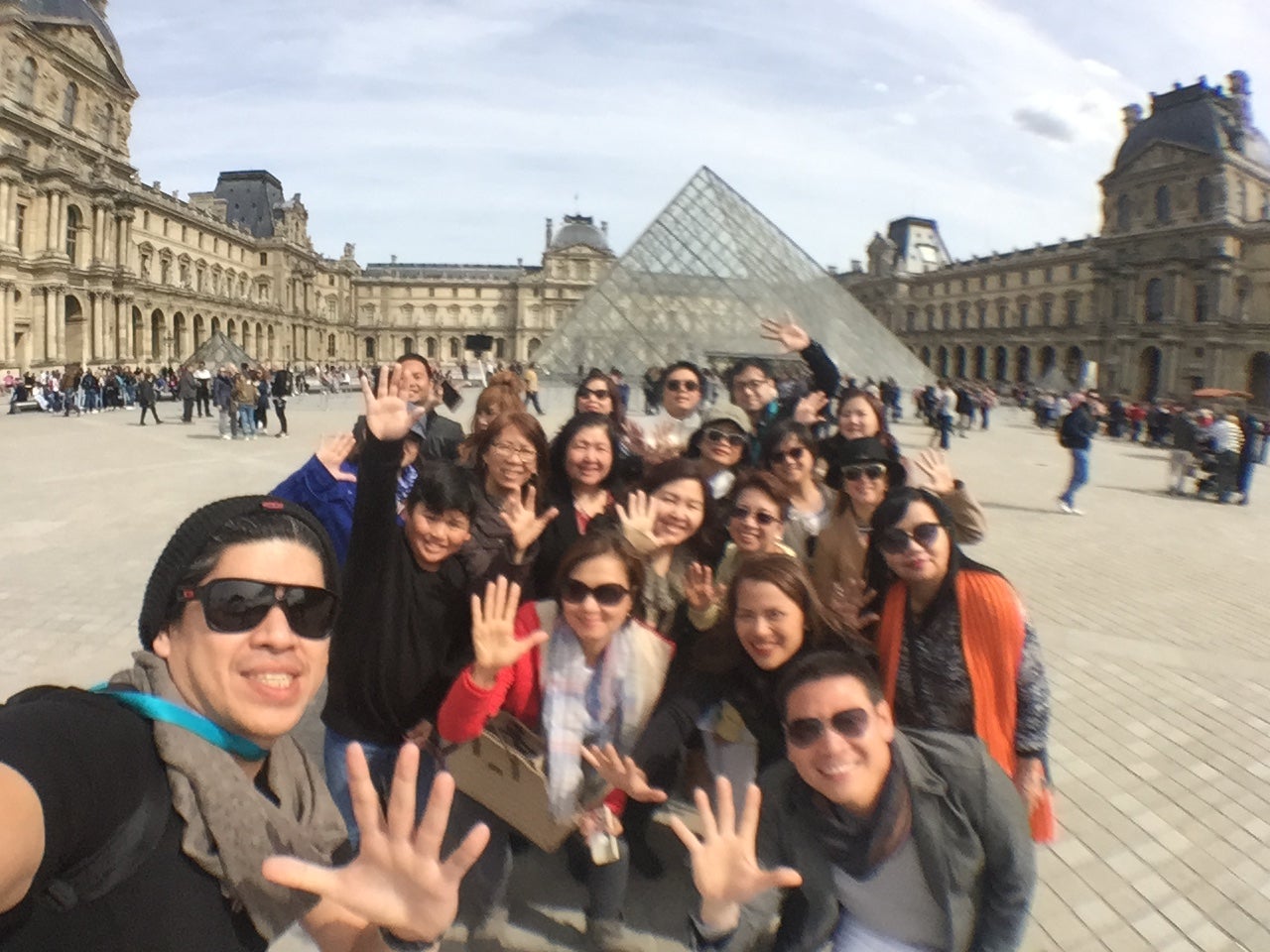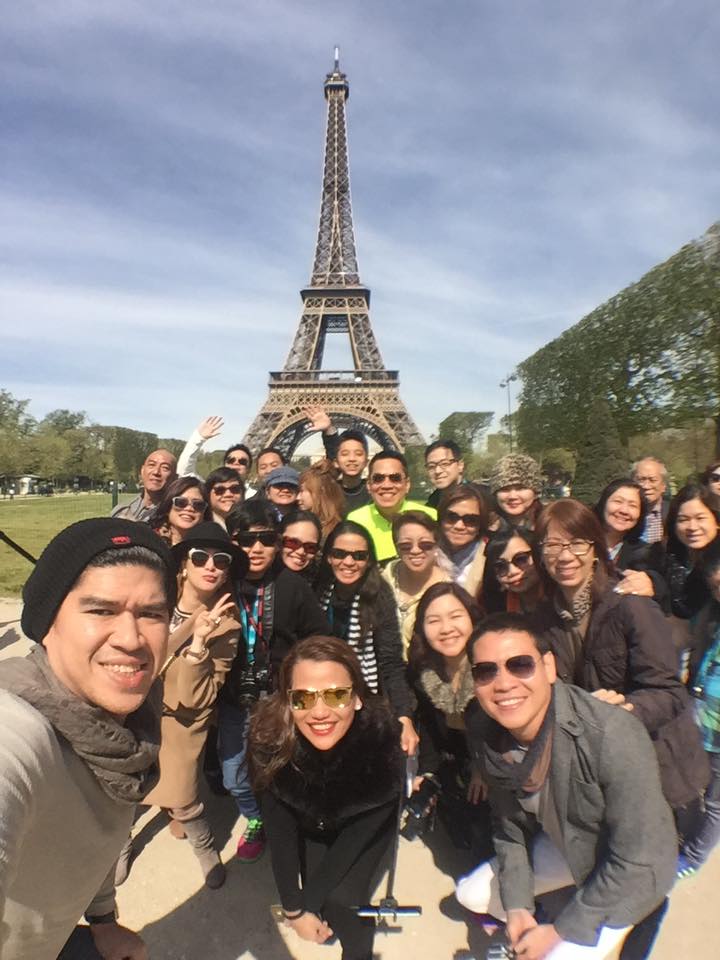 The couple both faced their personal battles and challenges through this journey. While they both battled doubt and fear of failure, Marge's biggest challenge was to balance all the aspects of her life during the race for the Blue diamondship. She had to be able to balance being a wife, a mother, a sister, a believer in Christ, a daugther, a mountain biker, a friend, a parent leader and now a business leader. While Jeffrey on the underhand, had to learn to truly get out of his comfort zone and give up his comfortable and easy life to become the leader he is truly destined to be. Nu Skin provided an uplifting and an empowering environment for all of that to happen. The environment is stress free, fun and productive and most of all positive and truly life changing. For what is the value of your life, if you are stuck, year after year, circling, complaining, and finding your self still lost and unfulfilled.
Under the mentorship of Jen Solco, learning the word of God, is what the couple gave time and effort on. By truly knowing God's Words, they were able to learn of His teachings and apply it to all aspects of their life, and they found everything flourishing and their prayers were being answered. In His words, God truly rewards consistent dedication, passion, and a positive disposition despite the trials and this is what the couple embodied and embraced. In less than a year, they became Blue Diamonds, the fastest in the country to date. Not to boast for themselves or to brag of such a title, but to really share to the world, that our God is bigger than each and everyone of us and most especially our goals. That He will truly delivers and finishes what He starts. You just have to believe, trust, obey and do whatever it takes and let God do the rest.
Today, the couple's vision is to grow their organization by finding and developing leaders who share their same passion and vision. By God's grace, they are being blessed with amazing partners, family and best of friends and even new friends, who are all willing to fight and run the same race to expand God's kingdom in the market place.
The couple is thankful to the Lord that Nu Skin is an answered prayer, as not only did Nu Skin save their bodily life by bringing back their vitality, their strength and youthfulness, but through this whole journey, they transformed to become the best version of themselves, their marriage was restored, relationships with their family and both new and old friends were cultivated and made beautiful, but most of all, the couple found true salvation by accepting Jesus Christ as their Lord and Saviour, who died on the cross for all of us to have eternal life.
"Whatever you do, work at it with all your heart, as working for the Lord, not for human masters, since you know that you will receive an inheritance from the Lord as a reward. It is the Lord Christ you are serving." Colossians 3:23-24 NIV
---
*To qualify for any pin level you must meet all requirements of the Sales Compensation Plan, including retail sales. For a complete summary of the Sales Compensation Plan, please contact the company at 8-NUSKIN (868-7546) or email us at 48hr_reply_phils@nuskin.com.