Grace Caraan & Alvin Espulgar
Grace Caraan & Alvin Espulgar
Like any other couple, Grace and Alvin always dreamed of what's best for their family. While working as a data encoder, Grace became pregnant with her youngest child. She had to quit her job and stay at home during her pregnancy.
Even while pregnant and at home, she always looked for ways on how she could help her husband for their everyday expenses. This is the time that Grace encountered Nu Skin.
After trying the product, she was immediately convinced of its worth and effectiveness. By then, she decided that this is the right product to build her business with.
Grace started her Nu Skin journey by selling AP24 Whitening Toothpaste only. It was a great experience to start that provided a lot of learning and blessings to her family.
Grace started to learn the business and started to build her own team of stay-at-home mommies like her. Little did she know that this toothpaste and this company would eventually transform her family's lives.
After receiving her first commission, her husband Alvin decided to support her business full time. He handles all the Walk-in Center purchases, product deliveries and client meet-ups so Grace can focus more on doing the business online while at home.
As the couple grew in the business, they've experienced a lot of first times from Nu Skin. First time to be qualified for a free overnight stay at a 5-star hotels like The Manila Peninsula, Shangri-la and Dusit Thani. First time to fly out of the country on trips to Thailand and Australia. All thanks to the Nu Skin business.
As their business grew stronger, they both learned that the key to success is dedication and hard work. And if you put your heart in your work, you are able to overcome every trial and every obstacle.
For them, Nu Skin is truly a blessing for it has changed their lives for the better.
Being a full-time stay-at-home mom, Grace was able to reach out to other mommies like her to do the Nu Skin business and started earning money themselves while at home. Their Nu Skin journey doesn't end here for the couples' goal is to reach out as many stay-at-home moms as possible, share their blessings and make others experience this life-changing Nu Skin business.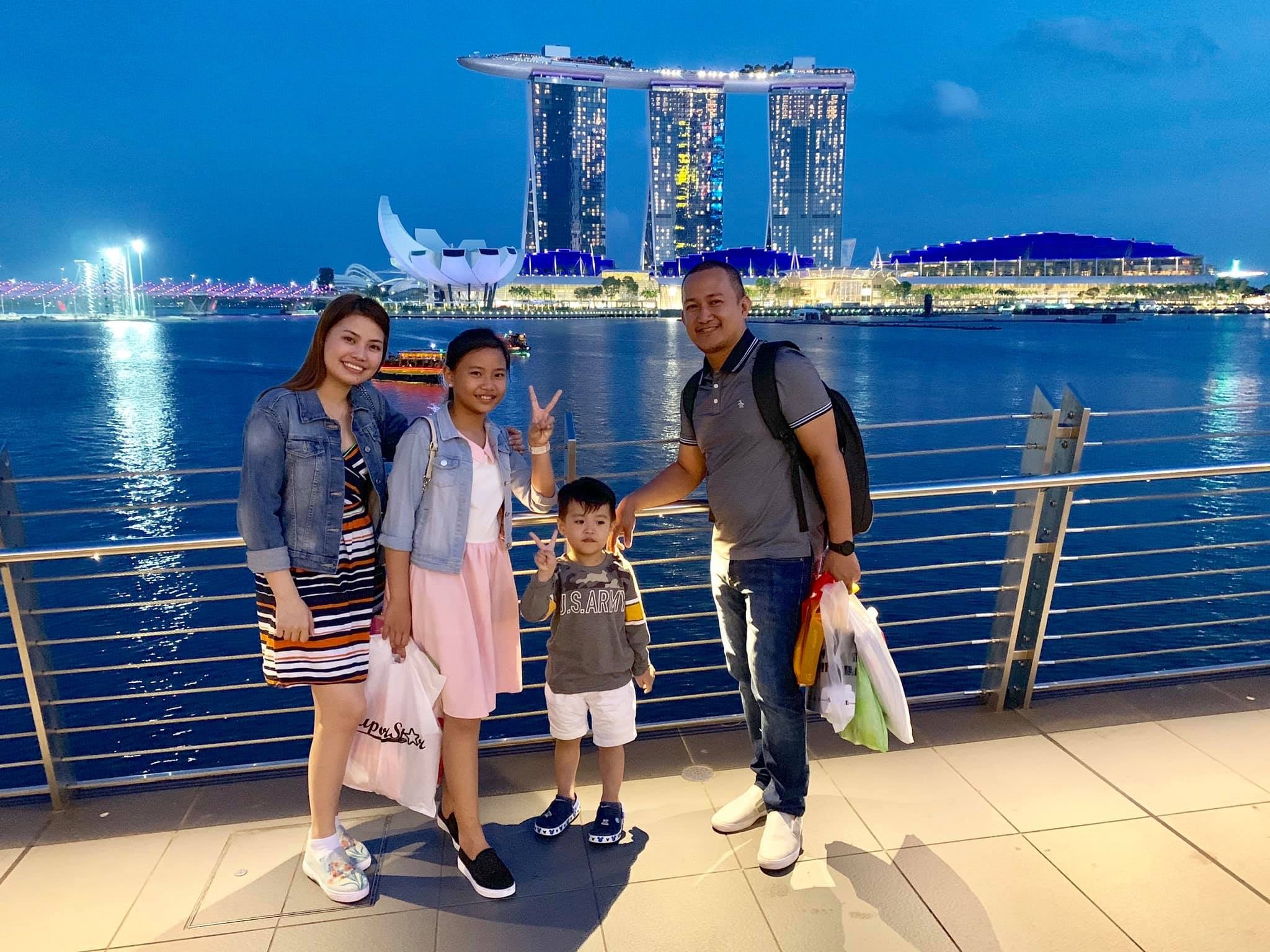 ---
*To qualify for any pin level you must meet all requirements of the Sales Compensation Plan, including retail sales. For a complete summary of the Sales Compensation Plan, please contact the company at 8-NUSKIN (868-7546) or email us at 48hr_reply_phils@nuskin.com.