Katrina Lorraine Yao
Katrina Lorraine Yao
John 3:30 "He must increase, but I must decrease."
Katrina Lorraine Yao grew up in a traditional Chinese family, with both of her parents involved in their own business, and everything she needed or wanted was well provided for. She learned from her parents the value of hard work, money and sacrifice. Despite their family's comfortable lifestyle, she witnessed how her parents spent most of the time in their business, sacrificing quality time with loved ones. She thought that their business owned her parents rather than the other way around. Because of this, Lorraine decided early on in life that she will be successful financially without worrying about time, having peace of mind, and the best choices in life.
After graduating from university, Lorraine entered the corporate world as the first means to realize her dream. She was excited on the first few months because of the independence she experienced. But as time passed by, she realized that she could do and become more. She was meant for greater things. It was after one weekend bazaar with her friends that Lorraine learned about Nu Skin. She met Joanne Ong-Sy, who later on would become her upline. She remembered how Joanne did a product demonstration to her and her friends using Nu Skin products, and how impressed she was with the results. John 3:30 "He must increase, but I must decrease."
Since then, Lorraine has been very passionate in using and sharing about Nu Skin products to others. Besides being a loyal user, Lorraine has come to appreciate the business side of Nu Skin as it pushed her to become a better version of herself. At first, her reason for doing the business was to provide for her needs and wants, like shopping and travelling. She was already content with the income she was receiving and joining the incentive trips of the company. But as her business grew, her WHY in doing this business also changed and evolved. It was also during this time that her relationship with the Lord began to grow. After much prayers, further training on the business and encouragement from her peers, her reason in doing Nu Skin has become clear: To be fully independent from her parents, achieve a better life than she was accustomed, to inspire others, especially her business partners, in pursuing the impossible, and more importantly, to make Christ known through her life story.
Admittedly, doing the business did not exempt Lorraine from challenges. She encountered many rejections, deceptions and even "dream-stealers," yet she persevered and learned from them. Lorraine reveals that an attitude of gratitude is important in times of challenges. For her, these diculties mean that she is being honed to become better, allowing herself to trust God more and strengthening her faith. She remained focused on her goal, did not let her emotions dictate her, and by God's grace, she has surpassed those challenges.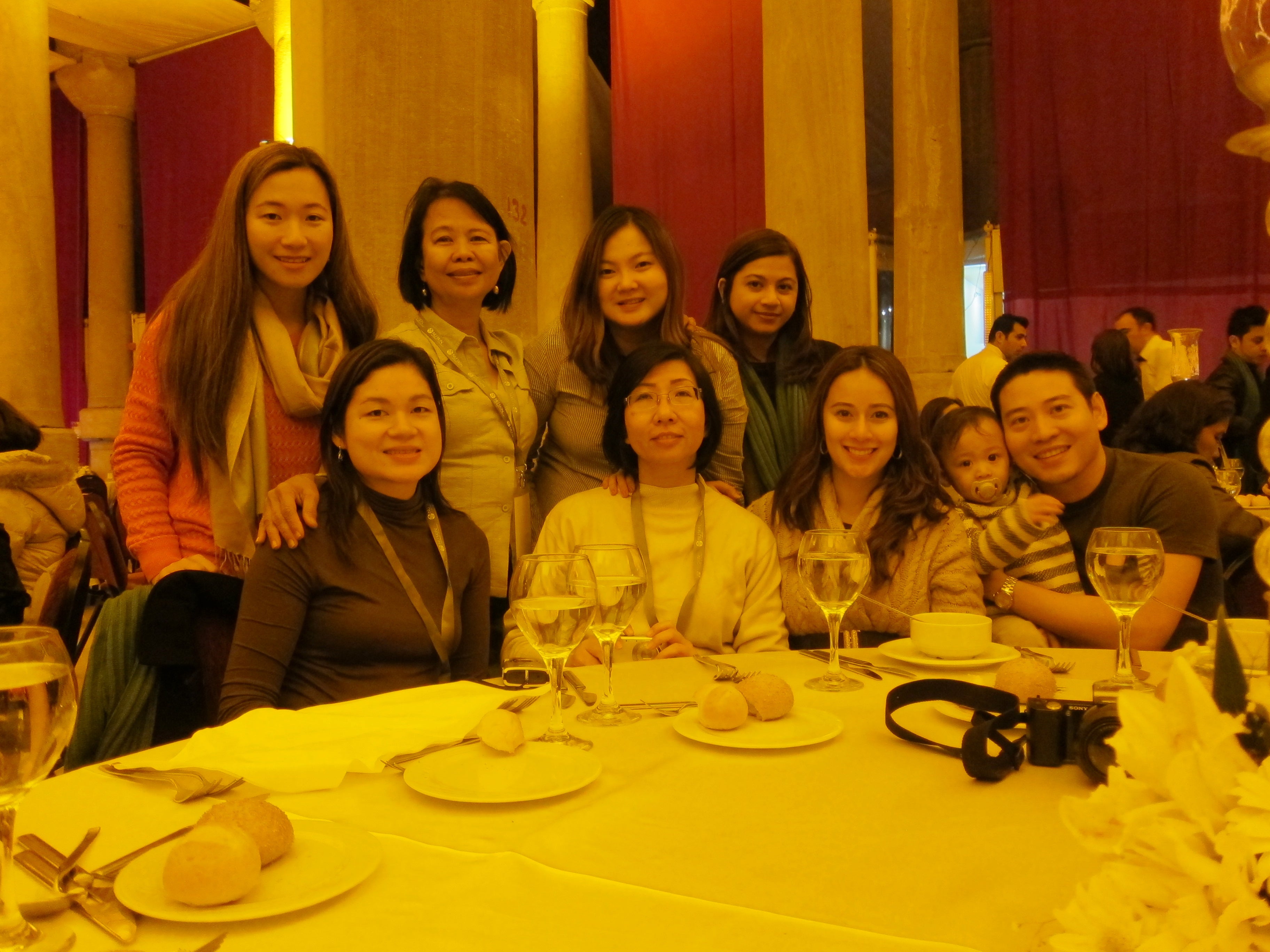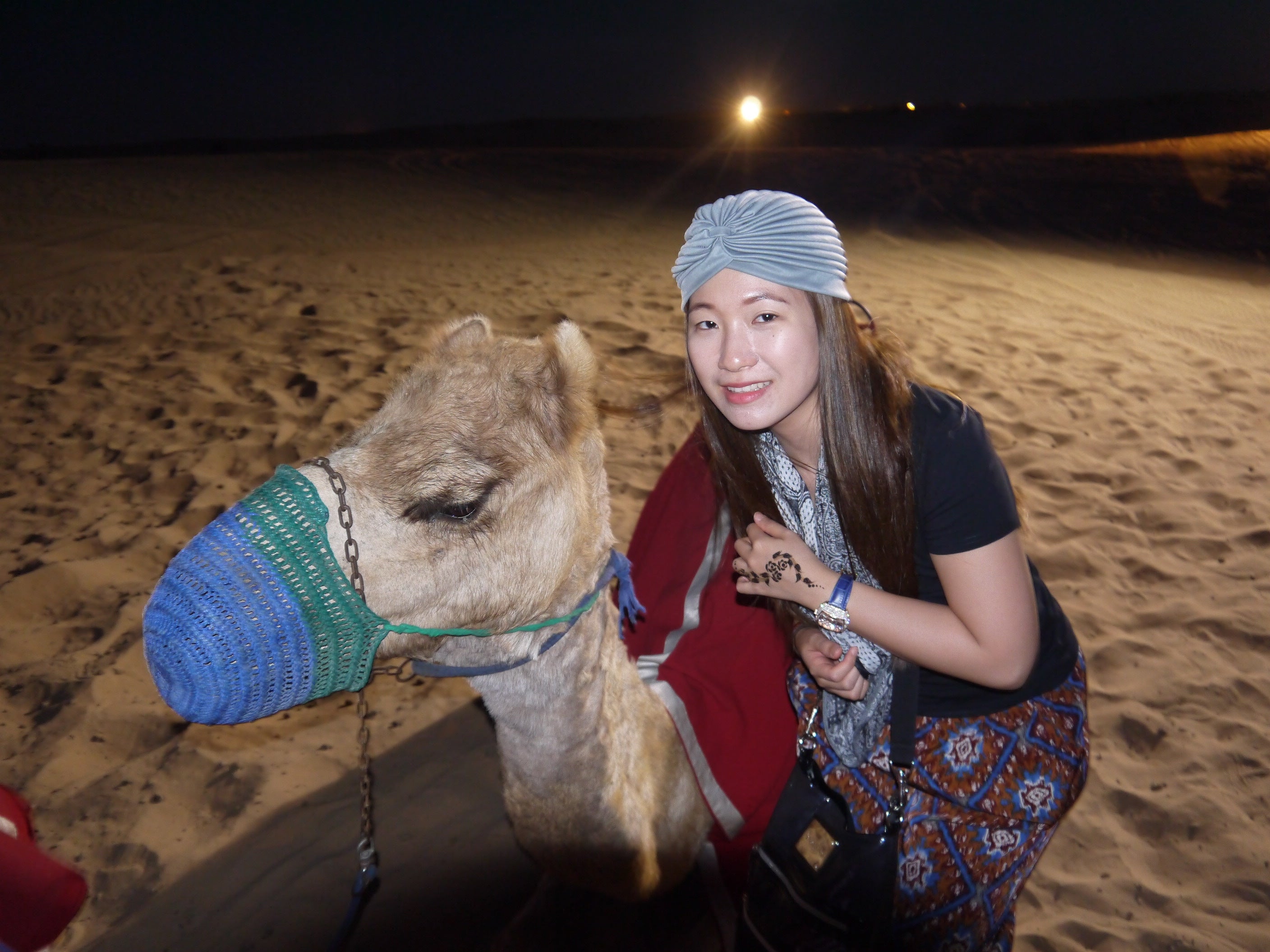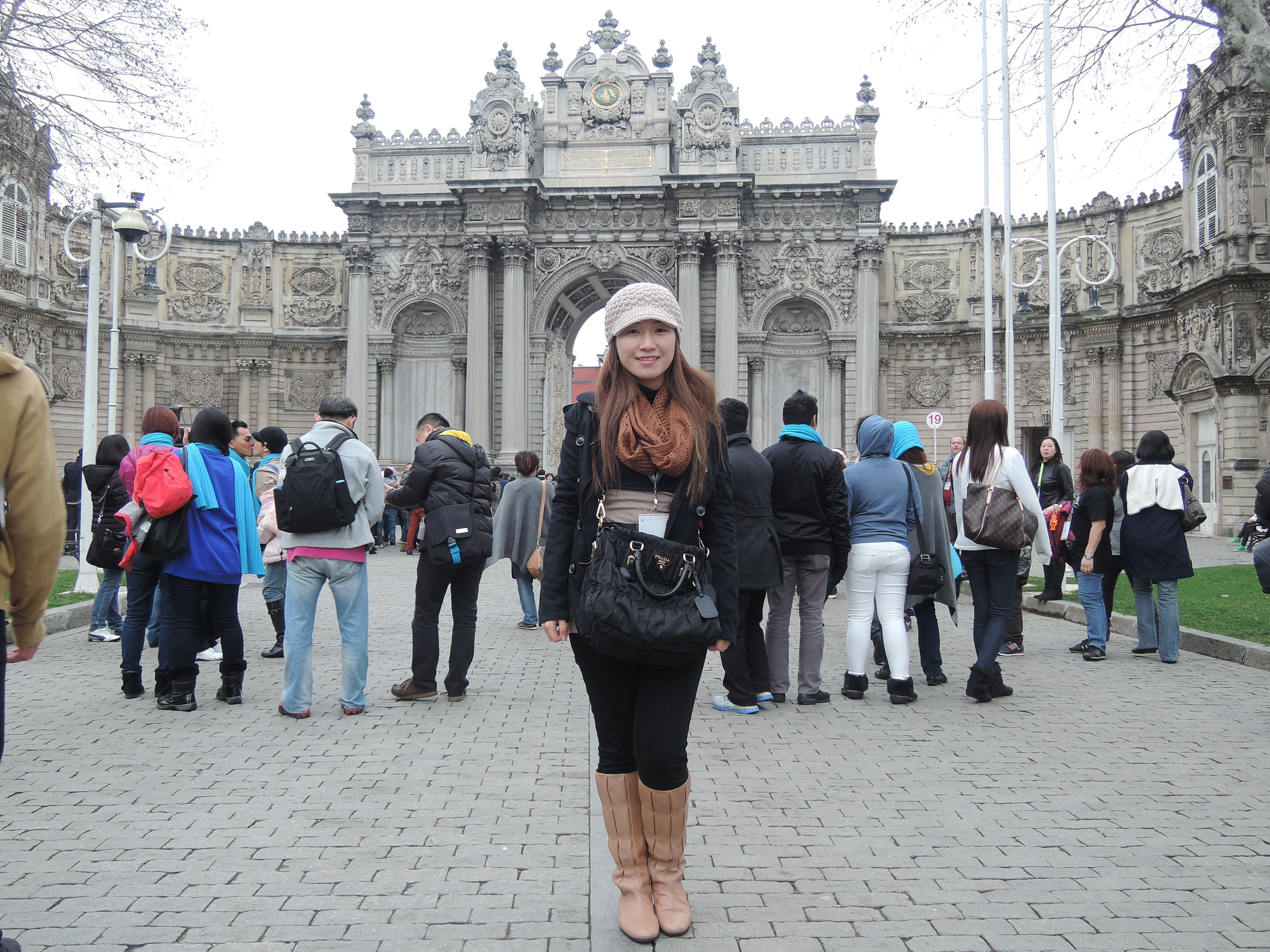 Having a strong mindset, and a vision of the end in mind is the way to succeed in Nu Skin. Great work ethicsis vital too. Delayed gratification was a trait that she practiced,she learned to say "no" to a lot of good things in order to have the best. She shares that it was painful at the start, but it turned out to be the best option rather than settling and regretting afterwards. She always remembered what her mentors told her, "Short term sacrifice for permanent gain." Whenever faced with challenges, Lorraine has this to say, "Remember that tough times don't last, only tough people do. In this journey, having a consistent prayer life and walk with the Lord is very important. It is during this moment that you will really hold on to His promises and feel His presence moment by moment."

As Lorraine begins her journey as a Blue Diamond Executive, she is confident to say that Nu Skin is truly the best platform to make big dreams come true.
Ephesians 3:20 "Now all glory to God, who is able, through His mighty power at work within us, to accomplish infinitely more than we might ask or think."

---
*To qualify for any pin level you must meet all requirements of the Sales Compensation Plan, including retail sales. For a complete summary of the Sales Compensation Plan, please contact the company at 8-NUSKIN (868-7546) or email us at 48hr_reply_phils@nuskin.com.