ageLOC® TR90®
---
THE RIGHT APPROACH TO SUSTAINABLE WEIGHT MANAGEMENT

---
Promote lean muscle and support healthy metabolism
It starts from the basics: you are what you eat. Learn how to eat healthy and in a balanced way by incorporating a balanced amount of protein, carbohydrates, fruits and vegetables.
Did you know ageLOC® TR90® Eating Plan can promote metabolically active lean muscle?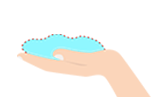 1 HANDFUL
Fruits and leafy greens
1 FISTFUL
Protein from meat sources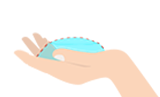 1 CUP
Grains, pasta and cereals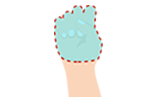 1 FISTFUL
Protein from non-meat sources
If lunch options are difficult at the office, try meal prepping! Tips to try:
Reduce your intake of refined carbohydrates and fatty foods, thus minimizing fat storage in your body.
Focus on maintaining your protein, fruit, and vegetable intake.
Distribute your protein intake evenly throughout the day
---
Supplement with Innovative Products
*These statements have not been evaluated by the Food and Drug Administration. This product is not intended to diagnose, treat, cure, or prevent any disease.
---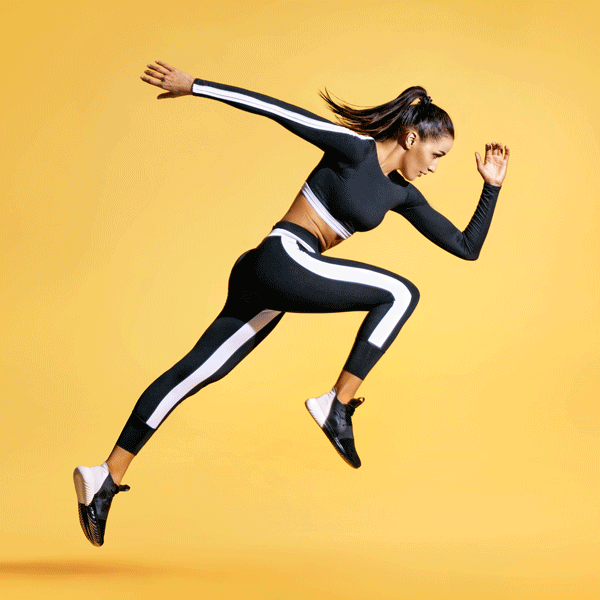 Helps maintain lean muscle and metabolic burn potential
ageLOC® TR90® program incorporates and recognizes the importance of exercise. Your body and mind need activity. It not only helps maximize your weight management efforts, but also promotes a positive mood and outlook. Do what you love and what works for you!
---
Manage your Weight, Shape your Body
Discover your best self with the right attitude, right lifestyle, right solution.
ageLOC® TR90® is a breakthrough weight management and body shaping system to help you transform in 90 days based on innovative gene expression science formulated to strengthen your body, mind and emotional well-being.
You have the power to change others too.
---