Buy Now Pay Later - Get greater financial flexibility for what you buy and what you want HSBC Installment Plan (August 18, 2017)
Buy Now Pay Later
Get greater financial flexibility for what you buy and what you want
HSBC Installment Plan
From 21 August 2017 onwards, distributors can enjoy a more flexible shopping experience. By purchasing the following product packages with HSBC Visa/Master Hong Kong Dollar credit card, distributors may apply a 6-month interest-free installment plan.
Details of product package applicable to the installment plan are as follows: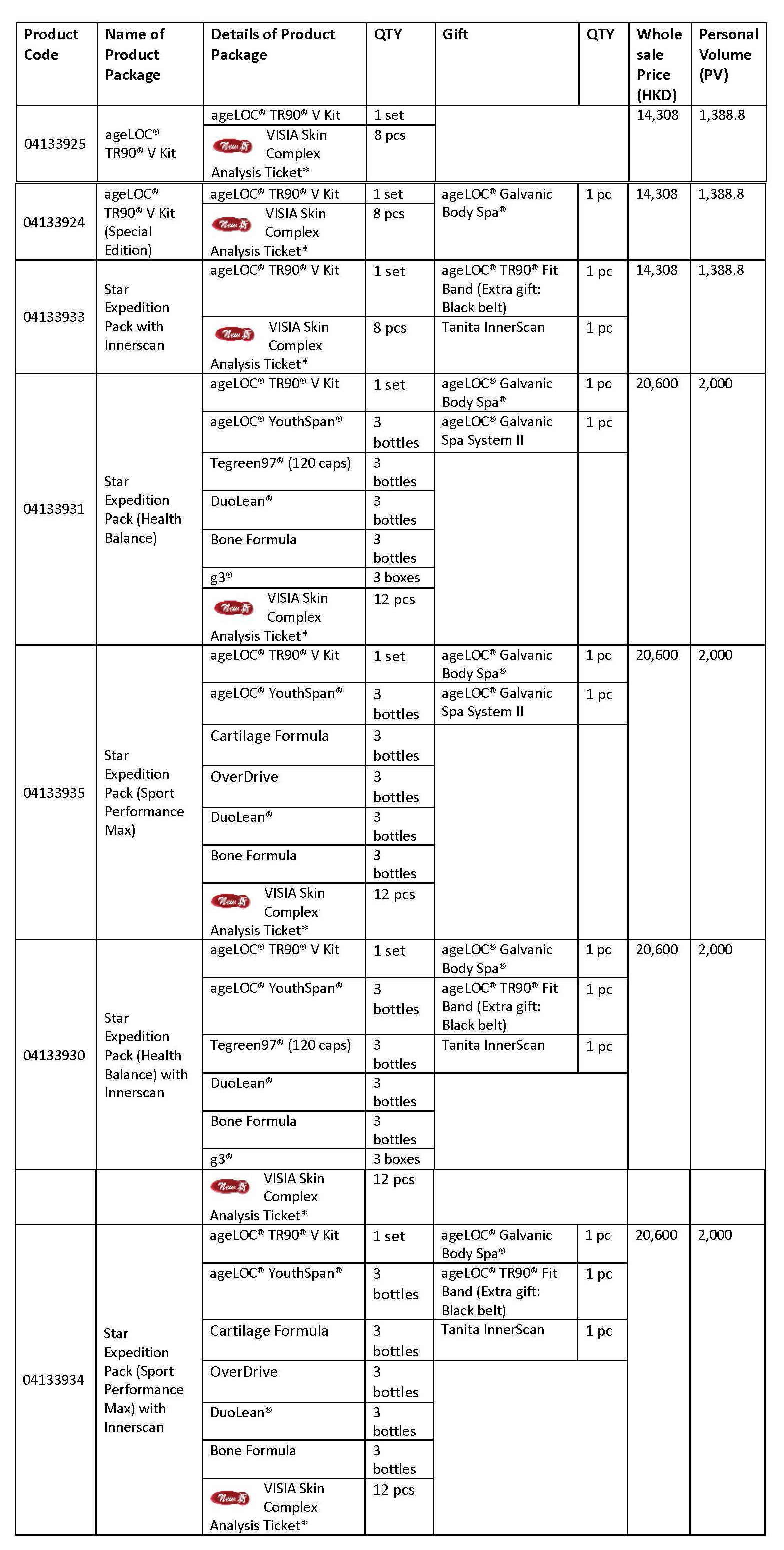 *Please book in advance. This ticket is non-refundable and non-redeemable for cash.
Above packages are not available for sale in Macau.
Please click here for details of the Terms & Conditions.