NU SKIN POM Innovations For Future Coming Soon! (February 24, 2017)
NU SKIN POM Innovations For Future Coming Soon!
NU SKIN creates POM Innovations For Future platform,to expand the anti-aging industry market.
The first quarter of POM Innovations For Future will debut in March. Let's join and understand this great career platform, discover the wonderful life! Hong Kong Tickets will be available from March 3, 2017!
(To ensure the quality of the event, people under the age of 18 cannot be admitted. Please feel free to contact business development partner if you wish to know more about the event.)
Date

Time

Address

Fee

March 16, 2017 (Thursday)

7:00p.m. to 9:30p.m.
(Admission time: 7:00 pm)


Hall 3G, Hong Kong Convention and Exhibition Centre
(1 Expo Drive, Wan Chai, Hong Kong Island)

HKD 40*
Renowned Stock Commentator Speaker Introduction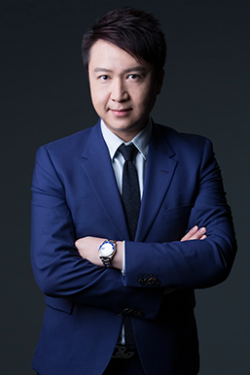 Dickie Wong
Renowned Stock Commentator

Executive Director of Research at Kingston Securities Limited; Award Winner of 2011 Maple Elite Award by Hong Kong Canadian University Association; Director of the Institute of Securities Dealers; Executive Committee Member of the Hong Kong Institute of Financial Analysts and Professional Commentators Limited; Consultant of the "Free consultation service scheme for residents in all 18 districts" of the Chinese Manufacturers' Association of Hong Kong; and Committee of the Chinese General Chamber of Commerce-Young Executives' Committee etc. Wong is hosting financial programs on various TV, radio stations and online radio stations; he is also a columnist of various newspapers, magazines and websites. He has been interviewed frequently by both local and international media, while at the same time, has been invited to host educational seminars and provide corporate training in investment. His publications include "投資得機".
---
Introduction of Science Speaker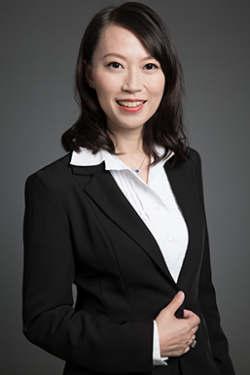 Ren Yiping
Director of Research, NU SKIN Center of Anti-aging Research

Ren Yiping holds a doctoral degree in cellular biology from the Institute of Health Sciences, Chinese Academy of Science. She specializes in various fields such as biological chemistry, molecular biology, cellular biology, medicines and nutritional science. With over 20 years of research experience, she has published a number of professional papers in national and international authoritative scientific journals and participated in inventing and applying for more than ten international and Chinese patents.
She previously worked for a famous hospital and had working experience in the industries such as multinational pharmacy, electronics , healthcare and biological technologies, during which she dedicated herself to applying advanced science and technologies to the practical application of clinical practice and dietary supplements. Now as a member of the NU SKIN scientific research team, she is actively involved in collaborating with renowned academic institutes and research centers for the establishment of new research subjects and platforms. She is now focusing more on consolidating anti-aging science, nutritional science and ageLOC® technologies, striving to bring forth more innovative and competitive products for NU SKIN.

---
Career Sharing Talk- Guests of Honour Introduction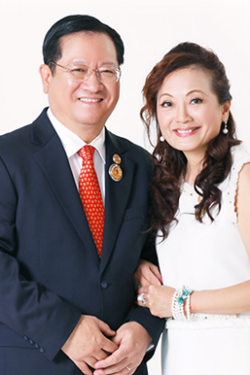 Andrew Lam
Five Million Dollar Circle Member & Team Elite - 15 Years*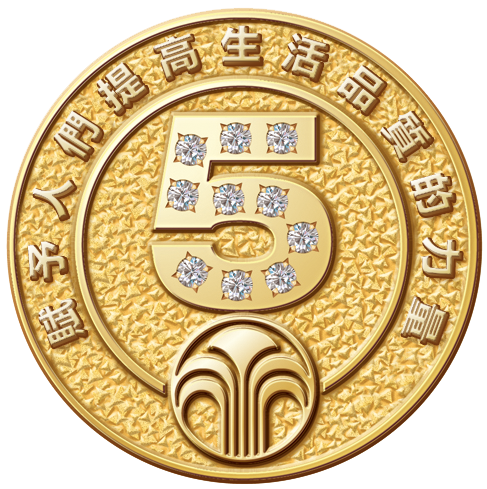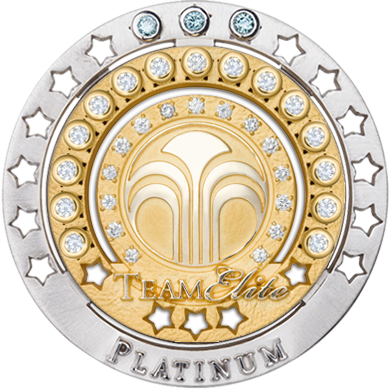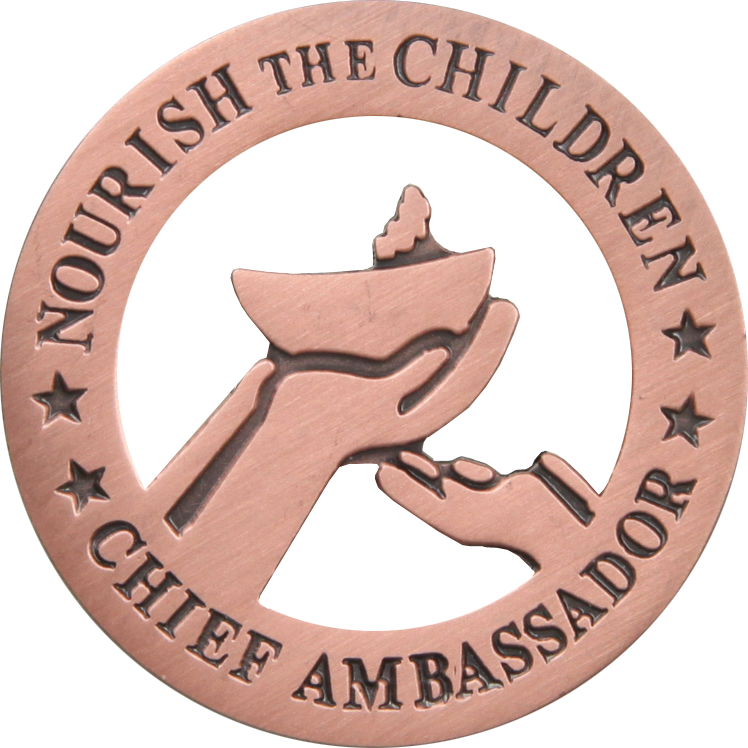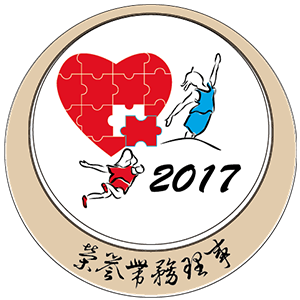 Andrew is the former Human Resources Director and his wife, Maggie, wholesaled air conditioner prior to joining NU SKIN. Their excellent co-operation helps them paving the way to success. Andrew and Maggie are not only a love match in business, but also a model couple. They do their best to accommodate each other though they have different personalities. This actually helps them to achieve a greater role.
Maggie is an affectionate person, Andrew is very rational. Their ways of thinking seems polarized but they co-operate well with each other. Their greatest force of love and faith enables them to lead the direct sales team in Greater China to achieve an outstanding performance in these thirty years.
---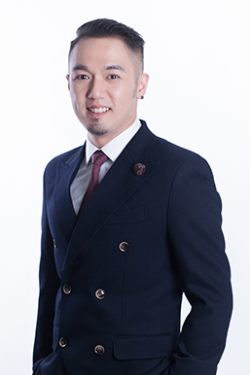 Clifton Kwan
Diamond Executive*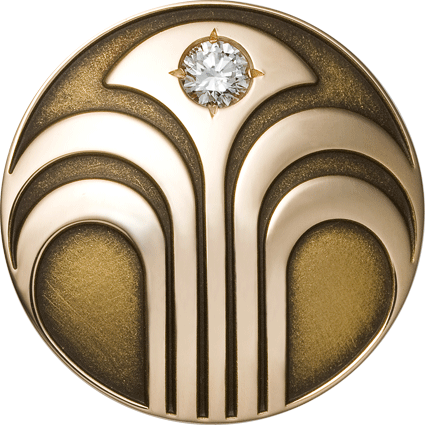 Clifton was born in Hong Kong, grew up in Vancouver and returned to Hong Kong in 2004. His academic performance has always been good, but Clifton decided to give up his college degree, to pursue his dream of being a radio and television host. Though his dream comes true, his income is unstable and has to cope with many adversities and uncertainties in this entertainment industry.
Clifton hopes to live his life to the fullest, and find new directions in life. A senior in his college introduced 'NU SKIN' to Clifton 2 years ago. He is fascinated by the Sales Compensation Plan of 'NU SKIN'. Therefore, he kick started in developing his business in 'NU SKIN'. Clifton is already the Ruby Executive in 2 months, and he is rewarded as Diamond Executive in Global Convention. Clifton enjoys having financial flexibility, he is even more fond of helping his friends and relatives to fulfill their dreams. He hopes he can spend more time with his family.
---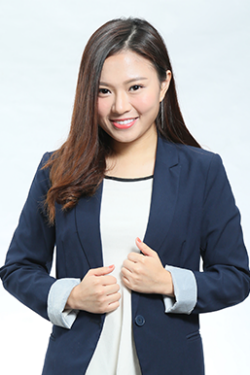 Chloe Chan
Diamond Executive*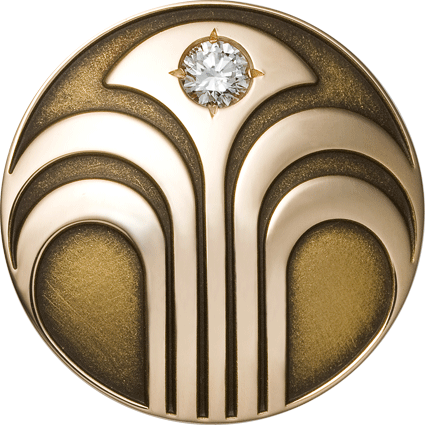 Chloe was born in a very ordinary family, she got 6 siblings and she is the eldest sister. Chloe was very hard-working, she believed that going to college can help her and her family to improve their lives.
After graduation and working for a year, Chloe feels that working cannot bring her a full success of life. She realized time and flexibility are very essential after the death of her dearest grandma.
After visiting 'NU SKIN' in Taiwan, she decided to give up her job. Chloe had part time job and also starting her business in NU SKIN. Her teacher was in Taiwan, she could only rely on telephone contact. Although she faces the market on her own, her determination and strength help her to become Ruby Executive. Due to her hard-working, she has become a Diamond Executive in August. With the help of her teachers and her strong faith in 'NU SKIN', she finally has her own team, leading youngsters with different backgrounds to build their own businesses in 'NU SKIN', together with the pursuit of dreams.
---
*To qualify for any pin level you must meet all the requirements of the Sales Compensation Plan, including retail sales.
* Million/ 10 Million Dollar Circle Members are independent distributors who have earned over one-million US dollars in commissions over the lifetime of their Nu Skin distributorship. Not all distributors succeed or make money. Generating meaningful compensation as a distributor requires considerable time, effort, and commitment. For more information about the Sales Compensation Plan of Nu Skin, please contact Nu Skin office at your home market or go to www.nuskin.com. The term "Million/10 Million Dollar Circle Member" is not applicable to our Mainland China business, as we operate under a different business model there. Individuals from Mainland China recognized here, are recognized for achieving the Million Circle under that business model.