Golden LightShine Ingredients | The Pacific Source
Golden LightShine Ingredients
January 04, 2017

Here at Nu Skin, we are committed to finding the best possible ingredients for all of our products. Our philosophy of "all of the good, none of the bad" has been fully incorporated into the making of Nu Colour.
The Nu Colour LightShine range includes ingredients rich in vitamins and antioxidants that work towards a beautiful, youthful looking skin. Because makeup should do more than enhance beauty - it should work to protect your skin and fight off signs of ageing.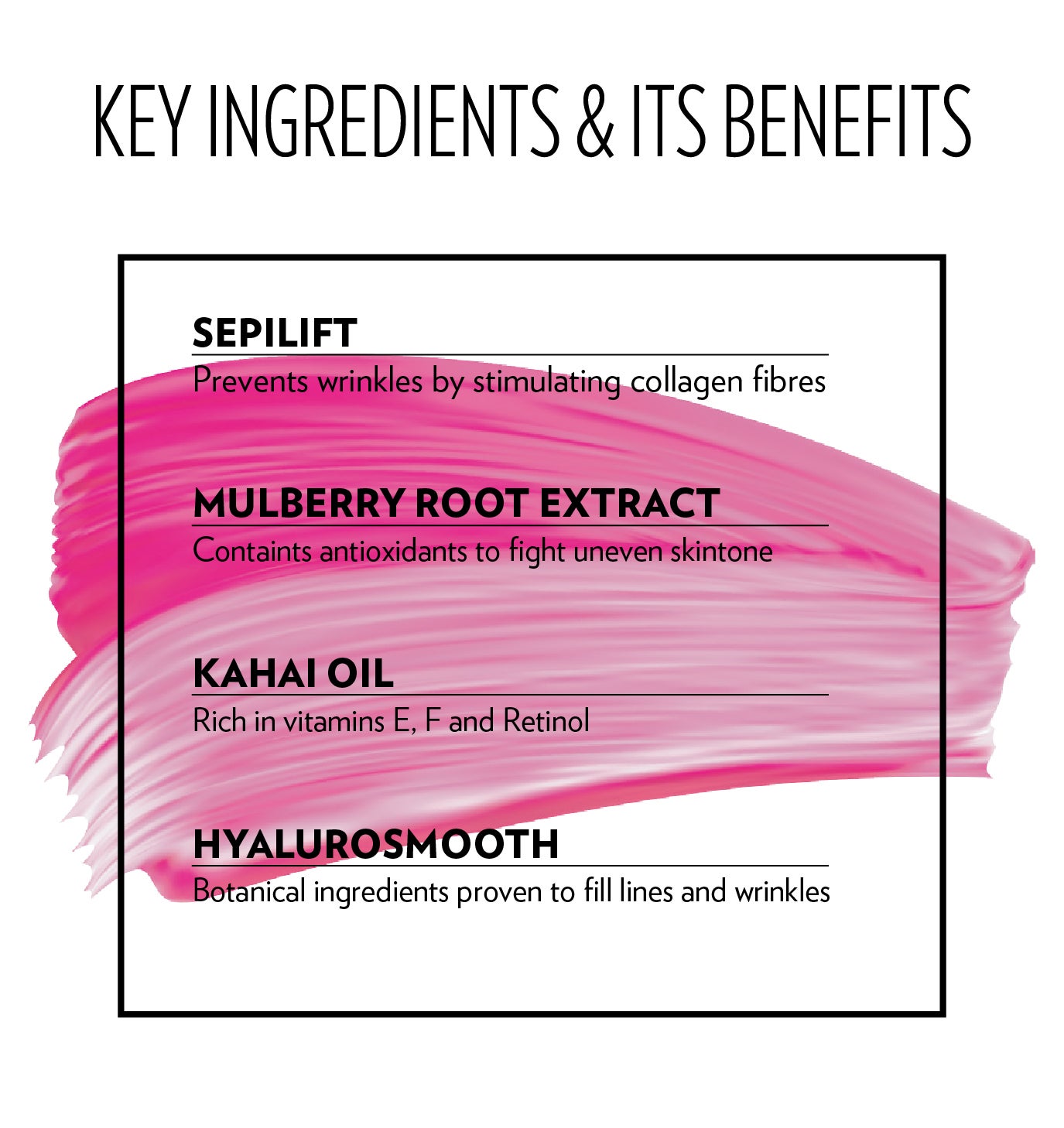 Sepilift | a plant derived, oil soluble agent that prevents wrinkles by stimulating collagen fibres and breaking down free radicals.
Mulberry Root Extract | Contains antioxidants that work to brighten and improve uneven skin tone.
Kahai Oil | Rich in Vitamins E, F and Retinol, this natural anti-ageing ingredient restores radiance and provides long lasting hydration.
Hyalurosmooth | A botanical alternative to hyaluronic acid, proven to smooth and fill fine lines and wrinkles with high moisturising properties that bind to the skin's surface.